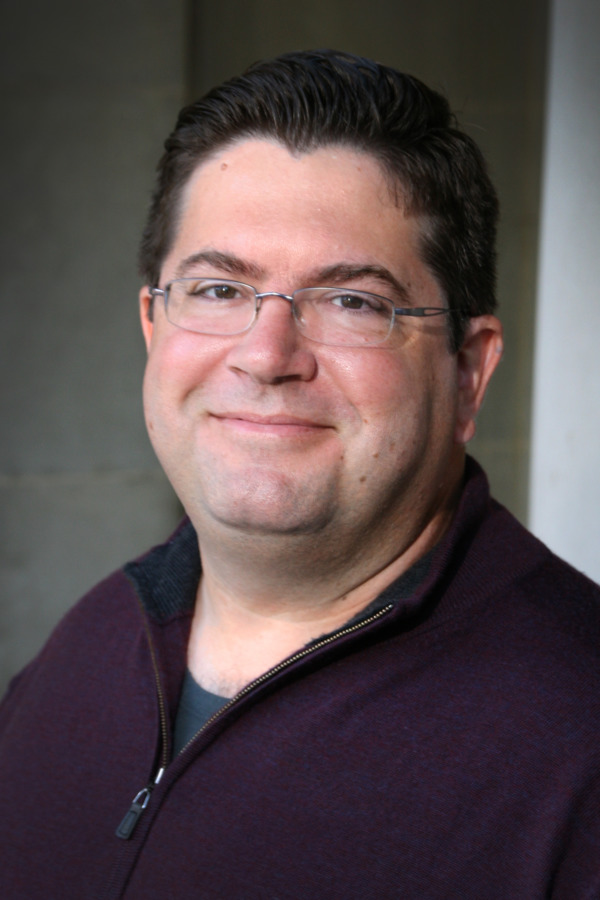 Roger Mills-Koonce, a widely published researcher on human development and developmental psychology, has joined the faculty of Carolina's School of Education.
Portrait photo of Roger Mills-Koonce
He is one of six new tenure-line faculty members recruited to join UNC-Chapel Hill's School of Education this year.
Mills-Koonce, who will join the faculty as an associate professor in Human Development and Family Studies, comes to Carolina from the University of North Carolina at Greensboro.
"We are delighted that Dr. Mills-Koonce will be joining our faculty," said Fouad Abd-El-Khalick, dean of the School of Education. "He has a strong record of leading research in important areas of developmental psychology and will add important strengths to our faculty in Human Development and Family Studies."
A native of North Carolina, Mills-Koonce earned his bachelor's degree in psychology and his Ph.D. in developmental psychology from UNC-Chapel Hill.
Mills-Koonce's research centers on parenting, including a focus on biopsychosocial models of caregiving and early parent-child relationships, and a focus on the health and well-being of LGBT couples and their transitions to parenthood. He also actively investigates social, emotional, and behavioral functioning in early childhood.
He is the principal investigator or co-PI on research grants from the National Institute of Child Health and Human Development and the National Institute of Mental Health and has been funded by the National Science Foundation for prior research activities. His research has been published in the top journals in human development and developmental psychology.
His work has included collaborations with colleagues in psychology, education, medicine, and exercise and sports science, including work at the Center for Developmental Science at UNC-Chapel Hill. He has served as a co-director of the UNC-Chapel Hill-based Family Life Project, an NICHD-funded longitudinal study of children and families living in rural poverty in the United States.
More recently Mills-Koonce has begun a series of family processes within families headed by lesbian, gay, bisexual, and/or transgender parents and the study of children's regulatory behavior in the context of youth team sports.
He grew up in Washington, N.C., before moving to Durham to attend the North Carolina School of Science and Mathematics, a residential high school. He has been on faculty at UNC-Greensboro since 2013 and before that was a research scientist at the Center for Developmental Science in Chapel Hill for eight years.