Master of Education for Experienced Teachers (MEdX)
Our part-time MEdX program is designed for working professional educators, allowing you to remain in your job while you work to gain knowledge and skills that will allow you to bolster your effectiveness in your classroom.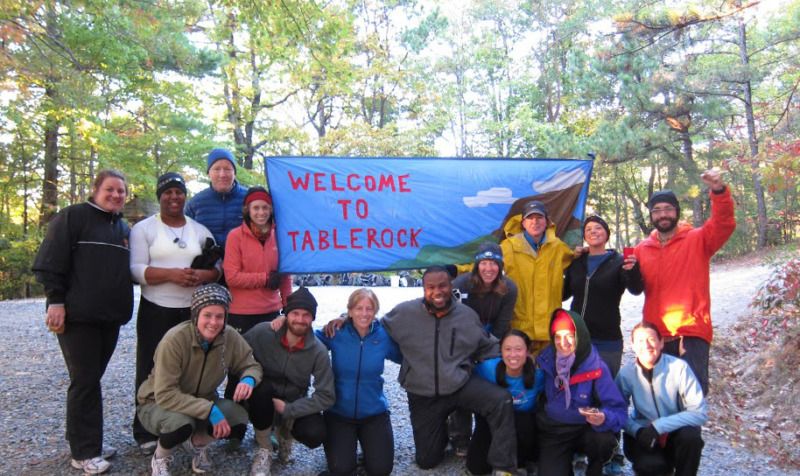 After I had researched several options, UNC's MEdX program seemed like the perfect fit for me. I knew many friends who had successfully completed the MEdX program in literacy or mathematics, and I knew many of the School of Education faculty from my tenure in Orange County Schools, both through professional development and from supervising student teachers.
Lynn Merrill, MEdX graduate