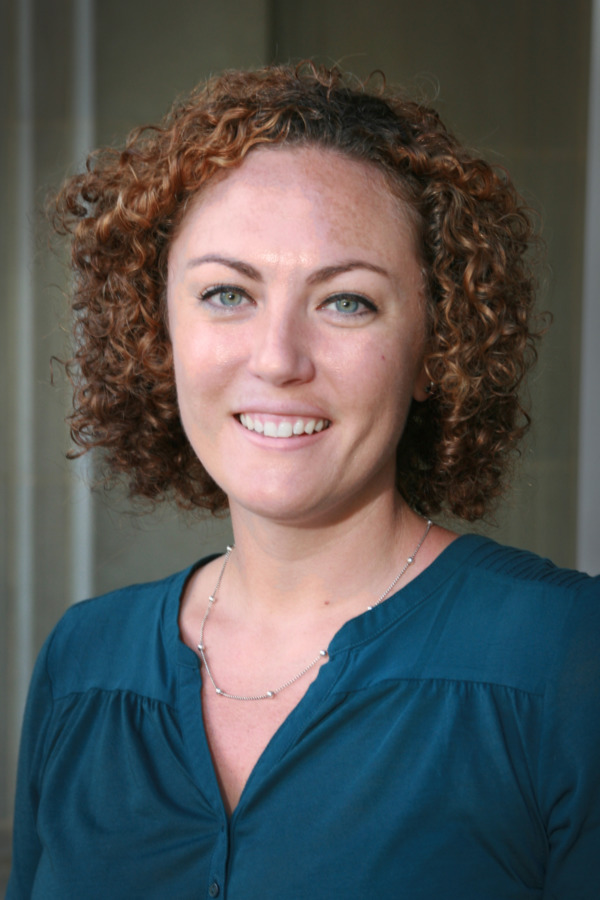 Growing up near coastal Texas, School of Education doctoral student Lana Minshew has seen her fair share of hurricanes. Now she's organizing an effort to help teachers back home who have had their lives – and classrooms – upturned by Hurricane Harvey.
Minshew couldn't leave Chapel Hill to help after the hurricane that dumped feet of rain on southeastern Texas. Instead, she and friend Carrie Graham, who is a minister in Austin, Texas, came up with an online way to help: a website where people can go online sign up to partner with individual teachers struggling in the aftermath of Harvey. They're hoping teachers will sign up to help in a teacher-to-teacher effort.
"Between the two of us we came up with the idea for Southeast Texas Adopt-A-Classroom," Minshew said. "We wanted to be able to provide teachers and their students individual support by pairing them with a teacher from a different area."
Often, in a situation like this teachers and schools are provided with supplies they don't really need, while they lack the items and moral support which are helpful to the rebuilding of their classrooms, Minshew said. She and Graham wanted to fill this gap for the teachers and students who lost not only their homes, but their classrooms as well.
"Both of my parents are teachers as are the majority of their friends, so they were in essence hit twice, their homes and their classrooms," she said. I wanted to do something that was more than just a school supply drive, because at the time of inception many teachers had no idea what their classrooms looked like and therefore did not know what supplies they needed."
Minshew said she knows continued support is necessary long after Hurricane Harvey fades from the evening news. That's why they encourage these relationships to go through the academic year – and beyond.
"The emotional support and morale boost that another classroom can provide to a Southeast Texas classroom would be immeasurable" said Minshew.
Minshew said immediate needs vary.
"Some areas only have a few inches of water in buildings where others have feet of water. Food is finally not an issue, however things like cleaning supplies, fresh bed linen, towels, clean clothing, underwear, and shoes are a rarity," she said.
"The flood waters contain many different strains of bacteria therefore most cloth items have to be removed and cannot be fully cleaned for health reasons. Therefore, needs may extend beyond crayons, paper, etcetera for teachers and students. Some teachers may ask for things for individual students because they have lost everything at home."
"We want people to partner with a Southeast Texas teacher for the rest of the school year," Minshew said. "If the partnership wants to extend beyond the academic year, that is up to them. This does not mean we expect someone to financially support a classroom all year. Though any financial support that can be offered is greatly appreciated.
"I am proud of where I grew up, the people and community had a hand in molding me into the person I am today. I could not sit idly by as they picked up the pieces from one of the most damaging storms the area has seen in years."