UNC School of Education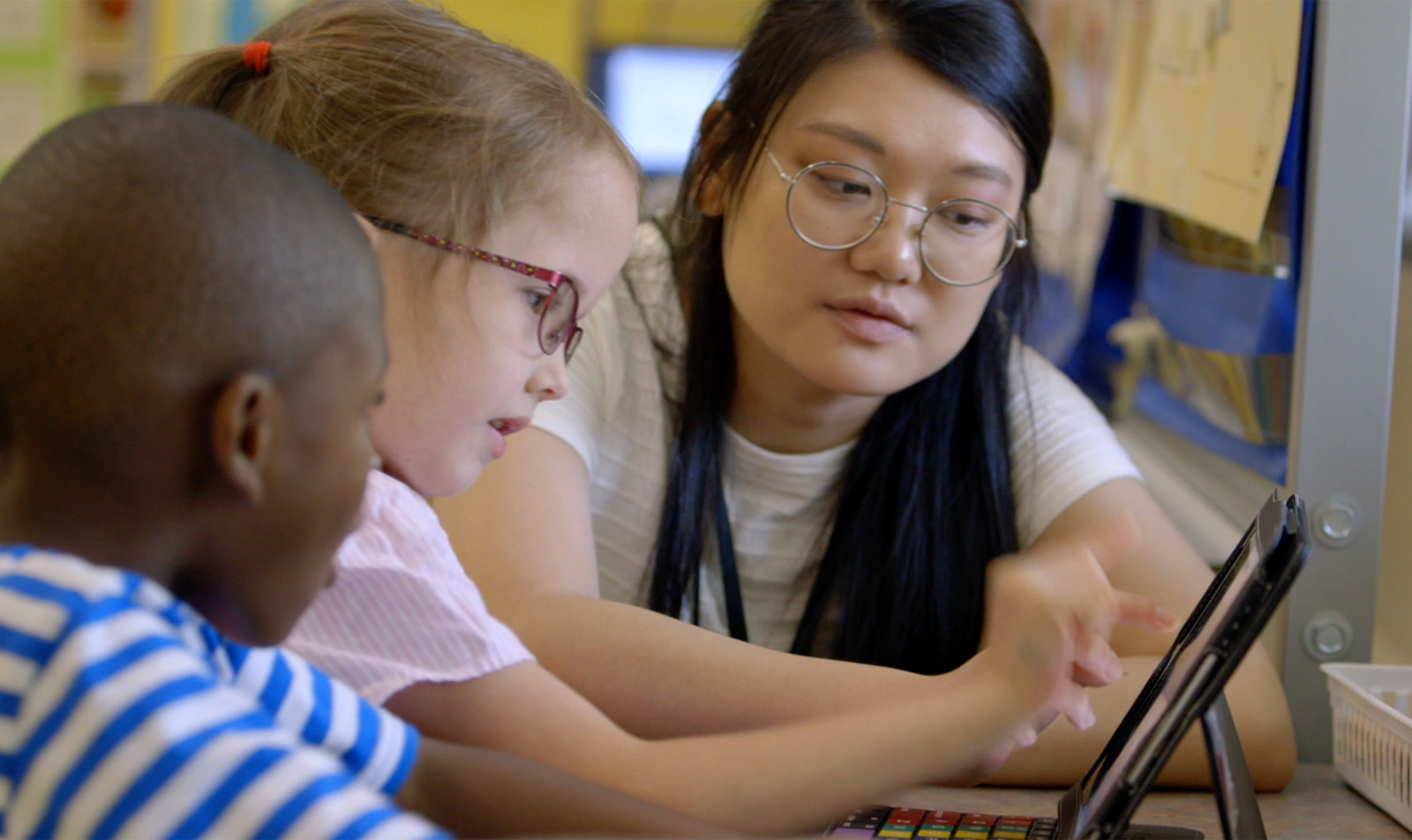 Each May, the UNC School of Education sends its graduates into classrooms, schools, institutions of higher education, education organizations, and more — across North Carolina and the U.S., and around the globe — to make the world a better place through education.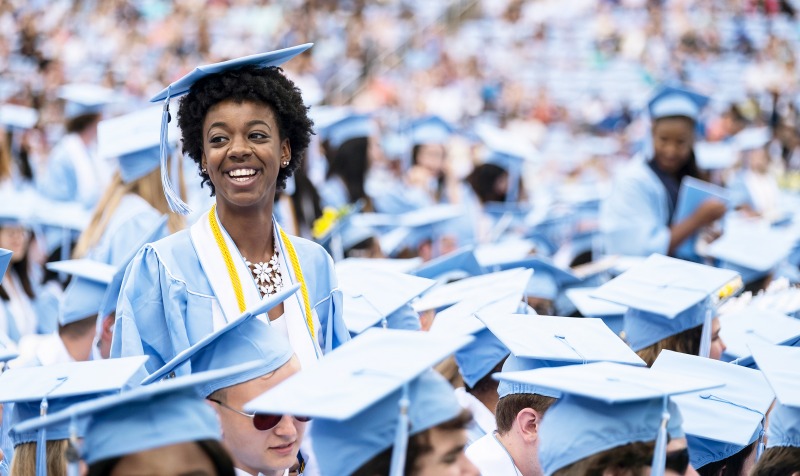 Academics
We equip you to lead powerful transformations in educational settings and in your communities.
Explore Programs by Degree Type
Explore Programs by Possible Careers
Research
Discovering new knowledge and developing solutions to the big problems in education.
$14.6 Million
in research expenditures, 2020
News & Events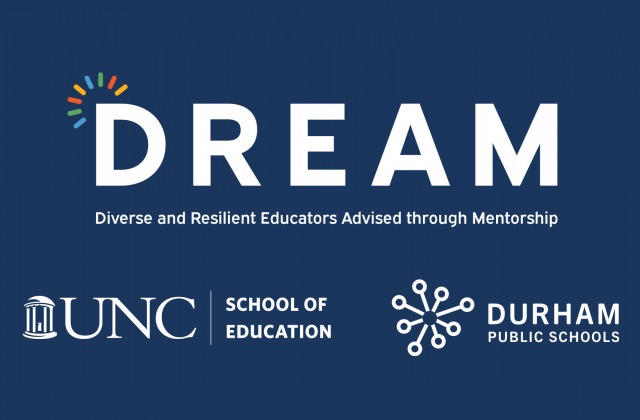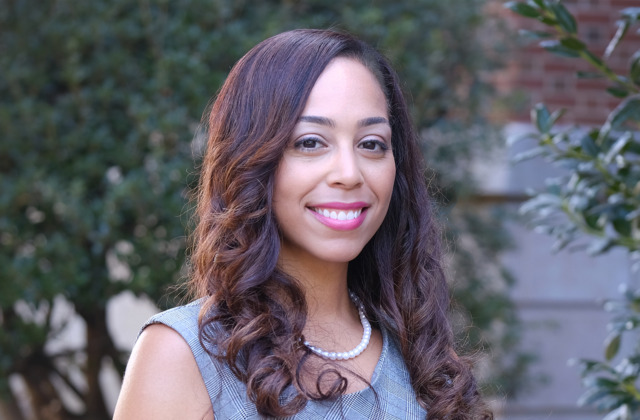 Shauna Harris wins 2021 Overton Leadership Award
June 9, 2021
Shauna Harris, Ph.D., the School of Education's assistant dean for student affairs, has been named the winner of the Employee Forum's 2021 Overton Leadership Award. The award is given annually…
There are no upcoming events at this time.