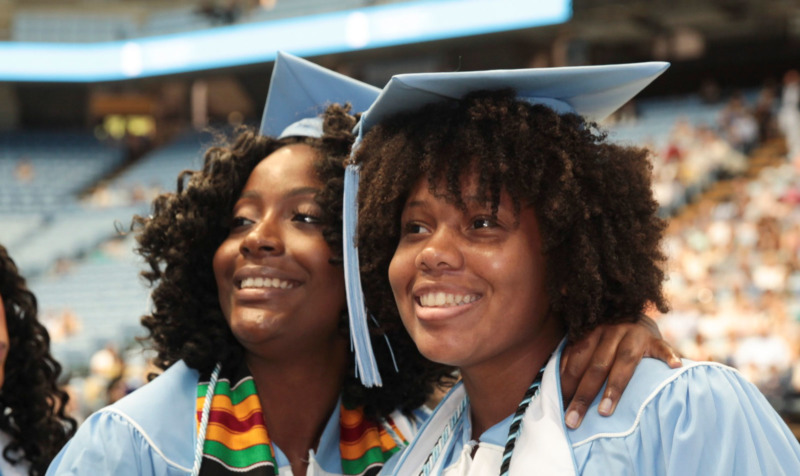 Welcome, UNC School of Education Alumni!
We're proud to call you a graduate. And we're proud to know that the knowledge and experiences you gained in Peabody Hall create positive impact inside schools and in many other fields. The School has one of Carolina's largest alumni bases, boasting more than 20,000 alumni living in all 100 North Carolina counties, all 50 states and more than 40 countries. To keep up with the work you do and to keep you informed of the work we're doing, please make sure to keep your alumni record updated and share a class note.
Update Your Alumni Record or Share a Class Note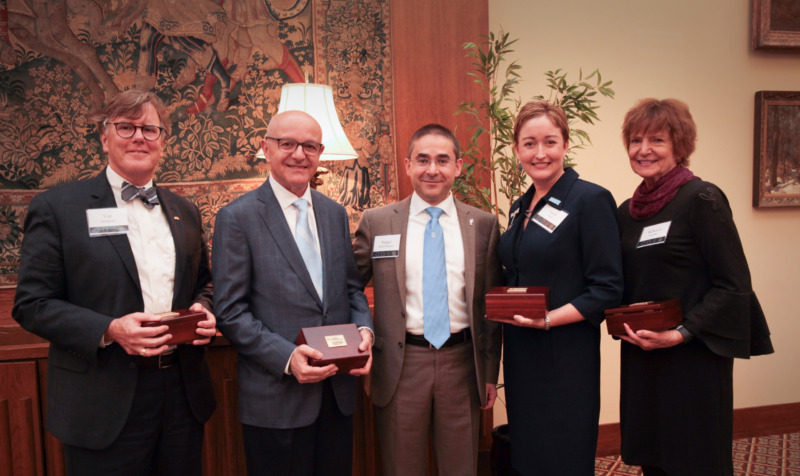 Nominate a Tar Heel for an Alumni Award
Each fall, the School of Education Alumni Council recognizes our alumni and friends, and their accomplishments, commitment and ongoing contribution to education. Recipients serve as models for students and alumni by demonstrating leadership, achievement, integrity and volunteer commitment. Alumni, faculty, staff and friends of the School of Education and the University of North Carolina at Chapel Hill are invited to nominate candidates for these awards.
Nominate an Outstanding Alumnus by June 1
The Class of 2020 by Degree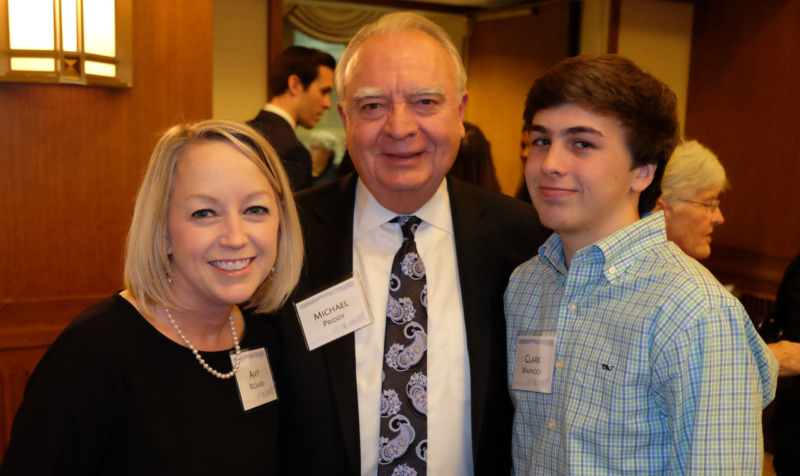 UNC School of Education Alumni Council
The members of the Alumni Council represent a range of alumni in terms of their professional experience. They provide insights from that experience to inform the School's work to improve teaching and learning. The council is the governing body for the School of Education's alumni.
Meet the Alumni Council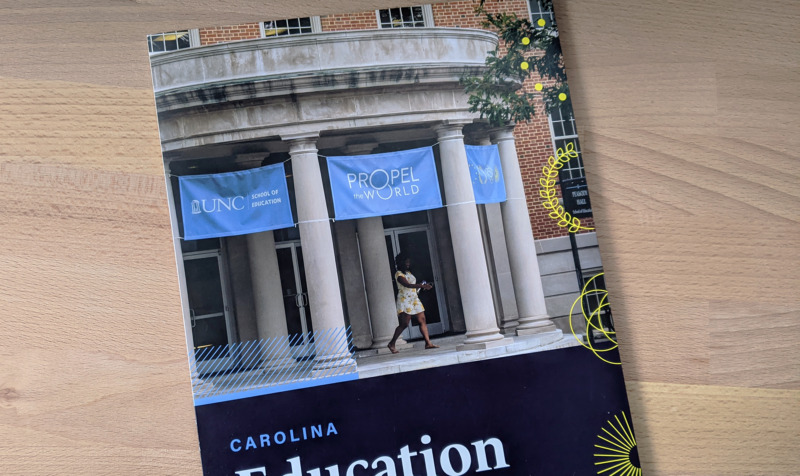 Carolina Education
Each fall and spring, the UNC School of Education mails a copy of Carolina Education — a printed gatefold publication featuring news about our groundbreaking research and high-impact programs, inspiring stories from Peabody Hall, and more — to alumni. If you are a School of Education alumnus or alumna and haven't received your copy, please use the link above to update your contact information and ensure we have the best address at which to reach you.
See the latest issue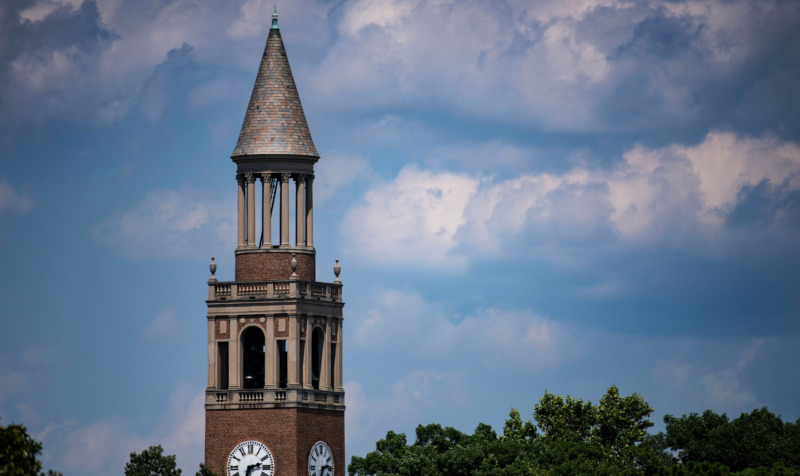 Make a Gift
Support from alumni helps make the difference at the School of Education. This support not only supports scholarships for the best students, yields high-impact research and helps launch innovative programs, it ultimately empowers educators and learners, and helps to create equitable outcomes and opportunities for all.
Make A Gift