Research
Advancing Knowledge, Driving Innovation
Our faculty members pursue innovative educational research and projects. They explore the nature of learning that contributes to effective teaching, data-driven classroom interventions and curricula improvements, insightful analysis leading to informed policies, and evidence-based advancements in educator preparation.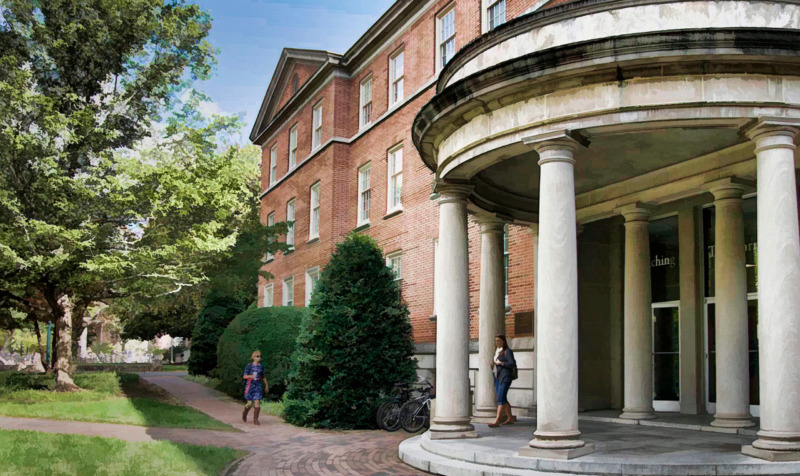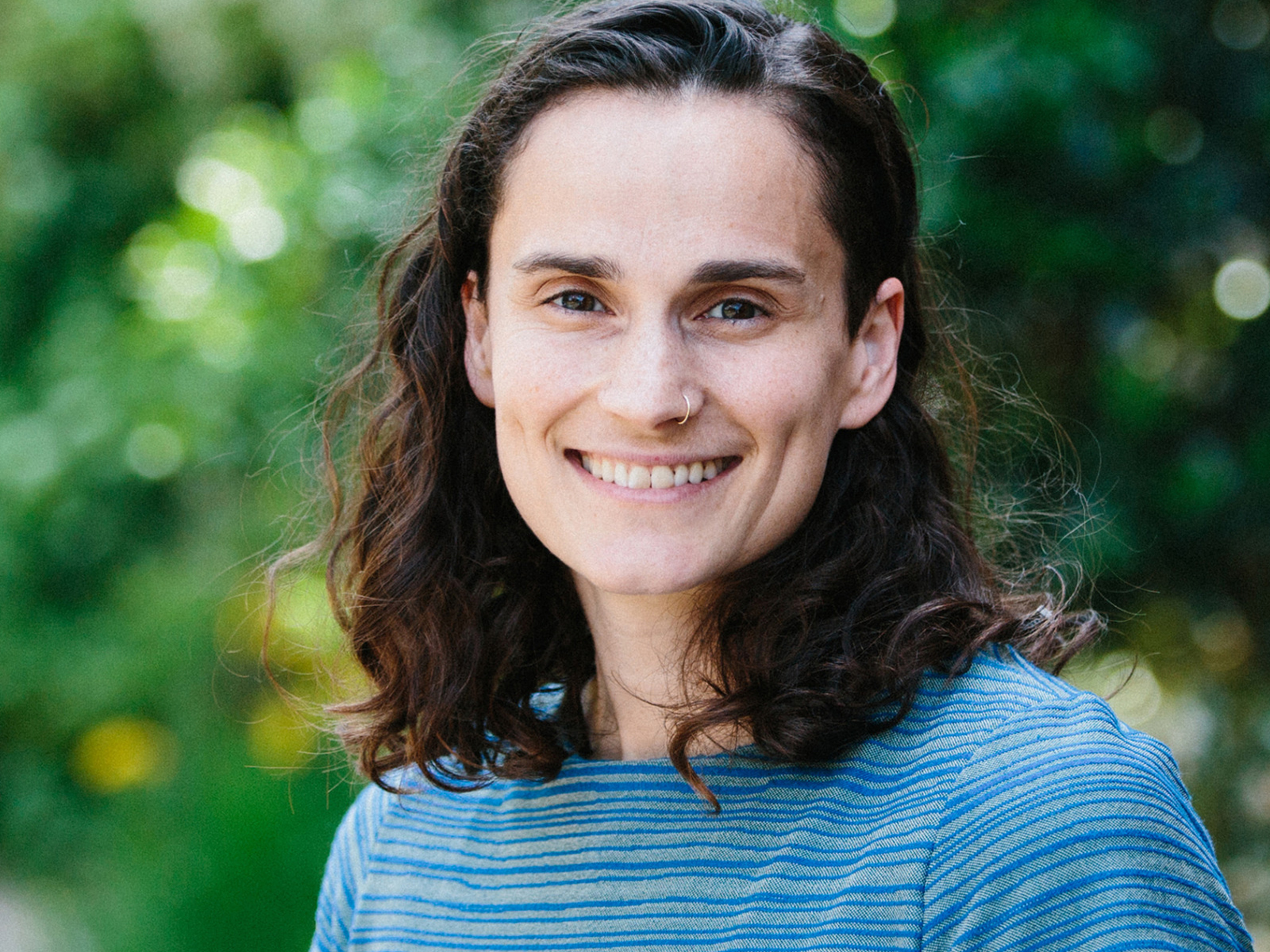 Research
The following story originally appears at campaign.unc.edu. A program that will bring researchers and high school students together to develop a social media campaign that provides mental health resources for…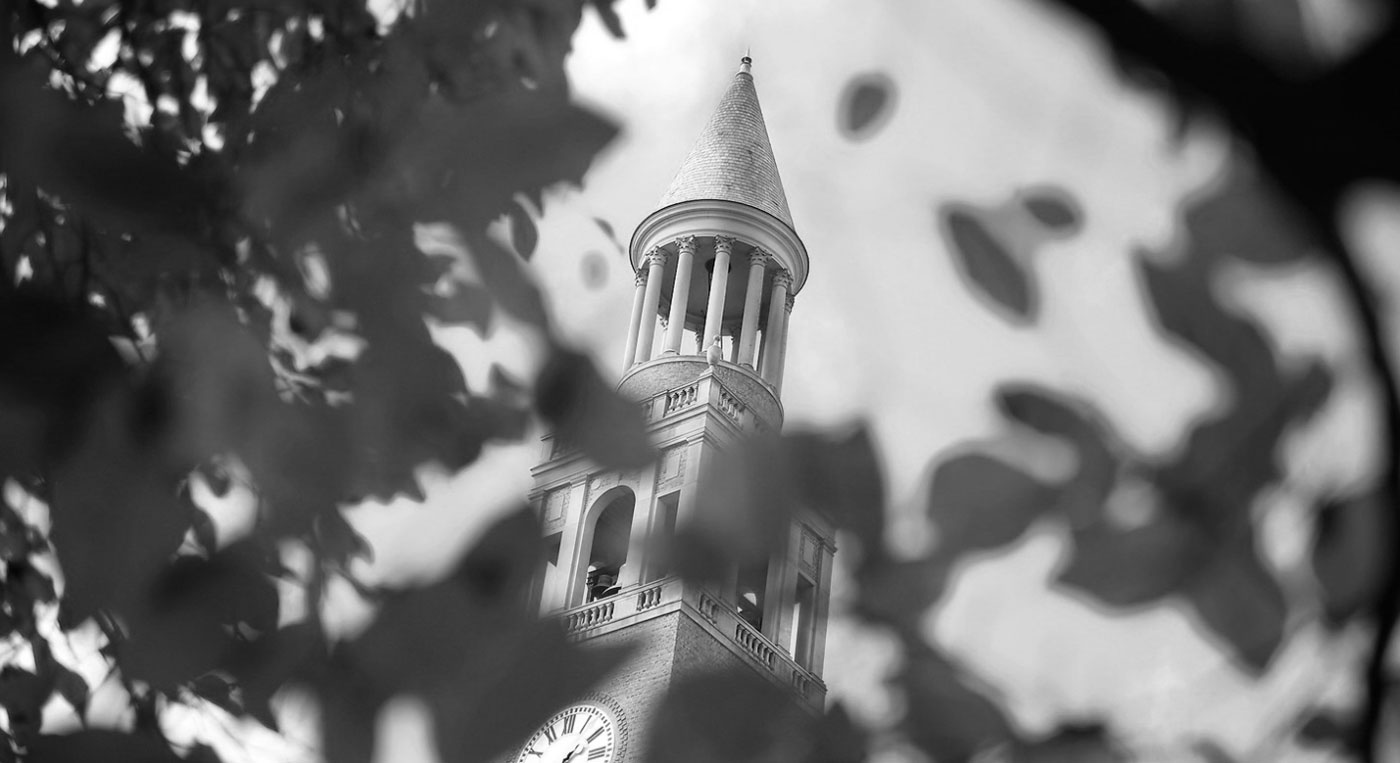 5 Leading Journals
edited by our faculty
$14.6 Million
in research expenditures, 2020
Meet Some of Our Researchers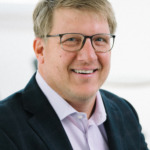 Matthew G. Springer
Matthew Springer pursues research that has focused on the impacts of incentive pay programs, accountability policies, and educator evaluation systems on the teacher workforce and on student achievement.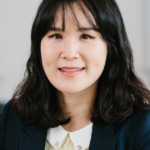 Kihyun "Kelly" Ryoo
Kihyun "Kelly" Ryoo's research focuses on promoting equity for linguistically diverse students, particularly English language learners, in science education through the design and use of technology.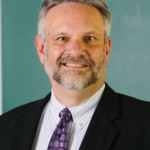 Gregory J. Cizek
Gregory Cizek's scholarly interests include standard setting, testing policy, classroom assessment and cheating on tests. He is the author of the book "Setting Performance Standards: Foundations, Methods, and Innovations" and has published recently on reconceptualizing validity theory and practice.