Research
Advancing Knowledge, Driving Innovation
Our faculty members pursue innovative educational research and projects. They explore the nature of learning that contributes to effective teaching, data-driven classroom interventions and curricula improvements, insightful analysis leading to informed policies, and evidence-based advancements in educator preparation.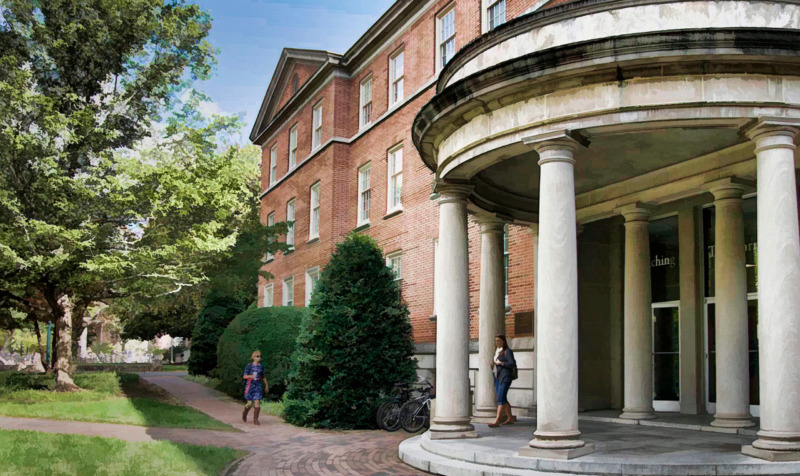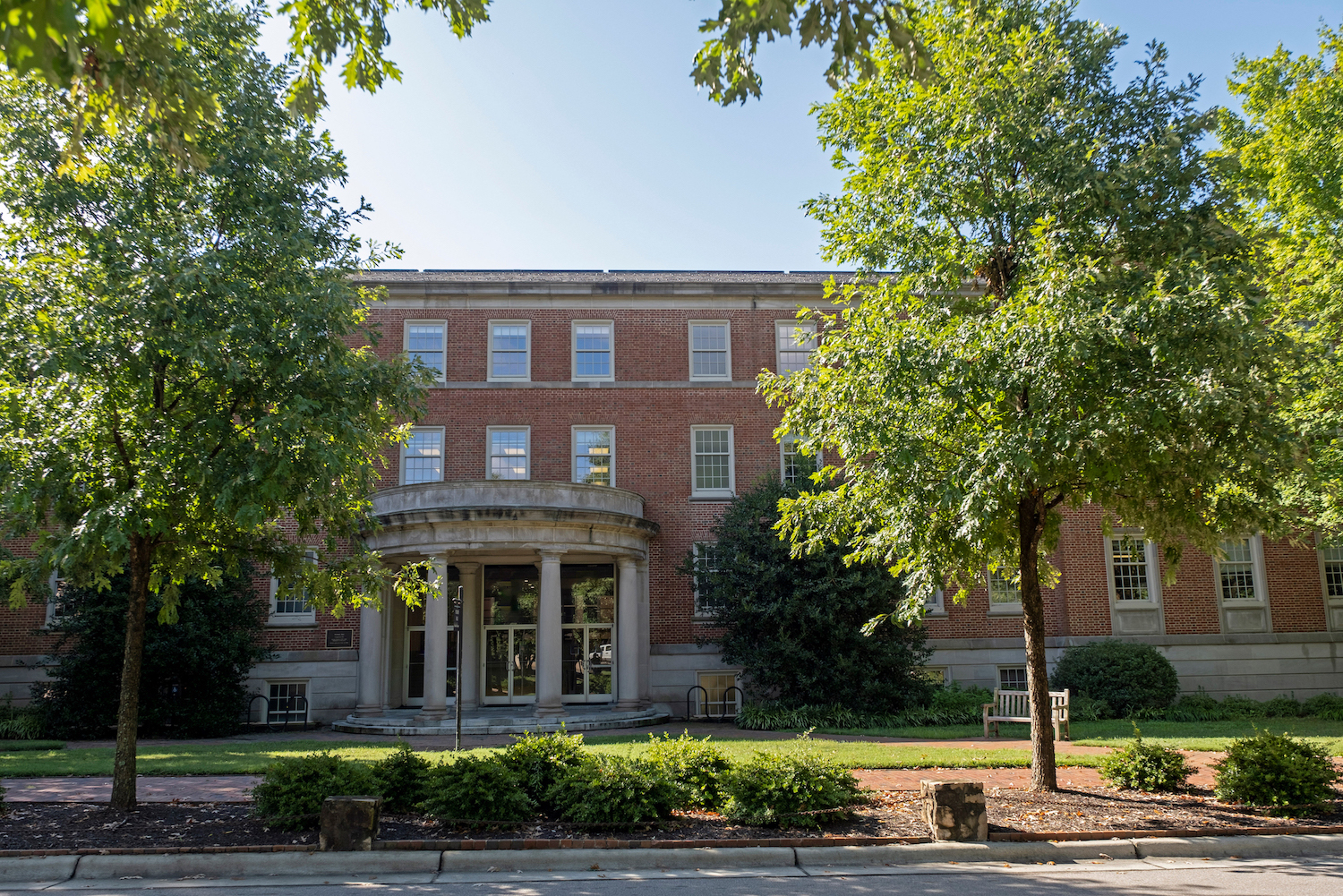 Research
Public schools continue to face challenges stemming from the pandemic. This August, many schools opened with teacher vacancies and students performing below grade level. To support school districts' efforts to…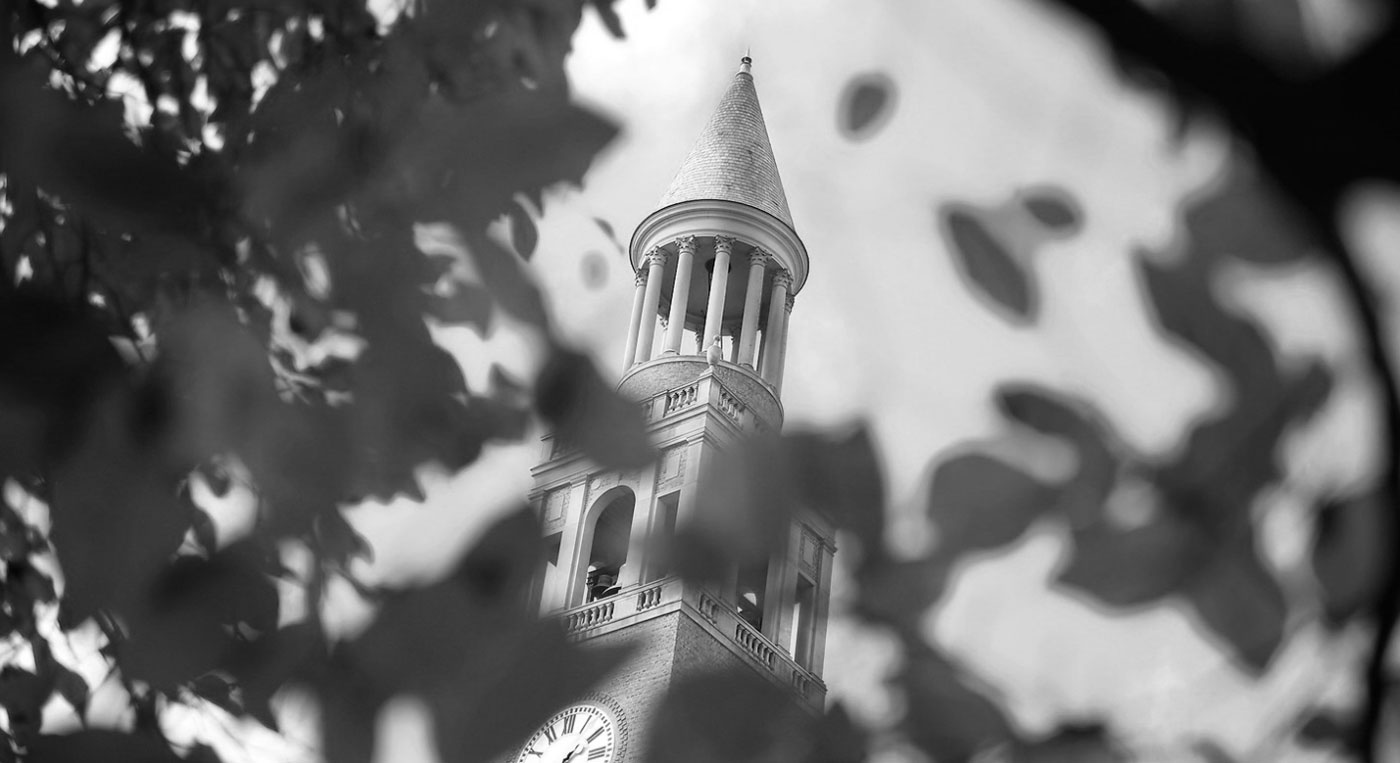 5 Leading Journals
edited by our faculty
$19.9 Million
in research expenditures, 2022
Meet Some of Our Researchers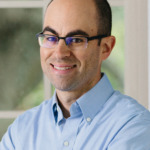 Matt Bernacki
Bernacki's research agenda includes investigation of the roles that motivations and metacognitive processes play when learners use technologies, and the development of interventions and learning materials.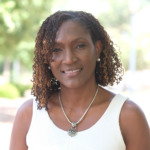 Dionne Cross Francis
Cross-Francis' research lies at the intersection of mathematics education, educational psychology and teacher education.
Marisa E. Marraccini
Marraccini's research aims to promote child and adolescent mental health in the context of their daily lives – school settings, focused on supporting vulnerable populations.