Information for Current Students
The followings links are to assist current students in planning their studies, handling stresses, and navigating their Carolina experience. For further assistance, contact the Office of Student Affairs.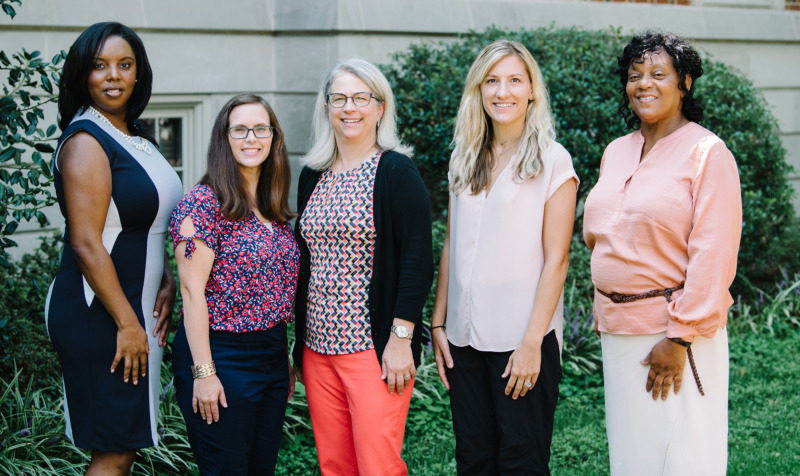 Need Help?
The Office of Student Affairs advises School of Ed students from admissions through to graduation and beyond.
Student Affairs Staff