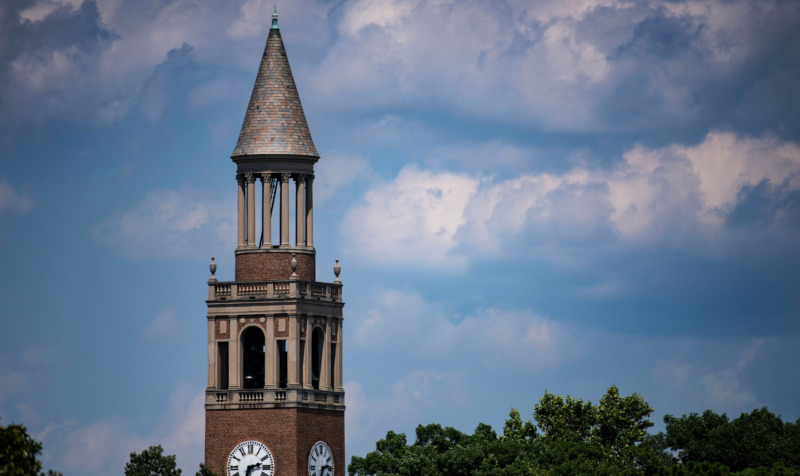 Connect your passion for education
with our community
Thank you for considering a gift to the School. We welcome your support to the areas that matter most to you. Your gift can support deserving and high-achieving students, advance research that has implications for all learners and educators, create inspiring and collaborative spaces in Peabody Hall, provide the ability to seize opportunities that will continue to make the School of Education one of the best in the country, and more.
For more information about ways to give or to learn more about the impact your gift will create, contact Leslie Deslis, Assistant Dean for Development, at leslie@unc.edu or (919) 843-9277.
Ways to Give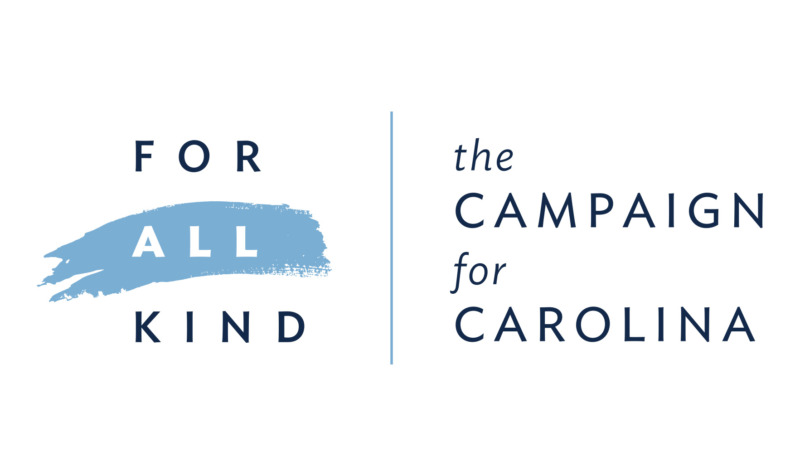 For All Kind
the Campaign for Carolina
The University of North Carolina at Chapel Hill is in the midst of its most ambitious fundraising campaign. The Campaign for Carolina aims to raise $4.25 billion by December 2022. As part of this campaign, the School of Education seeks to raise $35 million to benefit educators and learners in North Carolina and beyond.
The Campaign for Carolina