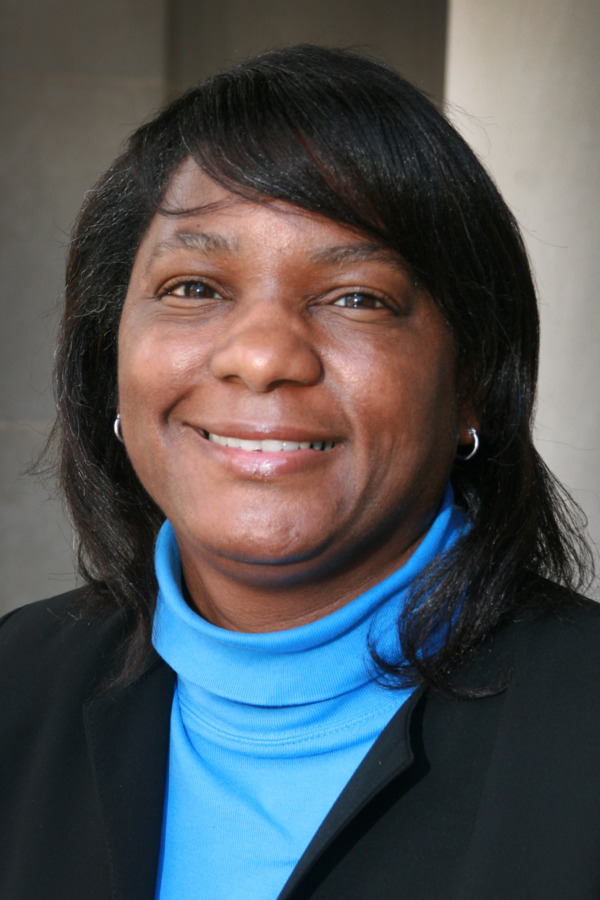 Eileen Parsons, professor of science education, contributed to deliberations that are included in a document published this week by the National Academies of Science examining what needs to be included in instructional materials to support new science standards.
The publication ' "Design, Selection, and Implementation of Instructional Materials for the Next Generation Science Standards (NGSS): Proceedings of a Workshop" ' documents a workshop discussion held in June. The workshop was part of a NAS-sponsored effort to guide development of new instructional materials for teaching science.
The National Academies released in 2011 the Next Generation Science Standards, a framework for K-12 science education that proposed new approaches for teaching science in ways that capture students' interest and better provides them with foundational science knowledge.
Parsons serves on a committee for the Academies' Board of Science Education that is working on a report examining research on a new set of science education standards and provide ideas for the teaching and learning of science incorporating the new standards. Parsons participated in the June workshop as part of that work.
At the workshop, Parsons described the importance of equity in science education, explaining that longstanding racial disparities have persisted in schools. Equality of resources is important, although it hasn't been achieved, Parsons said. Pursuit of equity in resources and opportunity is needed in recognition of persistent racial disparities in schooling and to overcome those gaps, she said.
"What we need is equality and equity," Parsons said in the workshop.
Developers of instructional materials for science education should take three actions to help address the needs, Parsons said:
Developers should be mindful of the larger contexts and conditions that can impede the materials' effectiveness, and provide guidance to overcome those obstacles.
Developers should consider how knowledge gains differ by population.
Developers should build in scaffolds for learning into the materials, as well as external resources for teachers and schools to increase the effectiveness of the materials. Scaffolds should supplement materials in ways that differences in backgrounds are not positioned as deficits.
The Board of Science Education is expected to release later this year a report that provides evidence-based ideas for teaching and learning that incorporate the new vision of science education.
Parsons is a member of the Board of Directors of the National Association for Research in Science Teaching, the premier international and national organization in science education research. NARST works to promote research in science education and the communication of knowledge generated by that research, with the goal of helping all learners achieve science literacy.
Parsons has served as a fellow for the American Association for the Advancement of Science, spending a year working at the National Science Foundation, assisting the agency in addressing presidential and Congressional mandates in science, technology, engineering and mathematics education.