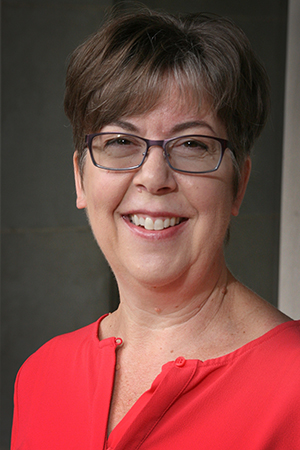 Lori Edmonds, a clinical assistant professor in the School of Education, has been chosen to serve as Vice President/President-Elect of Carolina TESOL.
Carolina TESOL is a nonprofit affiliate of TESOL International Association, which works to advance the expertise of professionals who each English to speakers of other languages.
Edmonds will serve one year as vice president/president-elect, then one year as president of the organization.
Carolina TESOL represents educators in North Carolina and South Carolina who work in teaching English language learners. Among the organization's goals, it collects and disseminates information about teaching English to speakers of other languages, stimulates professional development, and provides opportunities for discussion of issues in the field of English as a second language.
Carolina TESOL also hosts an annual conference. This year's conference was held Nov. 7-9 in Asheville, N.C.