The School of Education is adding to its faculty strength in educational testing and assessment, and in teacher education research with the hiring of Ethan Hutt and Esther Ohito, both starting with the School for the fall semester.
Hutt and Ohito are two of nine new tenure-line faculty members joining the School this year, and among the 15 who have been hired during the past two years.
"I am thrilled that Drs. Hutt and Ohito are joining us at Carolina's School of Education," said Dean Fouad Abd-El-Khalick. "Each of them brings significant and important strengths that will complement and extend our ongoing work. We are looking forward to working with them and taking part in accelerating their careers."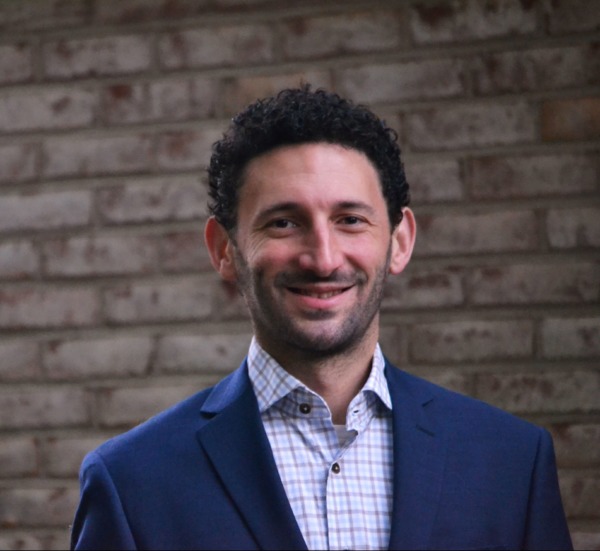 Ethan Hutt joins the Carolina faculty as an assistant professor, coming to Chapel Hill from the University of Maryland where he served since 2013 as an assistant professor in the Department of Teaching and Learning, Policy and Leadership. He earned his bachelor's degree from Yale University, and his master's degree in history and Ph.D. in education from Stanford University.
Hutt's research addresses the history of educational testing and assessment of students and educators, including the implications for educational policy, practice and law. Among his publications are 19 articles, including 12 as lead author, in peer-reviewed journals such as Teaching and Teacher Education and Journal of Teacher Education.
He is co-editor of a new book, "Absent from School," that examines the scope, impact, and causes of chronic student absenteeism and is published by Harvard Education Press.
Hutt also currently holds a National Academy of Education/Spencer Foundation postdoctoral fellowship.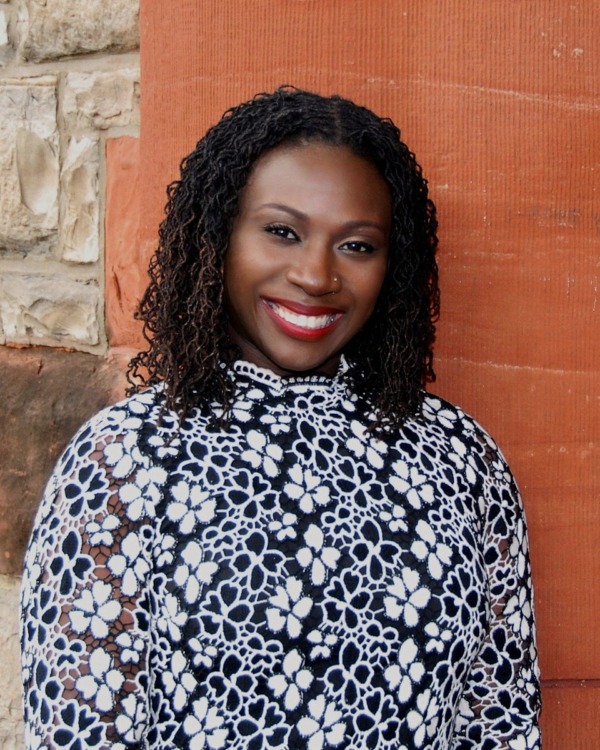 Esther Ohito joins the School as an assistant professor, coming to Carolina from Denison University where she was an assistant professor of Black Studies and Education. Prior to Denision, she was on faculty at Mills College.
Ohito earned her bachelor's degree at Hampton University, her M.A.T. from National Louis University and her Ed.D. in curriculum and teaching in 2017 from Teachers College at Columbia University.
Ohito began her education career as a public school teacher in Chicago. Her experiences in the hyper-segregated setting there sparked her interest in curricula, pedagogies and questions around the roles of race and gender in educational environments — questions she has explored over 15 years as an administrator and faculty member at a range of schools and institutions.
Ohito's primary line of research addresses the role of race in teacher education programs, with publications that have focused on efforts to promote anti-racist pedagogy in teaching and teacher preparation. She is also conducting research on the educational opportunities for Black girls.
She has published six articles, others accepted in peer-reviewed journals such as Race, Ethnicity, and Education and Urban Review, and additional articles under review. She has also published a number of book chapters.
Ohito's scholarship has been recognized by a Distinguished Graduate Student Paper Award from the American Educational Research Association, in its Critical Issues in Curriculum and Cultural Studies Special Interest Group. She has also won two Fulbright awards.