Three students majoring or minoring in UNC School of Education programs have been inducted into Phi Beta Kappa, the nation's oldest and most honored college honorary society.
The three were among the 223 Carolina students inducted into the honorary society, the University announced.
The three inducted students: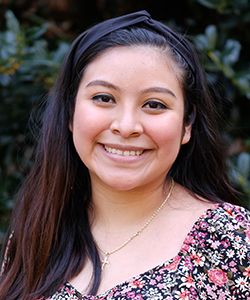 Amanda Hernandez Lopez is a senior from Durham majoring in biology and chemistry with a minor in education. After graduation, Lopez plans to gain an additional year of clinical and research experience, with the goals of applying to pharmacy schools in hopes of becoming a pediatric pharmacist.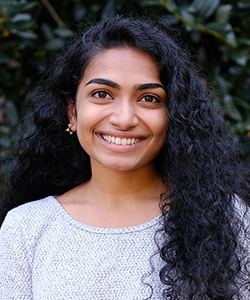 Anu Joy, a senior from Morrisville who is majoring in political science and public policy, with a minor in education, plans to attend law school after graduation with a focus on educational equity and civil rights in education. She plans to pursue a career in education policy work.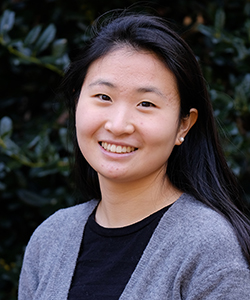 Julie Lee, a senior from Cary who is majoring in Human Development and Family Studies and chemistry, is tentatively planning to enter a master's program in counseling in preparation for a health care career focused on geriatrics and palliative care.
Phi Beta Kappa membership is open to undergraduates in the College of Arts & Sciences and professional degree programs who meet stringent eligibility requirements.
A student who has completed 75 hours of course work in the liberal arts and sciences with a GPA of 3.85 or better on a 4-point scale, is eligible for membership. Also eligible is any student who has completed 105 hours of course work in the liberal arts and sciences with a 3.75 GPA. Grades earned at other universities are not considered. Less than 1% of all college students qualify.
Phi Beta Kappa has 290 chapters nationwide. UNC-Chapel Hill's chapter, Alpha of North Carolina, was founded in 1904 and is the oldest of seven chapters in the state.