The University Council for Educational Administration has named a new award after Linda C. Tillman, a former member of the faculty at the UNC School of Education.
Tillman was also named the inaugural recipient of the Linda C. Tillman Social & Racial Justice Award, announced by the UCEA as the organization prepared to open its annual convention this month.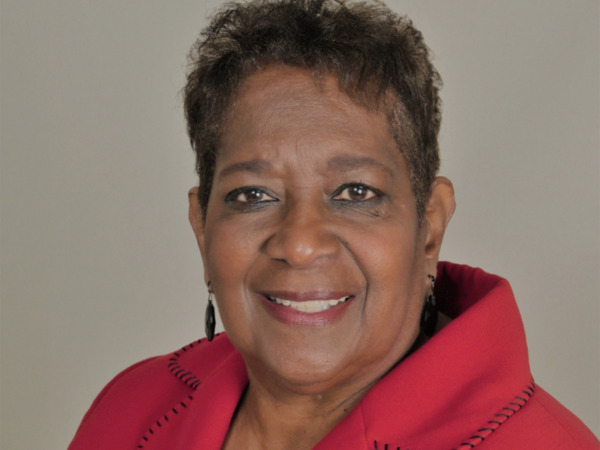 The Linda C. Tillman Social & Racial Justice Award is intended to recognize an educational leadership faculty member — current or retired — who demonstrates outstanding leadership in furthering the values of UCEA to foster diversity, equity, and social justice in PK-20 educational organizations.
UCEA is a consortium of more than 100 higher education institutions with programs in educational administration, school leadership, and policy studies, including the UNC School of Education. UCEA is the leading professional organization for professors of these programs and includes a deep commitment to supporting graduate students in these programs. Tillman is the former director of graduate student development and Barbara L. Jackson Scholars for the UCEA.
In making the announcement of the creation of the award and Tillman being named to it, UCEA praised Tillman: "Dr. Tillman has worked diligently and courageously to diversify the educational leadership professorship by drawing public attention to systemic racism, making institutional systems more racially equitable, creating supportive structures for students and faculty of color, and mentoring students and faculty of color."
Tillman was a member of the School of Education faculty from 2004 until her retirement in 2014. She is currently a distinguished visiting professor at Loyola Marymount University in Los Angeles.
A former public school educator with high school teaching and administrative experience, Tillman's research and scholarship is focused on school leadership, the education of African Americans in K-12 schools, mentoring in higher education, and culturally sensitive research approaches.
Among her publications, she is the author of the SAGE Handbook of African American Education.
She serves on the advisory boards of The HistoryMakers, a nonprofit organization that maintains the nation's largest African American video-oral history collection, and the Black Education Research Collective at Columbia University's Teachers College.
She previously received the Jay D. Scribner Mentoring Award from UCEA.
Read more about the Linda C. Tillman Social & Racial Justice Award here.