Careers in Special Education
I want a career working with students of diverse abilities.
Special Education professionals aid and teach individuals with learning, physical, mental and emotional disabilities. A career in special education may be spent inside or outside of the classroom and will likely involve working with children, adults, families, and a network of community support specialists.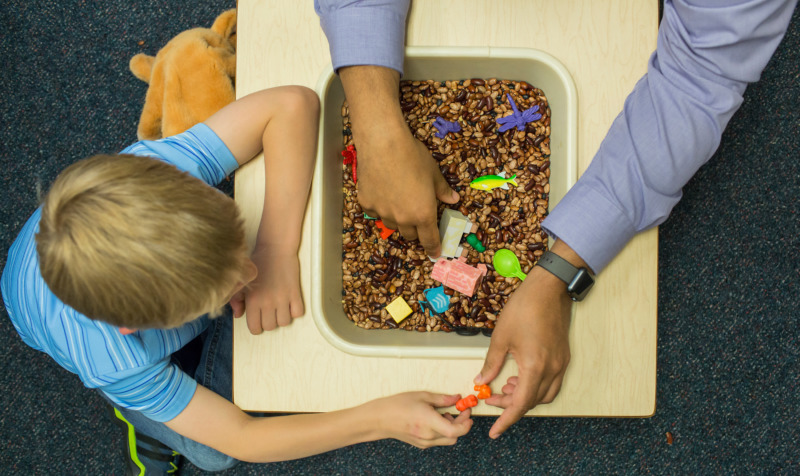 Explore Other Possible Careers