Funded Projects
Made possible by School, University and external funding sources, we produce new knowledge & pursue research-based solutions to the most pressing problems in education.

Please Note: We are actively developing this section of our site, therefore this is not a complete list of our funded projects. Please be sure to check back for additions to this page!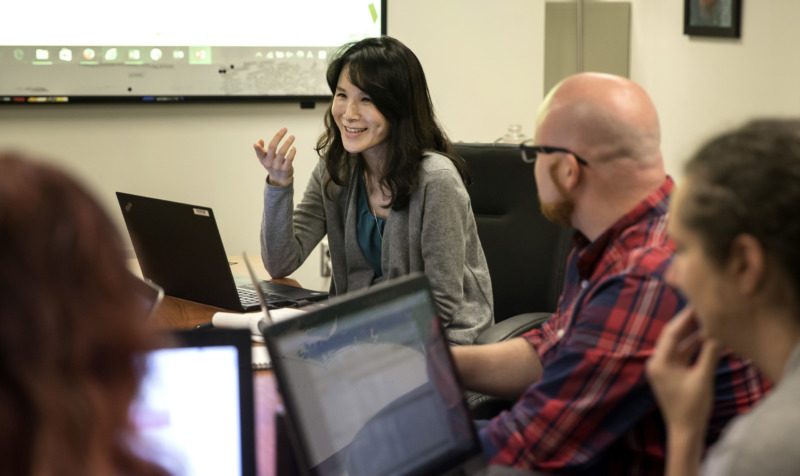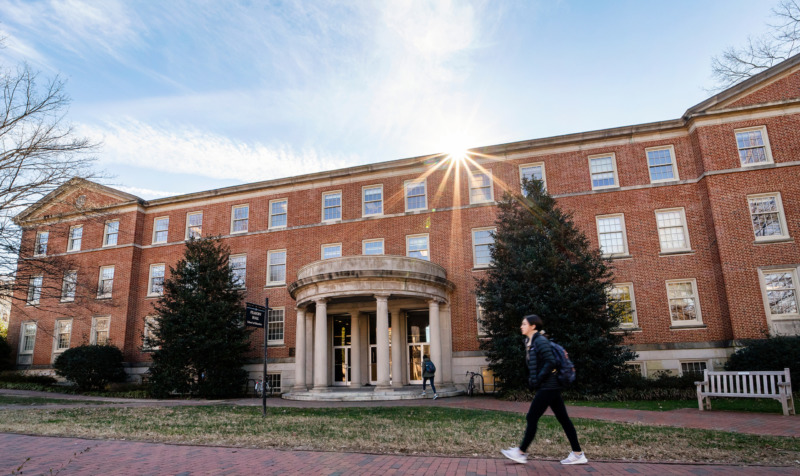 Research
School of Education Research
Abstract not what you're looking for? To read more about the research performed at the School of Education in a story format, to view our researcher profiles, or learn about research collaboration opportunities - please visit the links below.