Three School of Education faculty members – Lora Cohen-Vogel, Jill Hamm and Matthew Springer – have been named to endowed professorships.
"It's gratifying that we're able to celebrate these accomplished scholars with the recognition that comes with endowed professorships," said Fouad Abd-El-Khalick, dean of the School of Education. "Each of these faculty members is doing cutting-edge work leading to new knowledge and understandings, which have significant impacts on our efforts to improve teaching and learning, as well as educational policy."
The School of Education has ten named professorships and the Tarbet Faculty Support Fund that provides additional resources for faculty.
Portrait of Professor Lora Cohen-Vogel
Lora Cohen-Vogel was named the Frank A. Daniels Jr. Endowed Chair of Public Policy and Education. Cohen-Vogel joined the School in 2011 as an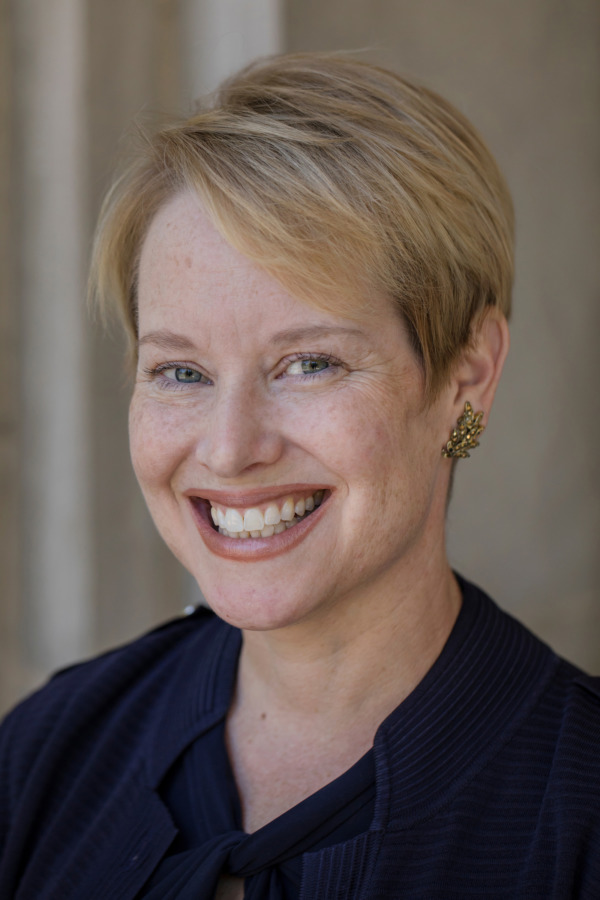 established researcher in educational policy, seeking to understand the political and organizational structures that facilitate or impede policy adoption, implementation and effectiveness. She has been a leader in bringing continuous quality improvement concepts and practices to educational research, including work on how to develop and bring to scale processes for school system improvement.
Cohen-Vogel has been a principal investigator or co-principal investigator on grants totaling almost $14 million. She was co-principal investigator and associate director of the $13.5 million National Center for Scaling Up Effective Schools, a research-practitioner partnership with two of the nation's largest school districts and five top research universities.
During her time at Carolina, she has published dozens of publications and has helped bring in more than $6 million in external funding.
She serves as a vice president of the American Educational Research Association. Among her many public and professional engagements, she serves on North Carolina's School Leadership Research Alliance, which consists of researchers and state education leaders collaborating to improve the quality of principals and assistant principals.
The professorship is named after Frank A. Daniels Jr., a 1953 alumnus of UNC-Chapel Hill and former publisher and president of the News & Observer newspaper. The professorship was established by a gift by the C.D. Spangler Foundation and with matching state funds.
Portrait of Professor Jill Hamm
Jill Hamm is the School's new William C. Friday Distinguished Professor in Education.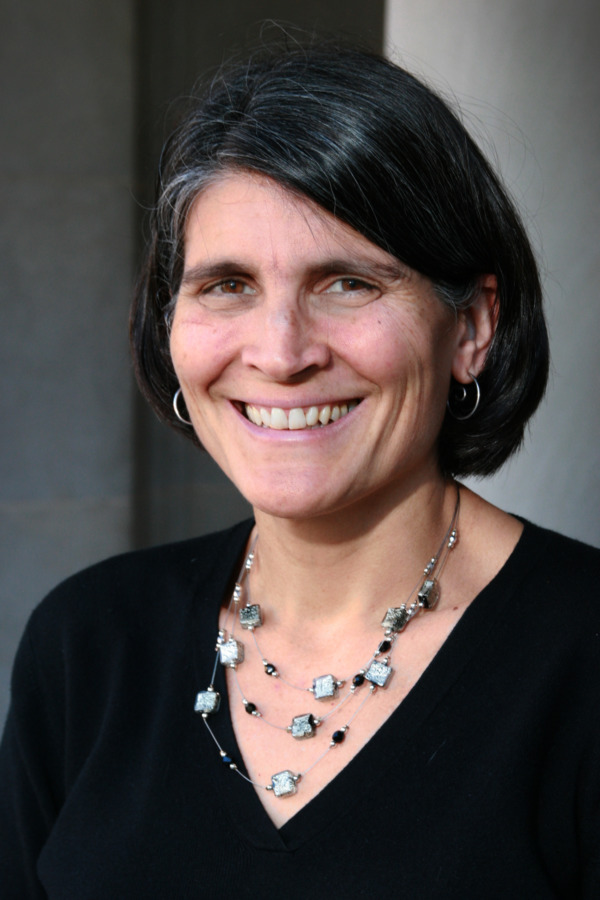 Since joining the School in 1999, Hamm has led research in adolescent development and the translation of her research into evidenced-based practices for educators. She has been principal investigator or co-principal investigator on research grants bringing in $13 million in external funding.
Hamm has led work that has focused on rural, under-resourced communities in North Carolina and across the U.S. As part of a U.S. Department of Education, Institute of Educational Science funded project, she led a randomized control trial of a professional development program for middle school teachers, implemented in 36 rural schools across the country. She was then funded by IES again to revise the program and test it in a randomized controlled trial in 26 metropolitan middle schools in North Carolina.
She has also received William T. Grant Foundation support to study teachers' social network processes as a means of disseminating her professional development innovation.
Among her other work, she has been funded by the National Science Foundation and the Spencer Foundation to conduct research on identifying strategies for promoting mathematics learning and engagement.
Hamm also serves the School of Education as its associate dean for research and faculty development.
The professorship was established in 1995 with more than 550 individual donations to the School of Education to qualify for a state matching grant.
Portrait of Professor Matthew Springer
Matthew Springer joined the School of Education this year as the Robena and Walter E. Hussman Jr. Distinguished Professor.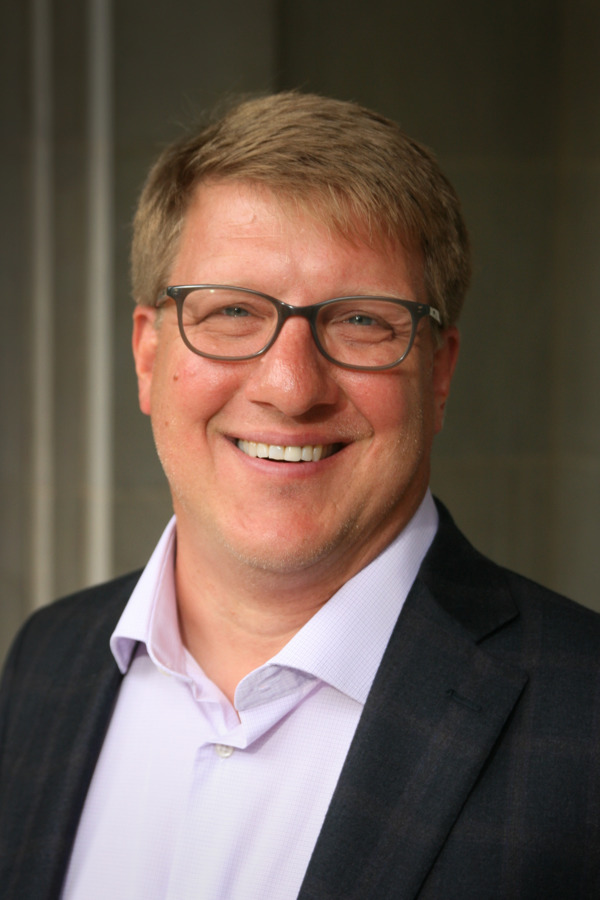 Springer came to Carolina from Vanderbilt University where he earned his Ph.D. in education finance and policy and served on the faculty. While there, he founded and led the investigation of several national- and state-level education reform initiatives. He directed the IES-funded National Center on Performance Incentives for six years and served as director of the Tennessee Consortium for Research, Evaluation, and Development.
Studies on which Springer served as principal investigator or co-principal investigator has secured nearly $35 million in funding. His research focuses on uncovering important new findings at the intersection of policy, economics, and partnerships of researchers, policymakers and practitioners. His work has helped inform understandings of teacher compensation systems and their effects on student outcomes.
He has published 28 peer-reviewed articles in top journals of education, and has co-authored and co-edited six books and numerous book chapters.
The professorship was established with a gift from Robena and Walter E. Hussman Jr. Walter Hussman is a newspaper publisher and CEO of a news media company in Arkansas.