 Meet the Graduates
Lana Minshew — Ph.D. in Education: Learning Sciences and Psychological Studies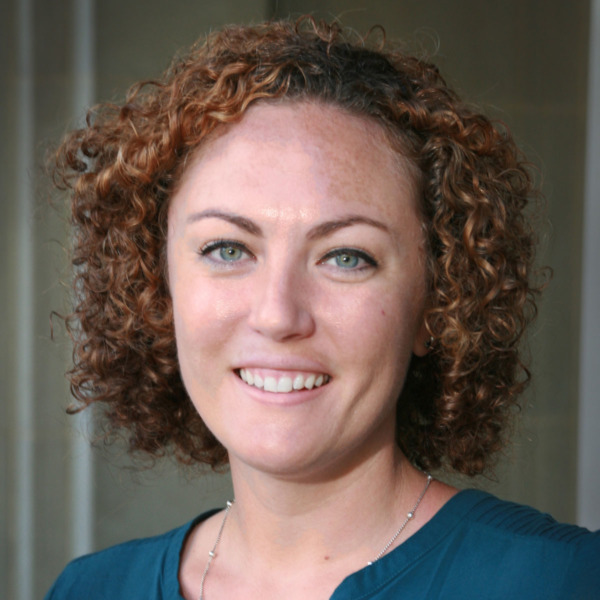 When Hurricane Harvey hit Houston in 2017, doctoral student Lana Minshew thought about the people in her home state of Texas. Having grown up near the Texas coast, she knew the damage hurricanes could have, and she knew how that kind of a storm could disrupt the work of public school teachers. A former science educator herself, Minshew and a friend from Texas launched Southeast Texas Adopt-A-Classroom, an online portal to connect people with teachers impacted by Harvey and to help them rebuild their classrooms.
Lana Minshew turned her tassel during the May 2019 commencement ceremony and is currently a postdoctoral research associate with CIPhER — the Center for Innovative Pharmacy Education & Research — at the UNC Eshelman School of Pharmacy. Her research interests include design-based research, science education, collaboration, student learning and student discourse in science.
Ronda Taylor Bullock — Ph.D. in Education: Policy, Leadership and Improvement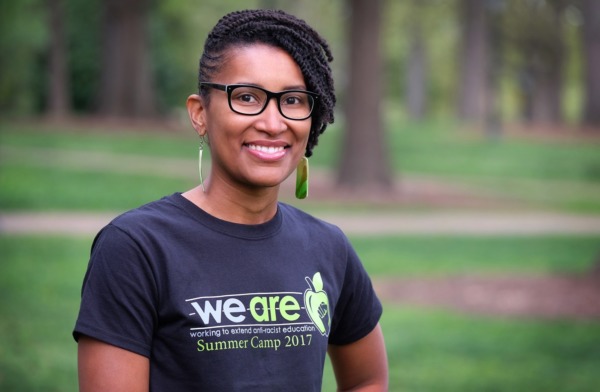 Ronda Taylor Bullock '04, '05 (M.A.T.) didn't wait to finish her Ph.D. before tackling big classroom issues. As a doctoral candidate in Policy, Leadership and School Improvement, Bullock launched an organization called "we are" — which stands for "working to extend anti-racist education" — that works with teachers and elementary schoolchildren to help them identify, confront and challenge behaviors that arise from stereotypes, and racial prejudice and bias.
Bullock and "we are" pursue "anti-racist" education, which goes beyond teaching about the benefits of multiculturalism or about the harms of racial bias. "Anti-racist" education is aimed at helping people identify racial bias or prejudicial behaviors and then provides tools for standing up to both interpersonal and systemic racism.
Laura Wenzel — Master of Arts in Teaching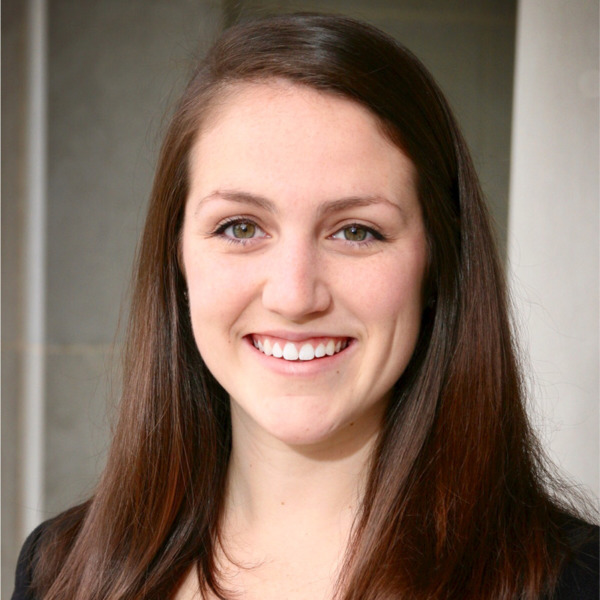 During her time at Carolina, Laura Wenzel has been driven to help the Chapel Hill community's youngest learners. After graduating with a Master of Arts in Teaching, she will do the same in China.
As an undergraduate, Wenzel earned a B.A. in Asian Studies-Chinese and double minored in Education and Social and Economic Justice, and served as president of HYPE (Helping Youth by Providing Enrichment) — a program sponsored by the Campus Y that provides social, cultural and educational experiences for K-5 students at underserved community centers throughout the Chapel Hill-Carrboro area — where she led more than 200 college-aged tutors. After graduating in 2018, she was awarded a U.S. Department of State Critical Language Scholarship to study Chinese in Dalian, China, during summer 2018.
As an M.A.T. student, she completed her student teaching E.K. Poe Elementary School in Durham.
Wenzell received the Fulbright English Teaching Assistant Award and will teach English at an elementary school in Taiwan from August 2019 to July 2020.
Jason Straus — M.A. in Educational Innovation, Technology and Entrepreneurship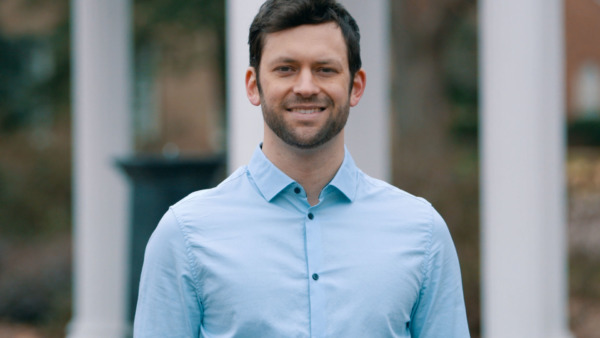 Jason Straus is driven to positively impact the lives of young people so they develop the empathy, curiosity and critical thinking skills needed to be leaders. Before coming to Carolina, Jason taught English to elementary school students in Spain and Spanish to middle school students in North Carolina. Outside of the classroom, he opened elementary school students' eyes to cultural exploration through world travel programs.
Straus enrolled in the Master's in Educational Innovation, Technology and Entrepreneurship (MEITE) program to develop new tools to help students better understand themselves. He is an inaugural Moise A. Khayrallah Innovation Fellow.
Through the program, he's created an online mindfulness course for teenagers to not only help them understand the changes happening in their bodies but also the changes happening in their brains — giving them tools to increase their emotional intelligence and succeed during challenging times in their lives. He's currently working with members of his MEITE cohort to develop an augmented reality app that teaches teenagers about how their everyday choices impact the environment.
Jacklyn Googins — Bachelor of Arts in Human Development and Family Studies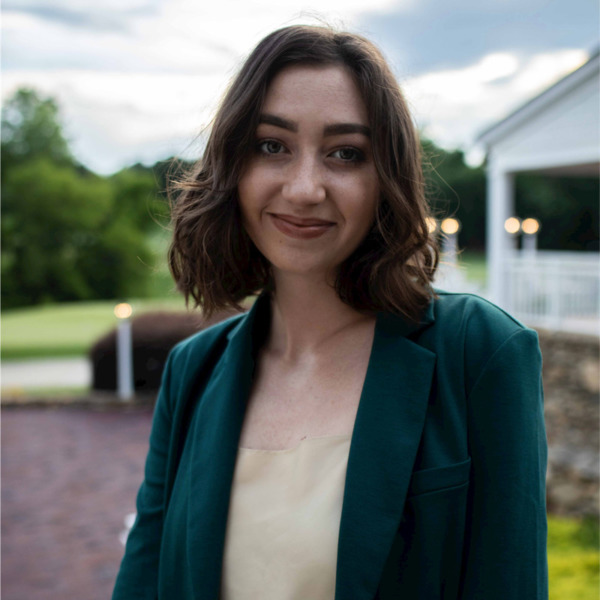 Working as a Starbucks barista, Human Development and Family Studies student and Carolina senior Jacklyn Googins realized coffee was something more than just a drink — it brings people together.
That realization led Googins to found Best Buddies Brews, an organization that provides individuals with disabilities a platform to develop and showcase marketable skills, build friendships and engage with community members.
"Interpersonal interactions can be so meaningful," Googins said. "I've seen the walls come down between people. I've seen people begin to realize this simple, but world-changing truth, that we're all more alike than we are different."
After graduation, Googins will pursue a master's degree in occupational therapy.