Kayla Fike, a postdoctoral research associate with the School of Education, has been named as a member of the 2021-2023 cohort of the Carolina Postdoctoral Program for Faculty Diversity.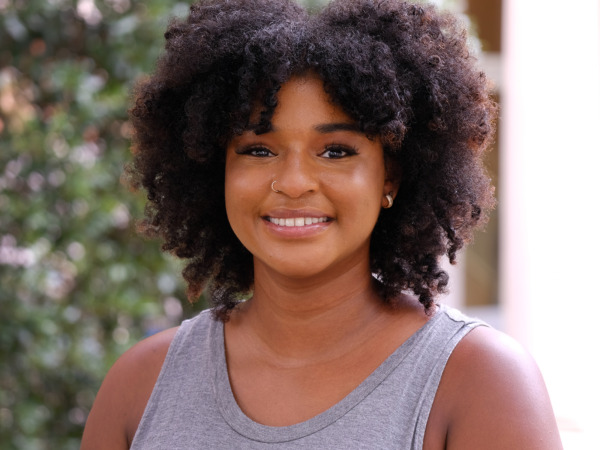 Fike is one of six postdocs from across the UNC-Chapel Hill campus to be named to the program this year.
Fike earned her Ph.D. in psychology and women's and gender studies from the University of Michigan last year. She also has a master's degree in psychology from Michigan.
In her research, she examines how young Black and Brown people navigate and respond to legacies of racialized and classed inequity in urban communities, such as community violence, racial discrimination, and public disinvestment in neighborhoods. Her research program highlights ways that young people of color navigate manifestations of discrimination and rely on their resources and skills to thrive.
In her newest line of research, Fike is examining potential contributing factors to urban-residing young Black adults' ratings of the quality of their neighborhoods, with specific attention to the role of gender.
Since 1983, the Carolina Postdoctoral Program for Faculty Diversity has recruited, developed, and supported scholars from underrepresented demographics. It's one of the oldest diversity postdoctoral programs in the country.
As program participants, each Fellow receives a paid, two-year postdoctoral position in their school or department. Fellows work closely with a faculty member in their respective disciplines. The program provides additional funds for research as well as professional development and networking opportunities.