The following is adapted from a story by the Wake County Public School System.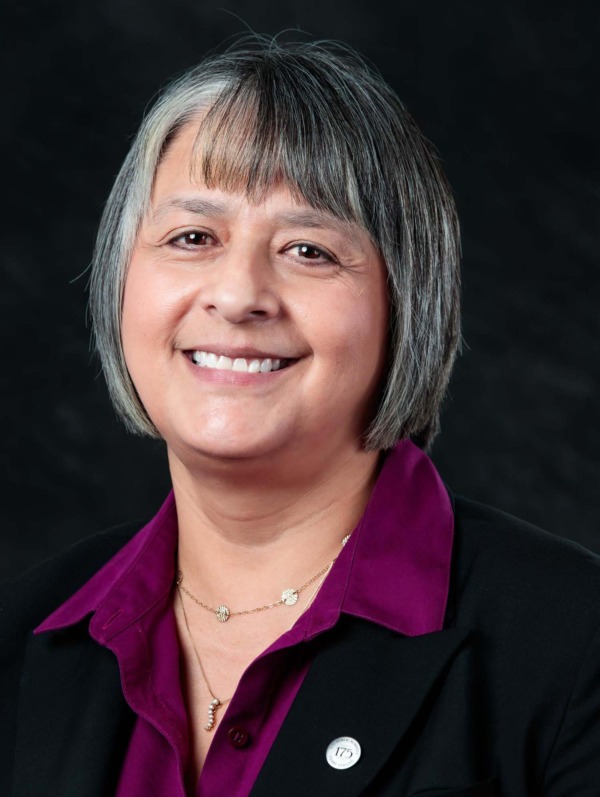 Cathy Moore ('97 M.S.A.), Wake County Public School System superintendent and an alumna of the UNC School of Education's Master of School Administration program, was named the National Superintendent of the Year by Magnet Schools of America.
She accepted the award April 20 at the annual Magnet Schools of America conference held in Nevada.
"Superintendent Moore personifies the qualities most desired in a superintendent leading the mission and vision of magnet schools," said Kimberly Lane, senior director of magnet & curriculum enhancement programs. "While she is always concerned with the academic advancement of all students, Superintendent Moore is also astute at ensuring the magnet programs within the district are high-quality and unique. Her commitment to these exceptional magnet programs provides families choice and assists in ensuring demographically and socioeconomically balanced schools. Her unwavering support of magnet programs in this work makes her an outstanding role model for leadership across the nation."
Moore has a long track record of supporting magnet schools.
She began her career in Wake County as a teacher at Enloe Magnet High School, where she later served as assistant principal.
Prior to being named superintendent in 2018, she served for seven years as deputy superintendent for academic advancement. In this role, she worked closely with Central Services and school-based staff to expand and enhance magnet programming.
Muriel Summers ('79 A.B.Ed.), who recently retired as principal of A.B. Combs Magnet Elementary, which was twice named the top magnet school in the nation in 2006 and 2014 by Magnet Schools of America under her leadership, wrote in a recommendation letter for the award that Moore continued to be actively involved with magnet programs as superintendent.
"I have worked for some amazing school superintendents, but none more devoted to magnets than Superintendent Moore," Summers wrote. "She is a champion for all that magnets represent, and no one ever needs to question where she stands on this issue, because we know. We know her heart, her passions, and what she feels matters most in the work we do — giving every child every opportunity to succeed in the most innovative, rigorous, caring, and creative school environments."
Of the award, Moore said: "I am honored and humbled to accept this award on behalf of the Wake County Public School System, especially the thousands of students and staff members at our 54 magnet and early college schools. More than anything else, this award reflects their commitment to the values and goals of magnet programs, and the hard work they have put in to create diverse, innovative, and academically successful schools.
"I also accept this award on behalf of all the many Wake County school leaders who came before me, who believed in and fiercely championed the essential role magnet schools play in creating a thriving school district that looks like the community it serves. This includes the consistent commitment of our Board of Education members over the years. The proliferation and success of magnets in our school district would not be possible without that support."