Pathway to Practice NC News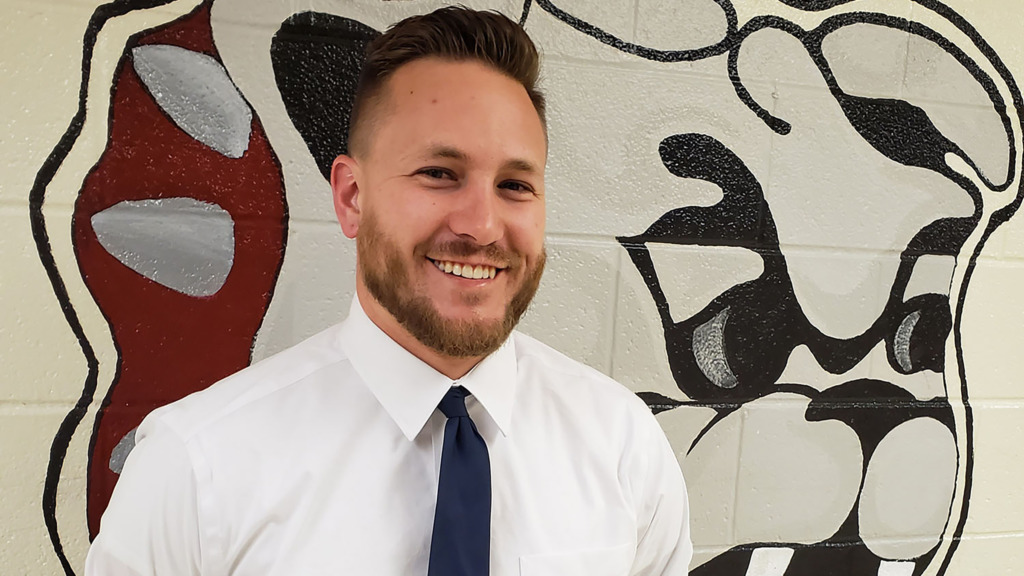 'Nothing has prepared me or advanced my career like Pathway to Practice NC did'
Nick Musgrave was two years into teaching math at Thomasville Middle School when he began Pathway to Practice NC, a joint program offered by UNC-Chapel Hill and NC State University designed to help lateral entry teachers like him earn their full teaching license. "The program has absolutely changed the way I teach," he says.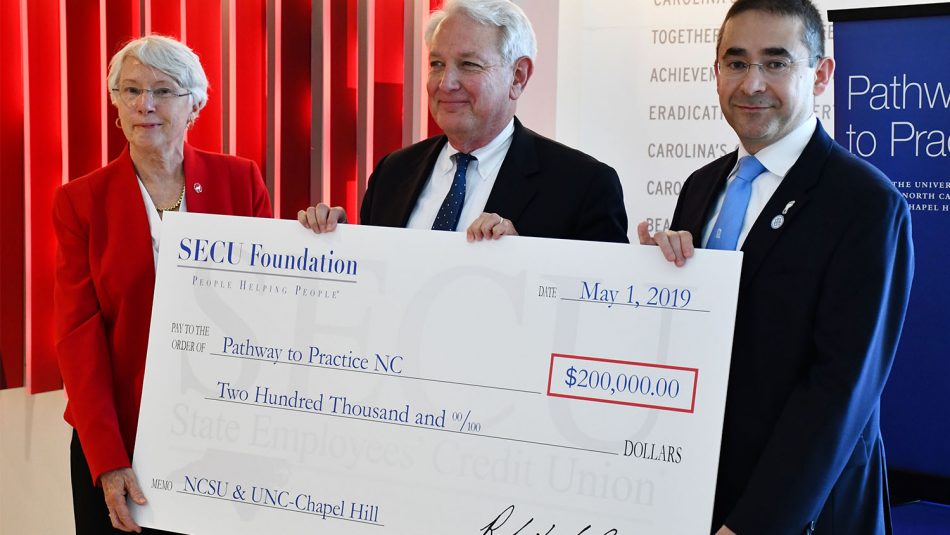 SECU Foundation grant to fund expansion of Pathway to Practice NC
(Raleigh, N.C. -- May 2, 2019) - An online teacher licensure program from the University of North Carolina at Chapel Hill and North Carolina State University will help fulfill the state's need for licensed elementary and special education teachers thanks to a generous grant from the State Employees' Credit Union Foundation. The $200,000 grant will…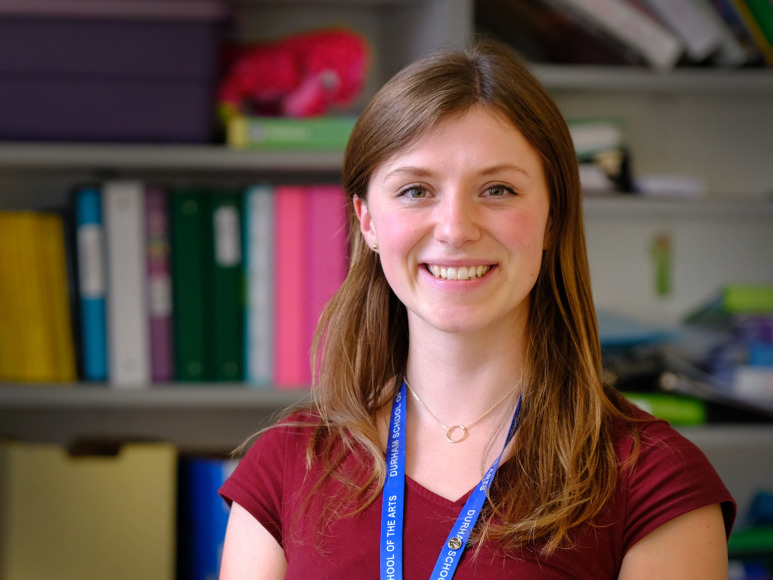 Pathway to Practice offers convenient, effective licensure opportunity
Pathway to Practice NC, a 100% online teacher licensure program aimed at helping North Carolina address its growing teacher shortage, launched in October 2017. Since its inception, the program has had 12 teachers earn full teacher licensure, while another 86 residency-licensed teachers from across the state are currently enrolled.