The PLS program has allowed me to explore my research interests on multiple fronts, from the fields of policy, political science, sociology, and economics. This interdisciplinary approach with a focus on rigorous research has given me the necessary tools to help tackle some of the world's hardest educational questions.
James Sadler, Royster Fellow and Ph.D. student in Policy, Leadership, and School Improvement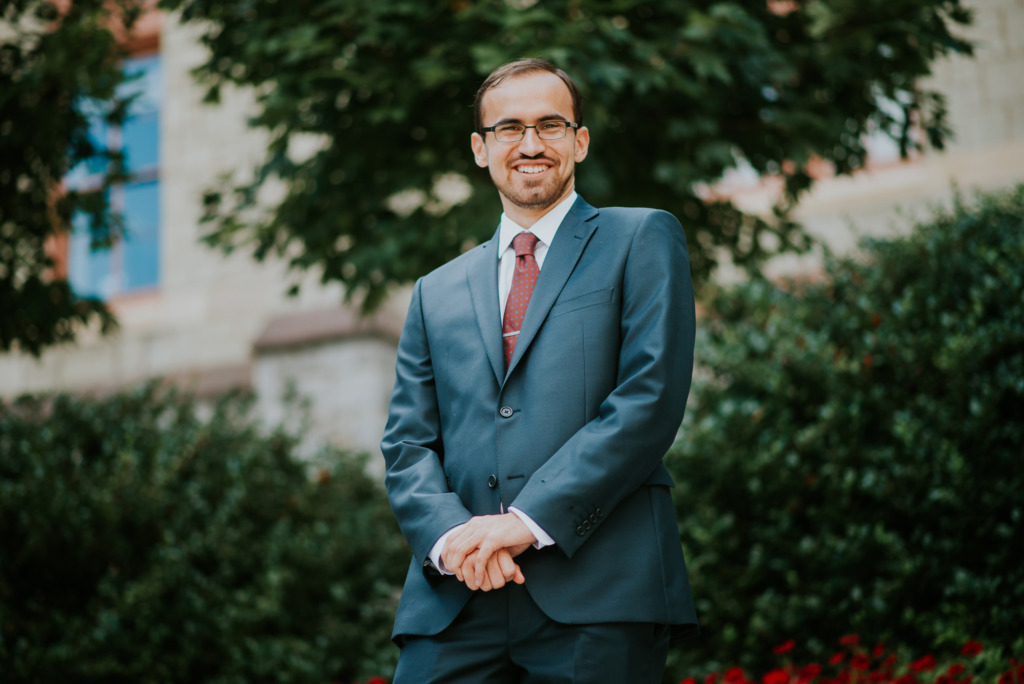 Our Faculty are Leaders in their Disciplines
PLS is led by scholars who examine hard issues in education.