Policy, Leadership, and School Improvement (PLS)
In the Ph.D. in Policy, Leadership and School Improvement you will join a cohort of people working to become scholars, administrators, and analysts who are prepared to take leadership roles in K-12 systems, universities, research organizations and policy-making bodies.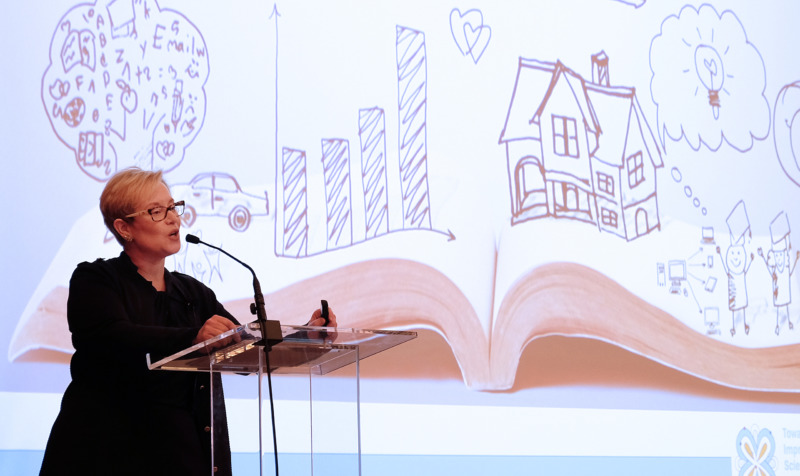 The PLS program has allowed me to explore my research interests on multiple fronts, from the fields of policy, political science, sociology, and economics. This interdisciplinary approach with a focus on rigorous research has given me the necessary tools to help tackle some of the world's hardest educational questions.
James Sadler, Royster Fellow and Ph.D. student in Policy, Leadership, and School Improvement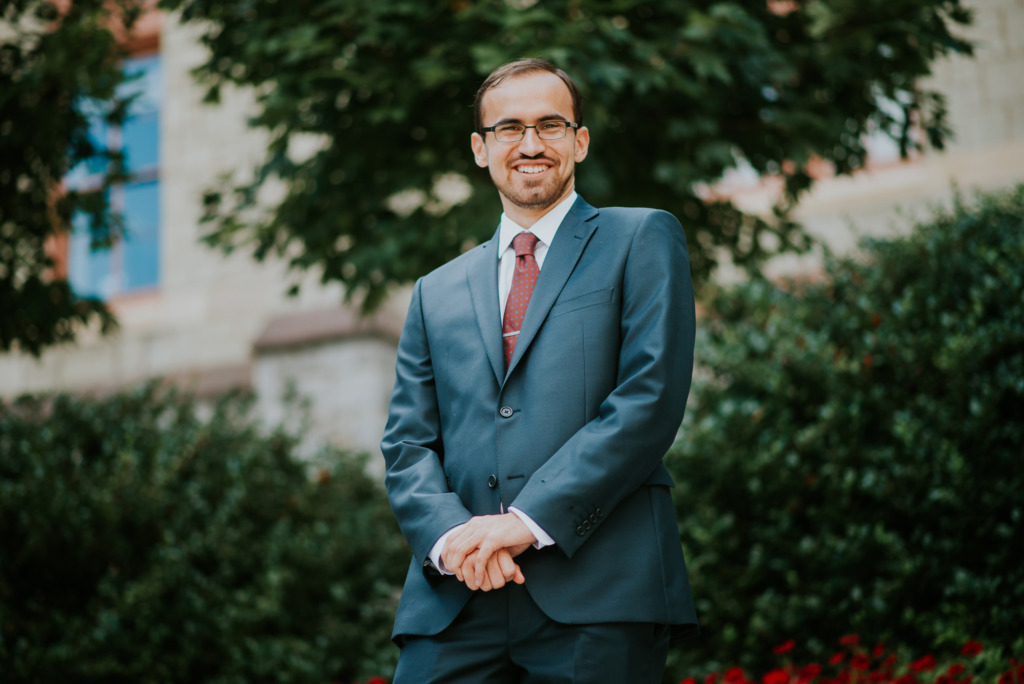 Our Faculty are Leaders in their Disciplines
PLS is led by scholars who examine hard issues in education.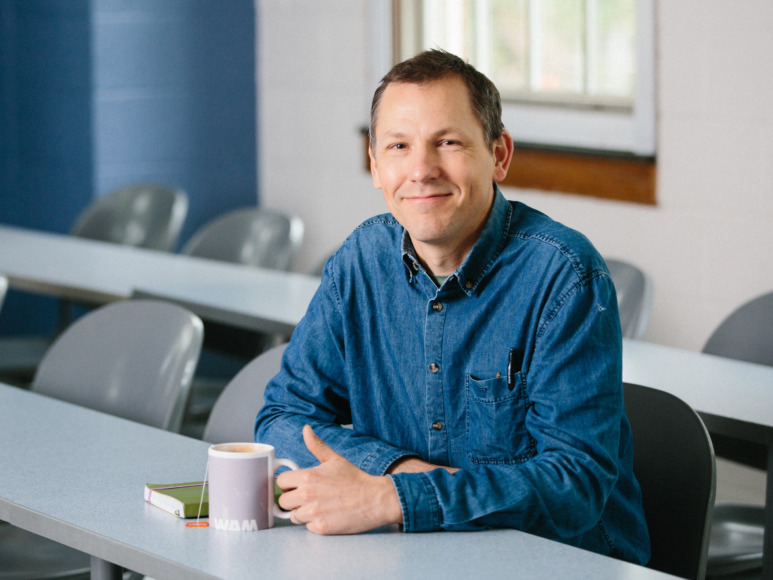 Team including Thurston Domina takes reins of journal Educational Researcher
A team including faculty member Thurston "Thad" Domina has been named to lead Educational Researcher, the premiere academic journal of the American Educational Research Association. Domina, an associate professor of educational policy and sociology at the School of Education, is one of five co-editors who will lead the journal. The team was chosen after an…