Health Services
I want to help people grow and heal.
Healthcare is one of the world's largest and fastest growing industries, with opportunities far beyond medicine. A degree in education can prepare you for new opportunities in a variety of helping professions, leading to careers or additional education in fields such psychology; occupational, speech and physical therapies; health informatics; public health; and much more.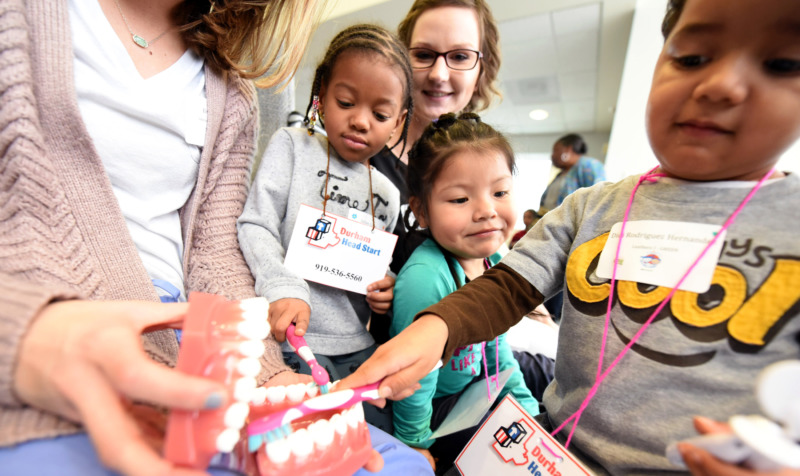 What should I study?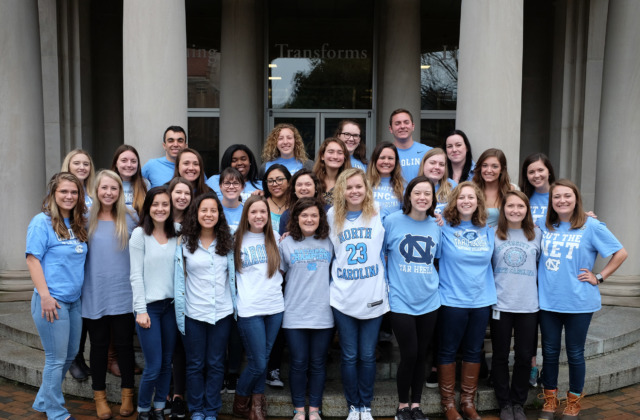 HDFS is a bachelor's degree pre-professional program that will empower you to pursue further education or join careers to improve the lives of children, their families, and their communities.
---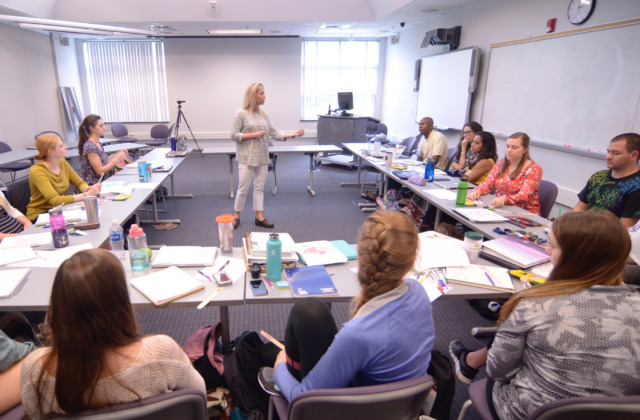 Become licensed to be a school counselor through a program that focuses on building students' strengths and advocating for environments that foster positive youth development.
---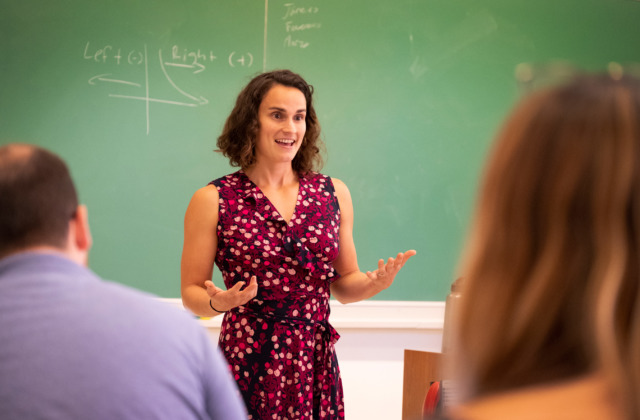 The School Psychology doctoral program is a sequenced and cumulative program that leads to licensure as a psychologist, and prepares students to be researchers and service providers in assessment, intervention, prevention, health promotion, and program development/evaluation.
Explore Other Possible Careers