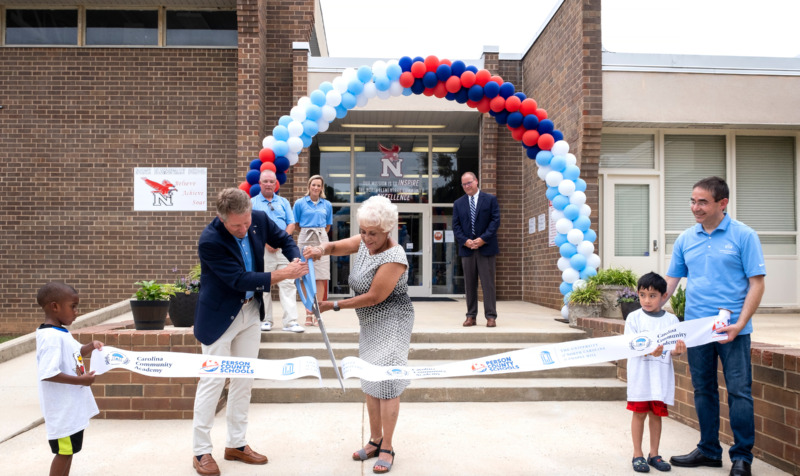 About the School
Carolina Community Academy, designed as a school within North Elementary School, integrates evidence-based practices and innovative approaches, improved and integrated curriculum, social-emotional learning, and robust wraparound services. CCA launched in August 2022 and is the ninth and final North Carolina school to open in accordance to North Carolina House Bill 1030.
Learn More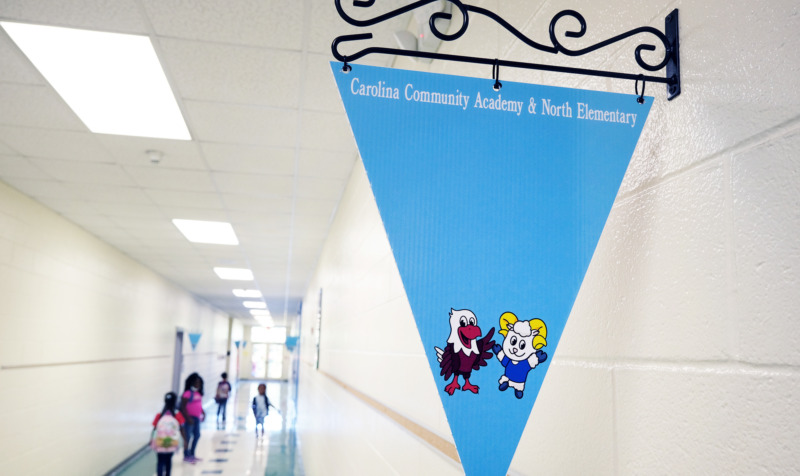 Admissions
In 2022-23, kindergarten students entering North Elementary will automatically enroll into the Carolina Community Academy. No additional registration is needed beyond registration for kindergarten. In 2023-24 and 2024-25, new groups of kindergartners will enroll until the Academy serves students through second grade. Upon completing second grade at CCA, students will transition back to enrollment in North Elementary and Person County Schools in grades 3-5. The process is seamless and requires no additional paperwork for families.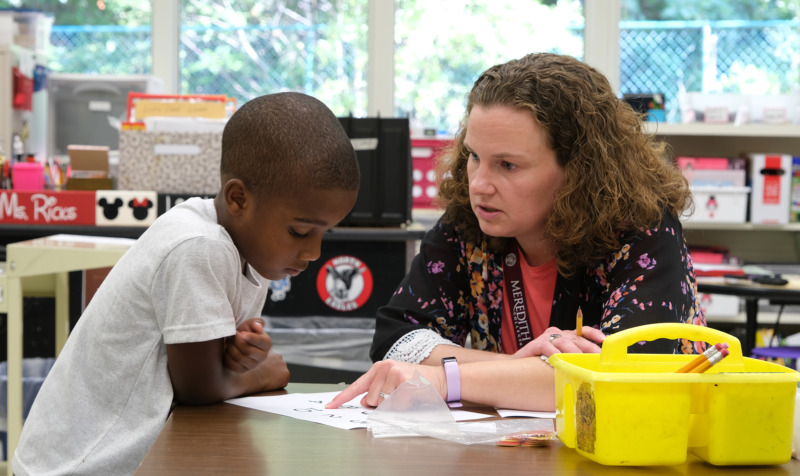 Students and Families
Carolina Community Academy provides several resources to support its students and their families. Students have access to comprehensive wraparound services and monthly enrichment experiences on the UNC-Chapel Hill campus. At North Elementary, students and families receive support from full-time school professionals.
Learn More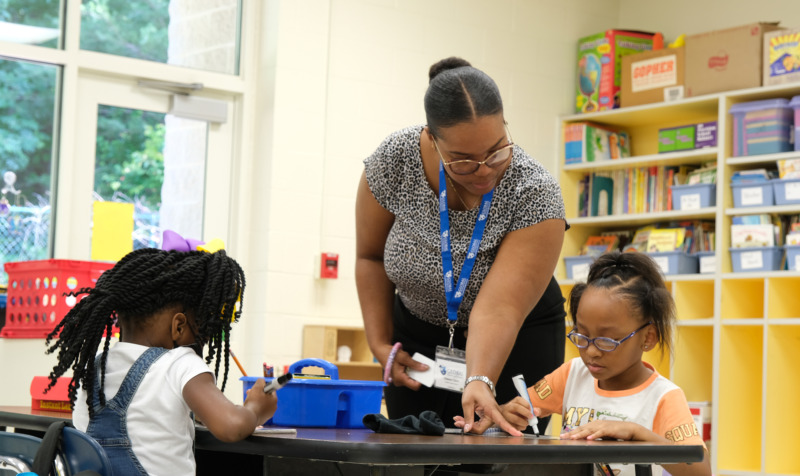 Academics
Carolina Community Academy takes a holistic, collaborative, strengths-based, and innovative approach to education. While curriculum centers around themes from the North Carolina Standards, students also learn essential skills like emotional regulation, anger management, friendship skills, and problem-solving. In addition to teachers, counselors and social workers support students with small group and individual support for more focused instruction and guidance.
Learn More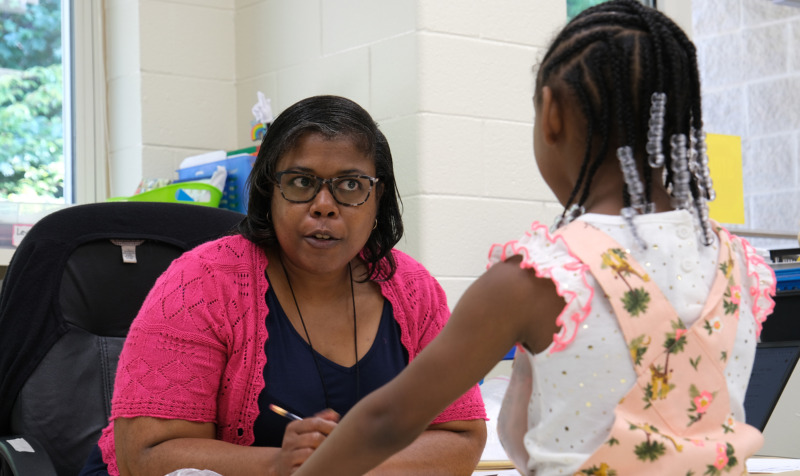 Jobs at Carolina Community Academy
Search for open positions at CCA through the Careers at Carolina website.
Search Jobs