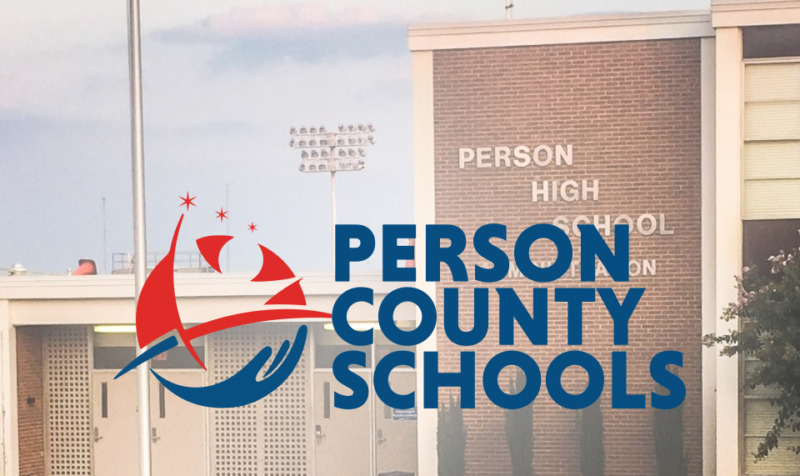 Start planning for your career in education as a Person County high schooler
As you prepare to graduate from high school and are considering your educational and professional goals, consider a career as one of North Carolina's most effective educators serving students in your home county. Future graduates of Person High School, Person County Schools Virtual Academy, and Person Early College for Innovation and Leadership are eligible to join fellow aspiring teachers as part of Teach in Person, a teacher pipeline program that provides Person County's best and brightest graduates with a path and resources to help ensure future Person County Schools students reach their maximum potential.
To learn more, connect with your high school counselor.
Take transferable courses close to home
After earning your high school diploma, enroll at Piedmont Community College and take courses with credits eligible for transfer once you are admitted to a teacher licensure pathway at UNC-Chapel Hill. While enrolled at Piedmont Community College, your advisers and advisers at UNC-Chapel Hill work together to guide you through each step of the program, helping you to understand prerequisites and admissions requirements and selecting and registering for applicable courses. You will also have opportunities to shadow teachers working in Person County Schools.
Earn your degree and teaching licensure at Carolina
Before enrolling at UNC-Chapel Hill and taking courses at the UNC School of Education, you will have the opportunity to join collaborative group and one-on-one advising sessions, introducing you to Carolina and the opportunities you will have access to on campus. You can also attend informational sessions focused on scholarship opportunities, the North Carolina Teaching Fellows program, the School of Education's Master of Arts in Teaching (MAT) program, and more. Once on campus, you will enroll in the Human Development and Family Science (HDFS) program. As graduation nears, you will apply to and then enroll in the MAT program.
We recognize the value of being able to follow our students step-by-step through this journey as they work to become highly qualified teachers. Teach in Person is an innovative pathway that will allow us to place teachers in classrooms who are well prepared but are also vested in our small community.
Rodney Peterson, Ed.D., Person County Schools Superintendent