Applied Developmental Science and Special Education (ADSSE)
ADSSE provides a rigorous theoretical and interdisciplinary foundation in developmental science and special education, empowering you to improve the lives of at-risk children and youth and their families, with a focus on serving those from diverse sociocultural backgrounds.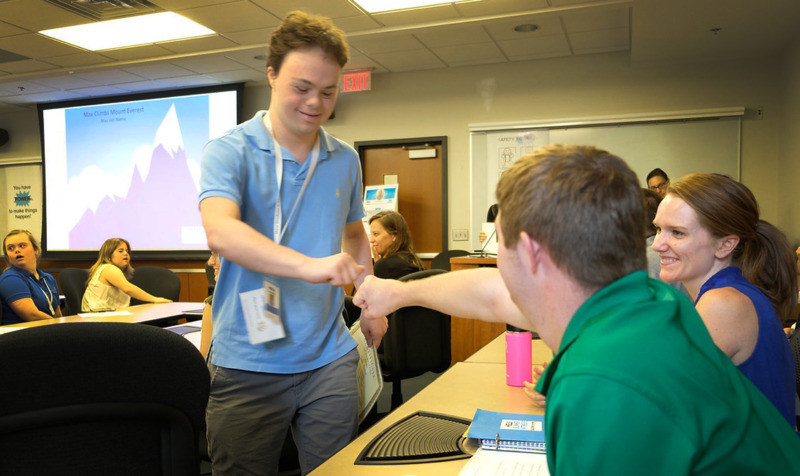 The School of Education's reputation as a leader in early childhood special education and literacy research and its partnership with the Frank Porter Graham Child Development Institute were my reasons for applying to UNC. I wanted to learn from leaders in my field.
Leslie Fox, Ph.D. '14