Master of Arts in Teaching (MAT)
Gain eligibility for an initial North Carolina teaching license in a rigorous preparation program that equips you with knowledge and skills to make you a highly effective teacher-leader within school communities devoted to helping all students achieve academic success.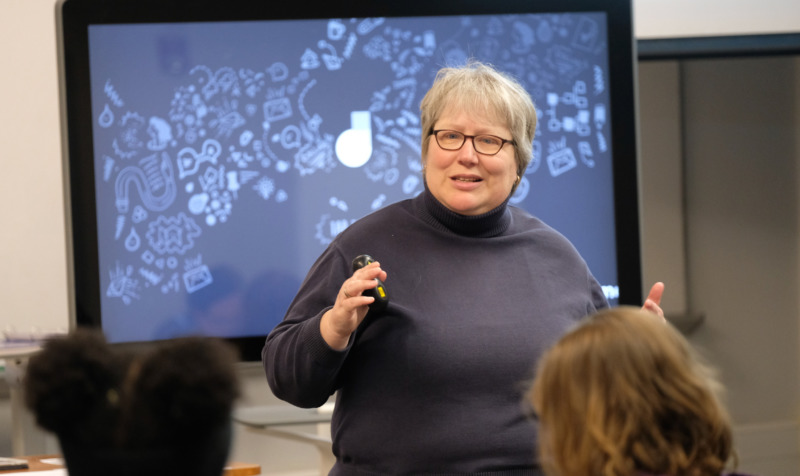 I have been challenged to better myself for the sake of my students. I have been exposed to new thoughts and ideas by brilliant professors who truly care about me as a person and as a future educator.
Kay Cee Butcher, MAT graduate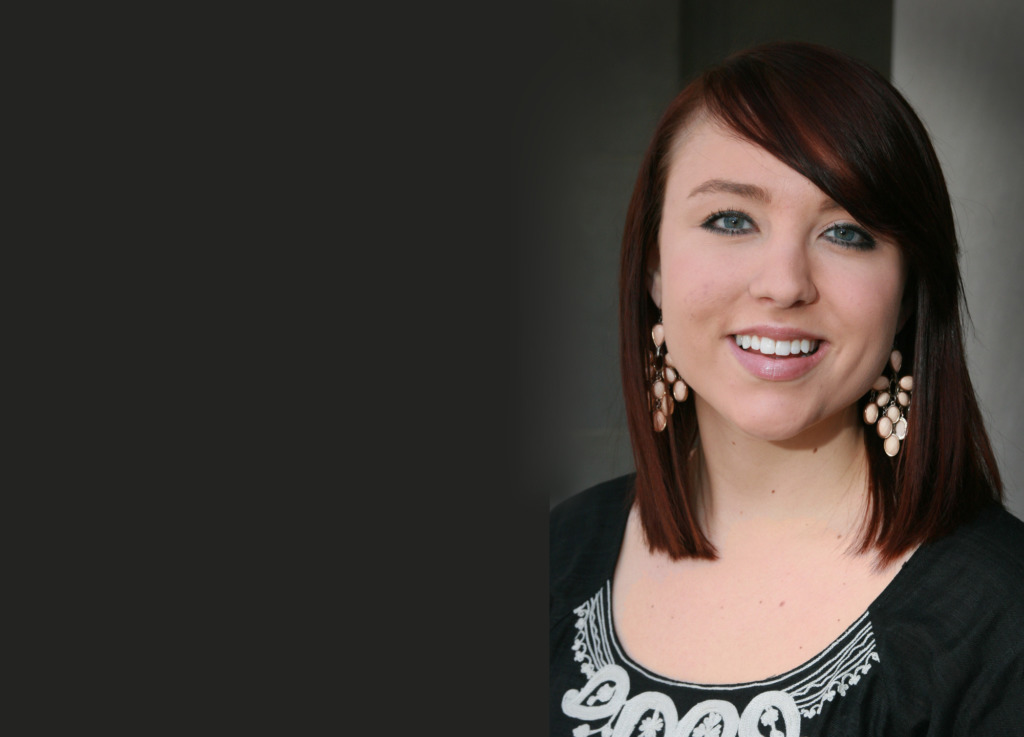 Sharpening Effectiveness in Teacher Preparation
Our teacher-preparation program produces highly effective educators, as we work to continually improve the program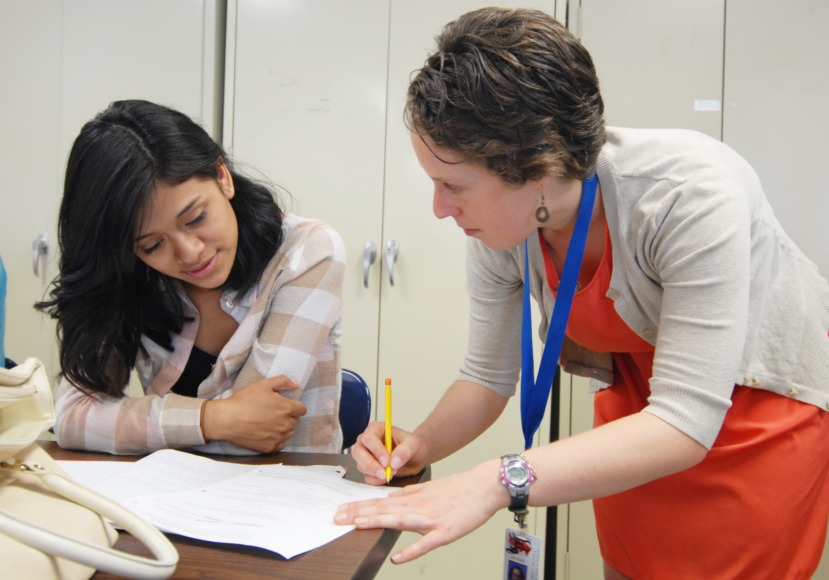 School of Education part of new initiative to advance teacher and principal preparation
The School of Education at the University of North Carolina at Chapel Hill is among 15 educator preparation programs to serve as a founding program partner of a new initiative aimed at helping improve educator preparation. The Educator Preparation Laboratory (EdPrepLab), an initiative led by the Learning Policy Institute and Bank Street Graduate School of…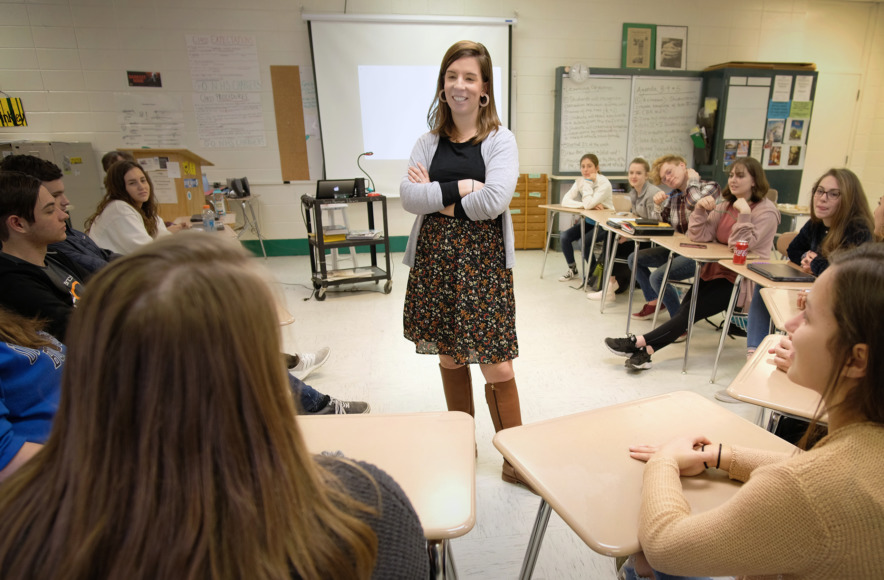 School of Education teacher graduates shown effective in high-needs schools
Whitney Williams is a teacher, but she calls herself a "facilitator of learning." "It is not my job to have all the answers, but it is my job to cultivate an environment for learning that inspires and encourages students to take risks and seek answers," said Williams. Williams calls that approach the most important lesson…