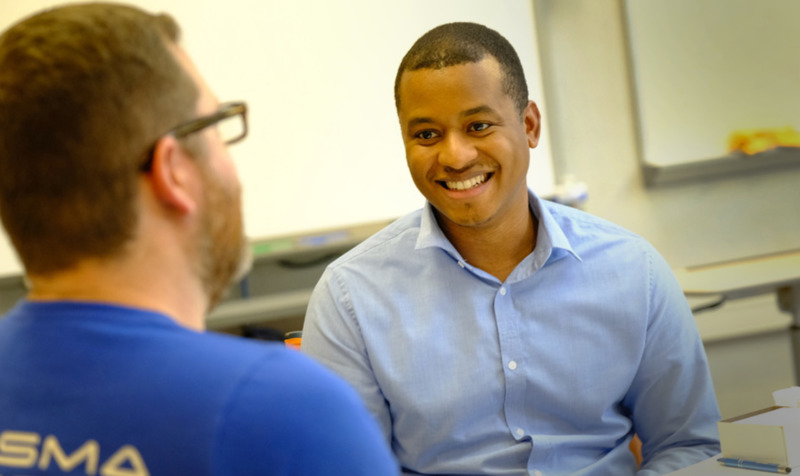 Rules and Expectations
While a School committee will pair mentors and mentees based on responses and interests gathered during an application process, the responsibility lies with the mentor/mentee to facilitate the partnership throughout the year. To ensure the highest quality experience for both mentees and mentors, we ask that students and alumni read and agree to a set of rules and expectations.
Rules and Expectations
20,000+ Alumni
The UNC School of Education boasts more than 20,000 alumni living in all 100 North Carolina counties, all 50 states, and more than 40 countries.
From Classrooms to Board Rooms
The importance of professional networking and mentorship cannot be overstated. Carolina has long prepared the highest quality educators and leaders, and by staying connected to the School and its students, I have been able to recruit an excellent staff at my elementary school.
Amy Rickard ('94 A.B.Ed., '00 M.S.A.), Alumni Council President