What should I study?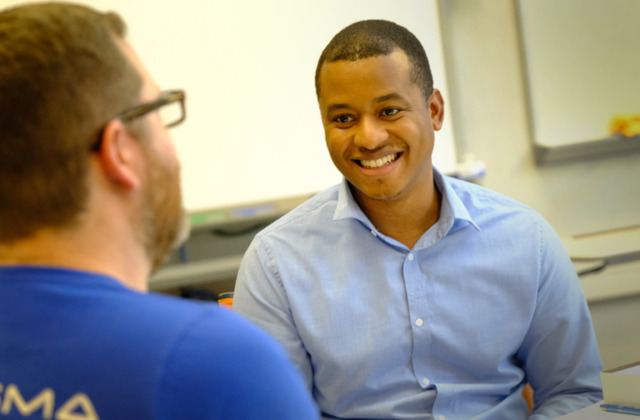 MEITE prepares you to propel the future of educational innovation by combining the learning sciences with the latest advancements in technology to produce high-quality edtech products, services, and content aligned to industry needs.
---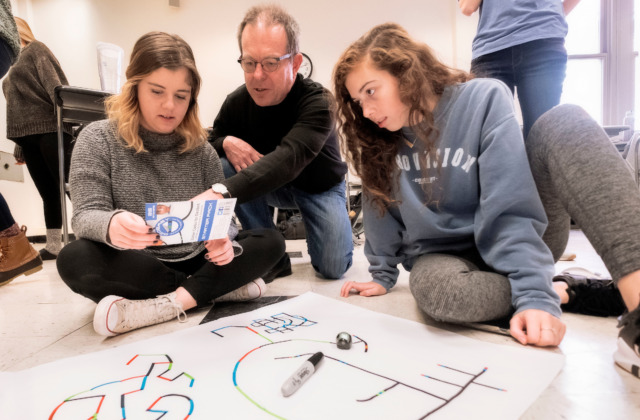 The LSPS program prepares graduates for research careers developing new understandings of how people learn, how technology can be used to enhance learning, and what classroom designs maximize student learning.
Explore Other Possible Careers