Entrepreneurship
I want to build the next big thing in education.
Educational entrepreneurs are on the forefront of innovation: designing and building the products, systems, and networks that will guide the future of learning and creativity. A background in entrepreneurship combines business savvy with technical understanding to launch ideas towards their full potential.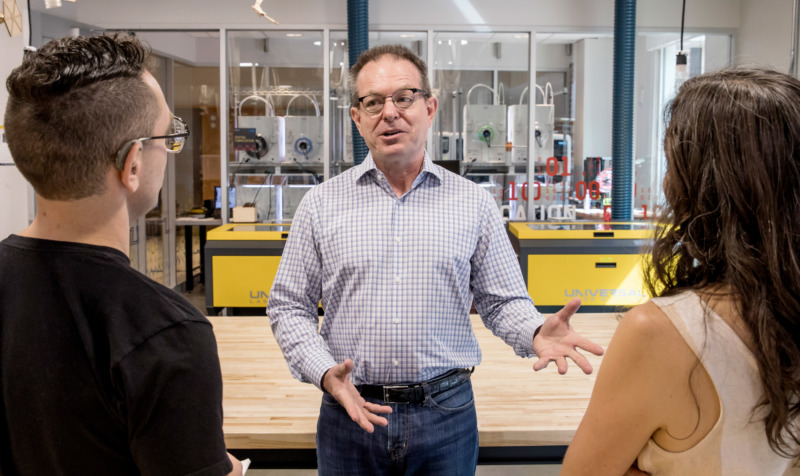 What should I study?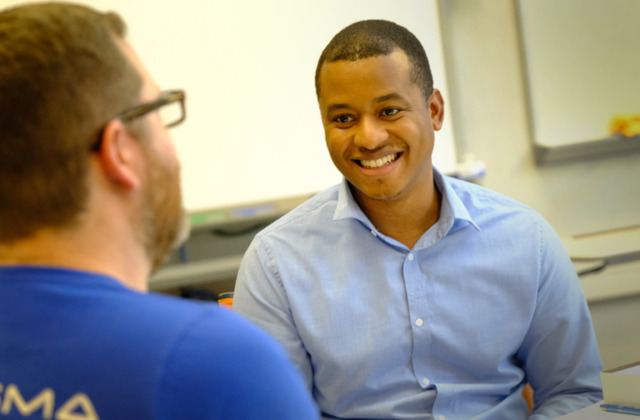 MEITE prepares you to invent the future of education by combining the learning sciences with the latest advancements in technology to produce high-quality edtech products and curricular materials.
---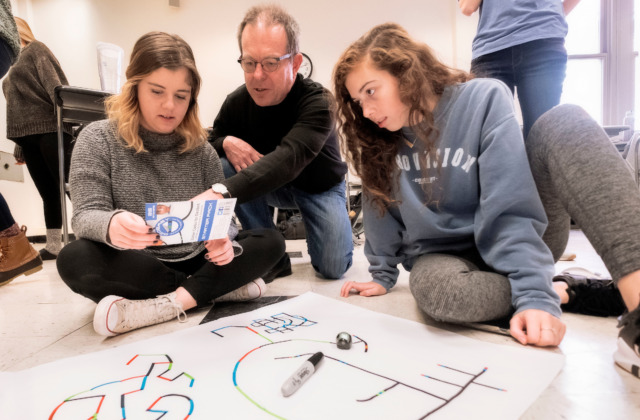 The LSPS program prepares graduates for research careers developing new understandings of how people learn, how technology can be used to enhance learning, and what classroom designs maximize student learning.
Explore Other Possible Careers