Educational Technology
I want use technology to promote the best teaching and learning.
Technology has the potential to enhance every aspect of our daily lives. Harnessing that potential to help students learn, help teachers teach, and help optimize educational communities, is at the heart of a career in Ed Tech.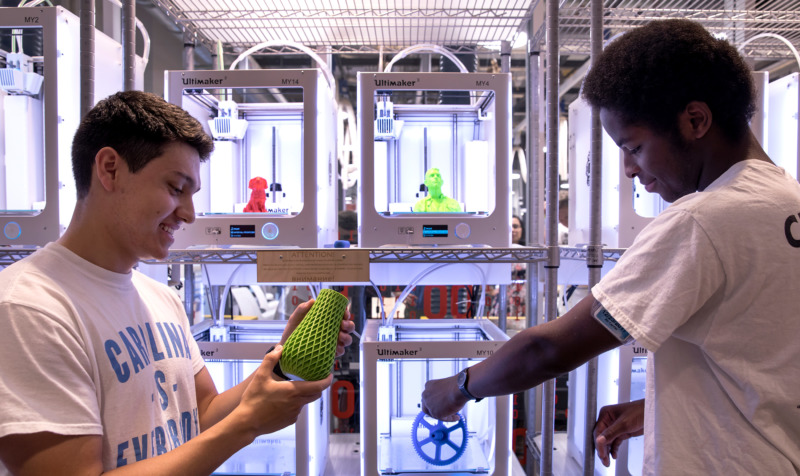 What should I study?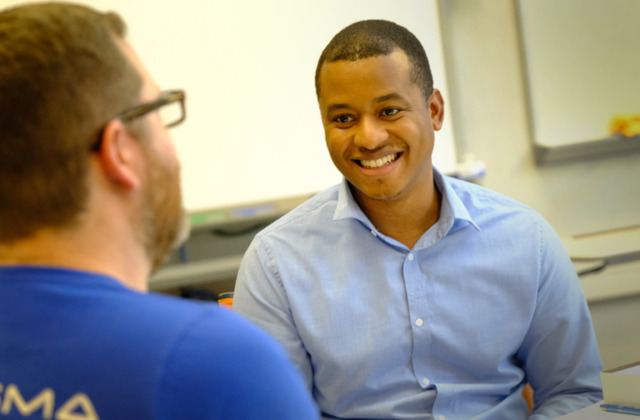 MEITE prepares you to invent the future of education by combining the learning sciences with the latest advancements in technology to produce high-quality edtech products and curricular materials.
---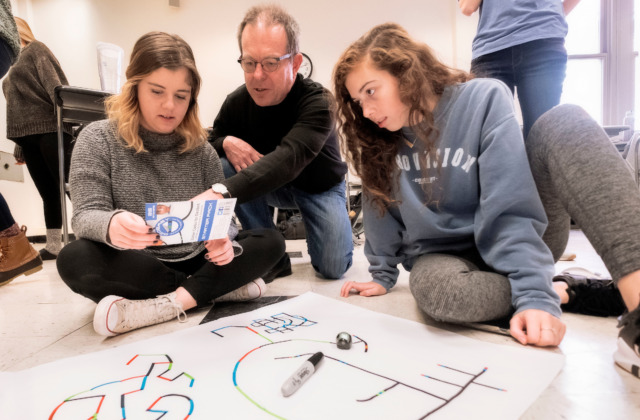 The LSPS program prepares graduates for research careers developing new understandings of how people learn, how technology can be used to enhance learning, and what classroom designs maximize student learning.
---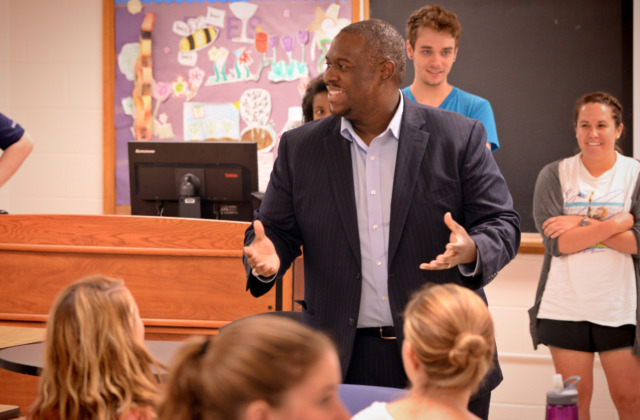 The Minor in Education allows you to deepen your knowledge and develop a critical understanding of a educational issues and apply them across a wide array of career opportunities.
Explore Other Possible Careers