Doctoral students Wesley Morris and William Zahran have been named Community Engagement Fellows by the Carolina Center for Public Service, a recognition that provides support for their work with the UNC System creating a data platform that they will use to analyze the NC Promise college access program and to evaluate outcomes among students taking online courses.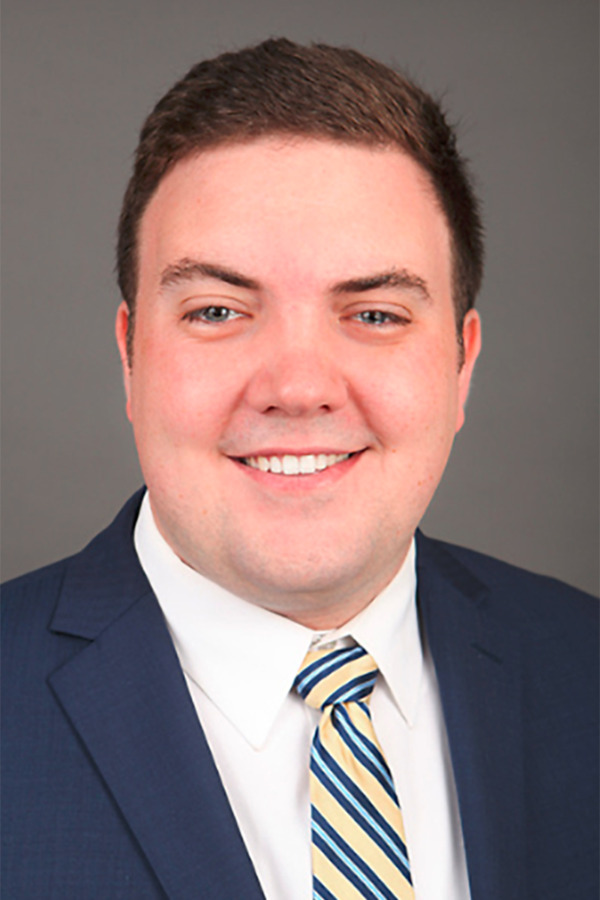 The Community Engagement Fellowship program awards a maximum of eight fellowships annually of up to $2,500 to Carolina graduate and professional students who are working with an academic mentor on projects that are responsive to the needs of community partners.
Morris and Zahran, both students in the Policy, Leadership, and School Improvement concentration of the Ph.D. program, are working with the UNC System to create a data platform that will be used in two projects. One involves the study and evaluation of the effectiveness of NC Promise, a program in which tuition at three UNC System universities have been dramatically lowered to improve access for students. Their second project seeks to understand trends in online education at colleges and universities and their implications on students' outcomes.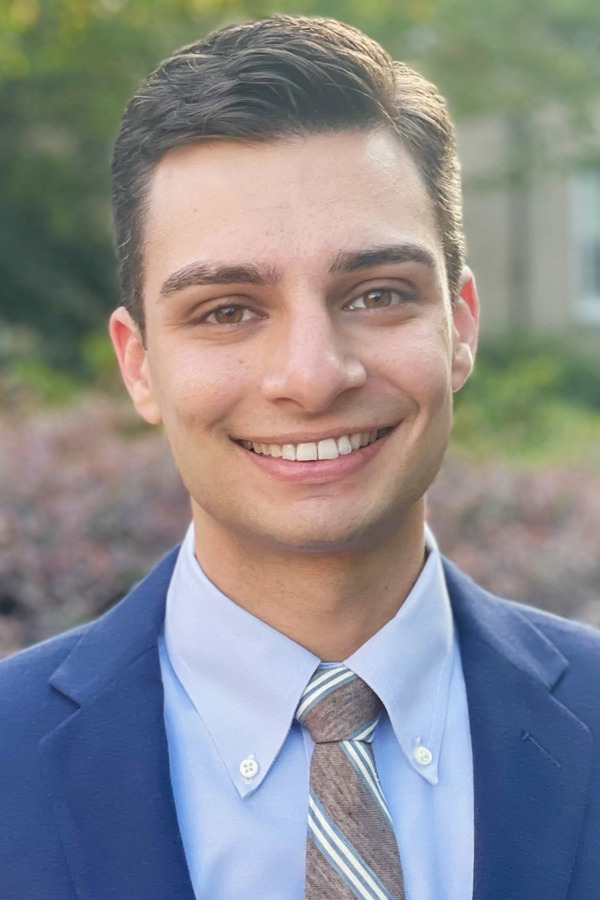 They are working with Matthew Springer, the Robena and Walter E. Hussman Jr. Distinguished Professor of Education Reform, as part of the N.C. Education Futures Initiative, a multi-year project supported by the John M. Belk Endowment being conducted in partnership with the UNC System Office.
Both Morris and Zahran have past experience in conducting evaluations of educational programs.
Morris served as a research assistant at the Tennessee Education Research Alliance, a research-practice partnership between Vanderbilt University and the Tennessee Department of Education, while he was earning a master's degree in education policy at Vanderbilt. He also supported the administration of the annual statewide Tennessee Educator Survey, a survey of teachers, administrators, and staff. Zahran previously served as a Presidential Fellow at the UNC System Office, a position in which he researched national admissions policies and made recommendations regarding admissions standards. He also built and maintained an online hub for the UNC Digital Learning Initiative, facilitating UNC System-level communications regarding digital learning.
Morris and Zahran are working with the UNC System Office to develop an online data platform that is intended to organize and make more readily available a large amount of administrative data from the 16 universities in the system.
Zahran will pursue a project in which he uses the data platform to evaluate the impact of NC Promise, a program in which tuition has been lowered to $500 per semester for in-state students and $2,500 per semester for out-of-state students at Elizabeth City State University, UNC Pembroke, and Western Carolina University.
Morris will use the data to analyze the use of online courses across the UNC System, including during remote learning during the COVID-19 pandemic. The analysis will seek to uncover how expanded access to online courses has affected student outcomes such as time to degree, student achievement, and degree completion.
The projects are expected to be completed by the end of 2022.