Culture, Curriculum, and Teacher Education (CCTE)
Prepare to become an interdisciplinary scholar, advocating for change as an innovative and transformational leader in educational research and practice, engaging with teachers, school leaders, university students and your community.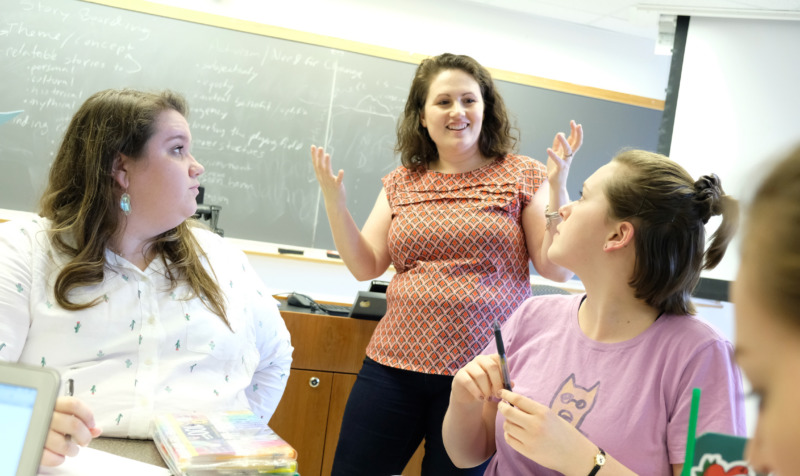 I chose the UNC School of Education primarily because of the knowledgeable and renowned faculty members. The journal articles I pored over during my undergraduate education were a product of some of the professors here at UNC.
Charlotte Agger, Ph.D. '14