I was drawn to the UNC School of Education by its strong faculty, whose expertise spans a range of research areas, many of which align with my own interests. The program here also stands out for its interdisciplinary nature and the flexibility it offers students in designing highly individualized studies.
Dede Addy, Ph.D. '14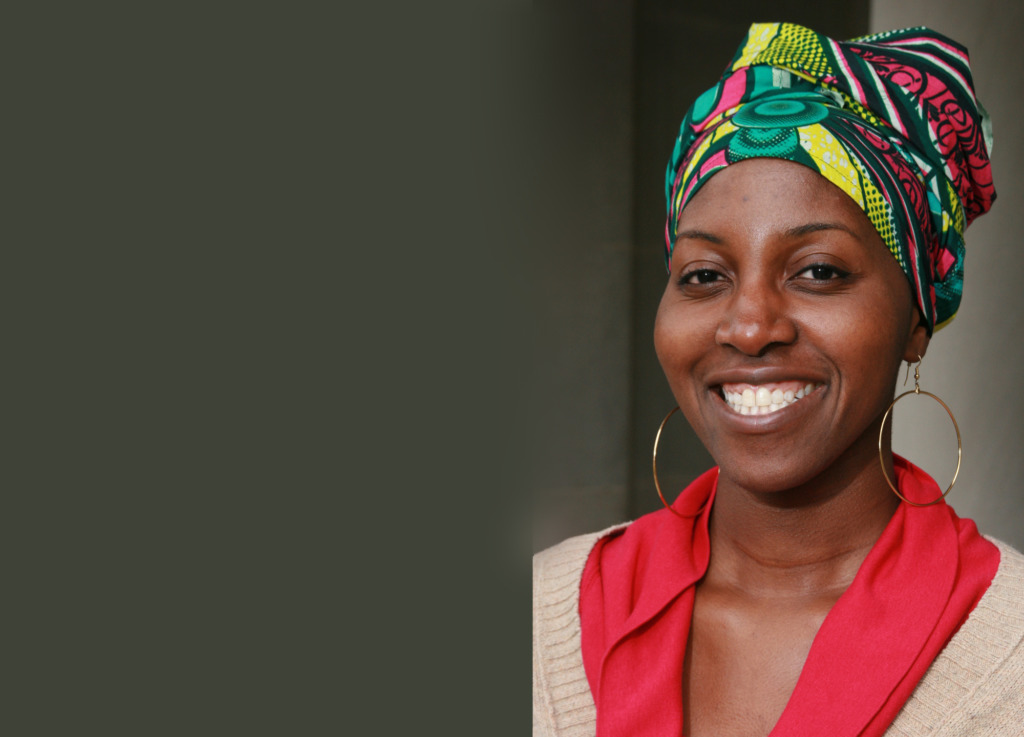 Our Faculty are Developing Innovations for Classrooms
New findings are pointing to technology that can help English language learners in science classrooms.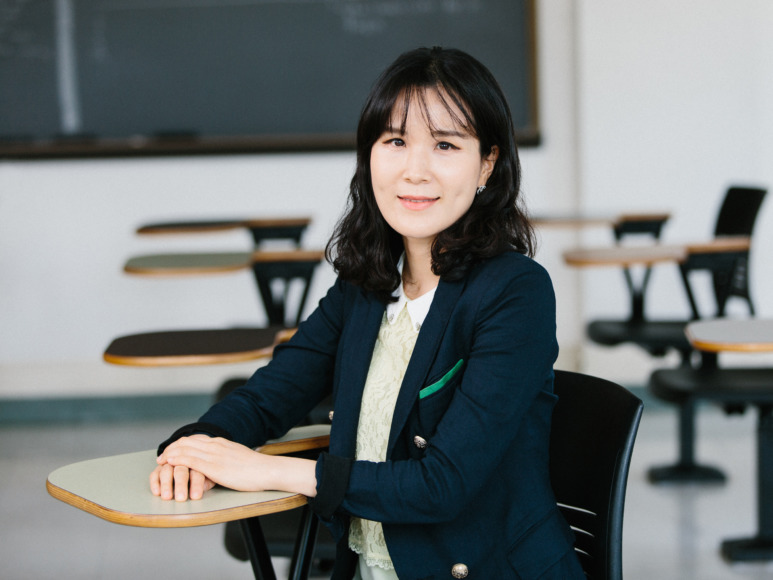 Kelly Ryoo team wins 'Idea' grant
A team led by faculty member Kihyun "Kelly" Ryoo is one of six from across the Carolina campus to win a UNC Idea Grant, which will be used to support development of a proposal to create new tools intended to help linguistically diverse 8th-grade students, including English language learners, improve their understanding of chemistry. Ryoo…