M.Ed. in School Counseling Newsletters
Meet the 2019-2020 Cohort!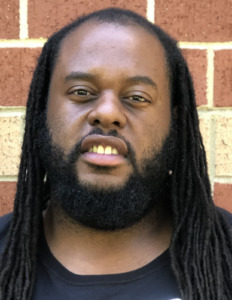 Jerry Boswell
Burlington, NC
I wanted to become a School Counselor so I can motivate and inspire students to reach their maximum potential. I wanted to attend UNC because it is my favorite university.
---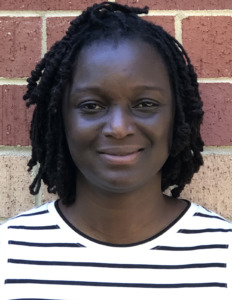 Kanyinsola Charis
Lagos, Nigeria & Calgary, Canada
I think School Counseling chose me. All my natural instincts and heart to help people align beautifully with this role. I chose UNC-CH because of the opportunity to experience a year-long practicum/internship training that concludes with the start and end date of a public school. It promotes a true experience in the life of a School Counselor.
---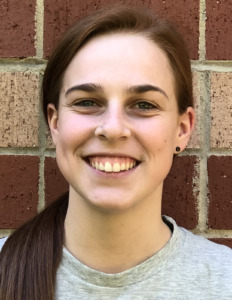 Nicolyn Checkla
Suffern, NY
I want to create a welcoming and caring climate where students can be themselves and reach their highest potential. UNC-Chapel Hill seemed like a place where they truly cared about their students and the School Counseling profession (and the website was super organized).
---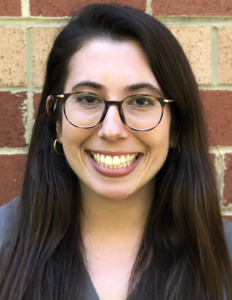 Elise Denman
Tarpon Springs, FL
I am pursuing School Counseling because I find value in knowing each student's individual story. I want all students to be valued, heard, and know they have endless potential. I chose UNC because of the strength of the year-long internship and the 14 month program.
---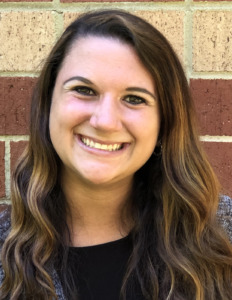 Taylor Glowaski
Lancaster, PA
I have wanted to be a middle school counselor for the past 10 years because of the influence my own middle school counselor had on me. I hope to be an advocate for all of the students I come in contact with. I selected UNC because of the 14 month program, the prestige of the university, and the opportunity to move somewhere warm!
---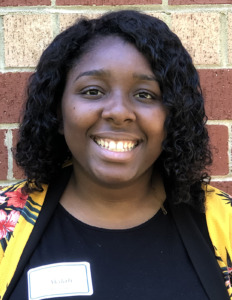 Akilah Govan
Durham, NC
I have always been passionate about working with children and helping other, so I knew early on that School Counseling was my calling. I chose UNC's School Counseling program because its 14 months and also because it's the best!
---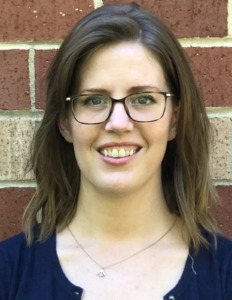 Jordan Sanders Griffith
Wilmington, NC
I chose School Counseling because I love to work with students and help them achieve their goals, big or small. The UNC program was the perfect fit for me because of its year round in-schools internship program and being able to complete my master's studies in 14 months.
---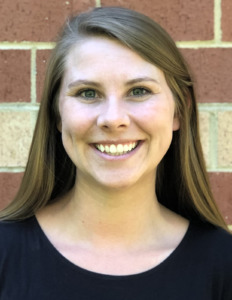 Taylor Hartline
Indianapolis, IN
I'm excited to become a School Counselor because I will have the opportunity to be a resource to all students and will be able to meet them where they are. I chose to attend UNC due to the school's great reputation, cohort model, and opportunity to work at one school site year-round.
---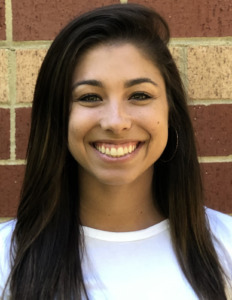 Nikki Helton
Fuquay Varina, NC
Working with kids and helping them grow and be successful always brings me so much joy. I believe that God has called me to be a School Counselor. Being able to study at UNC is incredible and the cohort model allows for peer feedback and the feeling of being a part of an amazingly supportive team.
---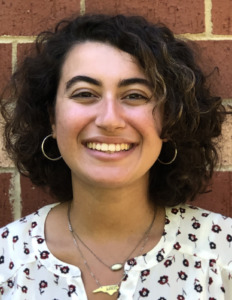 Karina Hernandez
Scotch Plains, NJ
I hope to be a School Counselor for the opportunity to work with students on their academic, personal, and future endeavors. I was drawn to UNC because of its rigor and location in my favorite state!
---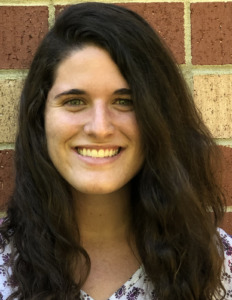 Brenna Hicks
Mebane, NC
I have a passion for building relationships with youth in order to make a positive difference, and I believe a School Counselor has a daily opportunity to do that. UNC's program is unique since it is 14 months long instead of the traditional 2 year program. I also love how involved the faculty is in preparing their students to be successful.
---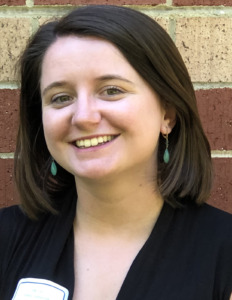 Elizabeth Holland
Durham, NC
I want to be a School Counselor because I want to support students as they learn and grow. I chose UNC because it feels like home!
---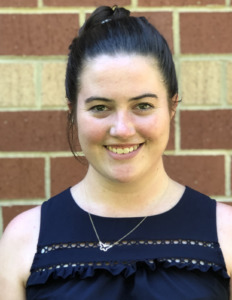 Megan Kelleher
Gilford, NH
I strive to be a School Counselor in order to help students achieve their goals. I believe every student has the ability to find success. Although I didn't grow up in the area, I was raised a Tar Heel. The timeline of the program is another factor that drew me to UNC.
---
Lizzie Layman
Burlington, NC
I chose to be a School Counselor because I was a teacher and wanted to continue working with students in a different role. I wanted to be able to support students with social and emotional needs that would help them grow academically. I chose UNC because it allows you to be in an internship for a whole school year and see how the counselor develops their program.
---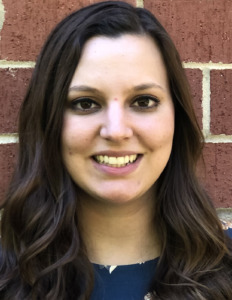 Elena Lein
Athens, OH
I wanted to become a School Counselor because I wanted to transition into a new role in schools. I used to be a teacher and I wanted to be able to focus more on building relationships with students. I chose UNC because of the cohort model and 14 month timeline.
---
Larin Moore
Indian Trail, NC
I want to work with middle schoolers as they navigate such a challenging time in life! Tar Heel born, Tar Heel bred - I'm so excited to be back in Chapel Hill!
---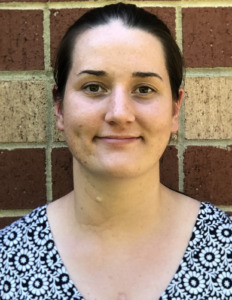 Lexi Moore
Greenville, NC
I have always loved working and learning from children. Providing children with emotional skills, I believe, will help create a stronger generation of adults.
---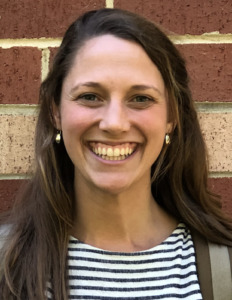 Zoë Nahatis
Haddonfield, NJ
I want to be a School Counselor to positively impact student wellness and ability to succeed and to contribute to fostering a positive school community. I was drawn to UNC's program for the fast pace.
---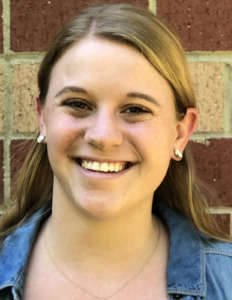 Anastasia Ronczka
Garner, NC
I want to be a School Counselor to make a positive impact on students and the community. I wanted to attend UNC's program because I love the dedication to advocating for social justice.
---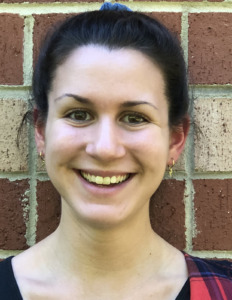 Ally Shaw
Smithtown, NJ
I want to be a School Counselor because I love kids and want to support them and set them up for success. As a proud Tar Hell from undergrad, UNC was my first choice. I love the rigorous yet rewarding set up of the program.
---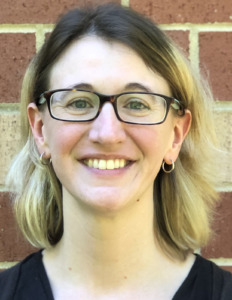 Christina Steger
Mebane, NC
I want to empower students to advocate for themselves and help them discover and develop their strengths. I chose UNC's School Counseling program because of its strengths-based focus.
---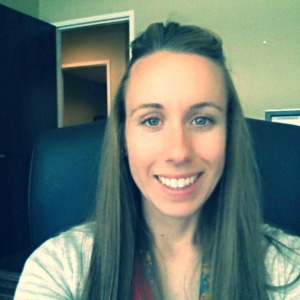 Beth Swiatek
Concord, NC
I enjoy learning about students' lives and providing guidance on how to positively impact their lives. UNC offers a rigorous and competitive program that will provide the tools to become a holistic school counselor.
---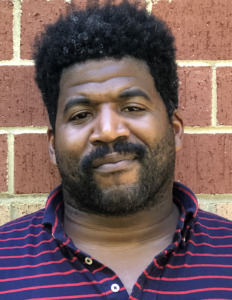 Justin Tucker
Queens, NY
I want to promote change and aid in self discovery. I believe this is my calling. I want to see more representation for my peers.
---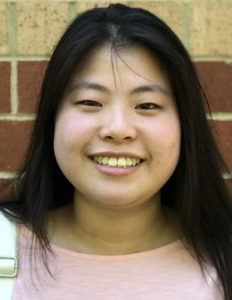 Brenda Yin
Seattle, WA
I wanted to become a person that could provide holistic support to students and I believe UNC's program structure of having classes and internship together would be the best fit.
---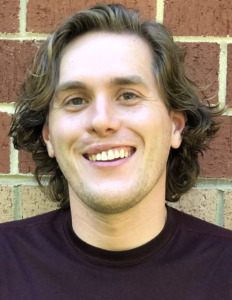 Zachariah Young
Saint Louis MO
School Counseling is a career I didn't imagine but can't believe I get to pursue. Helping all students find out who they are and who they dream of being is the greatest work I feel I can do. The focus on student strengths and social justice at UNC made it the perfect choice for my training.