M.Ed. in School Counseling Newsletters
Meet the 2022-2023 Cohort!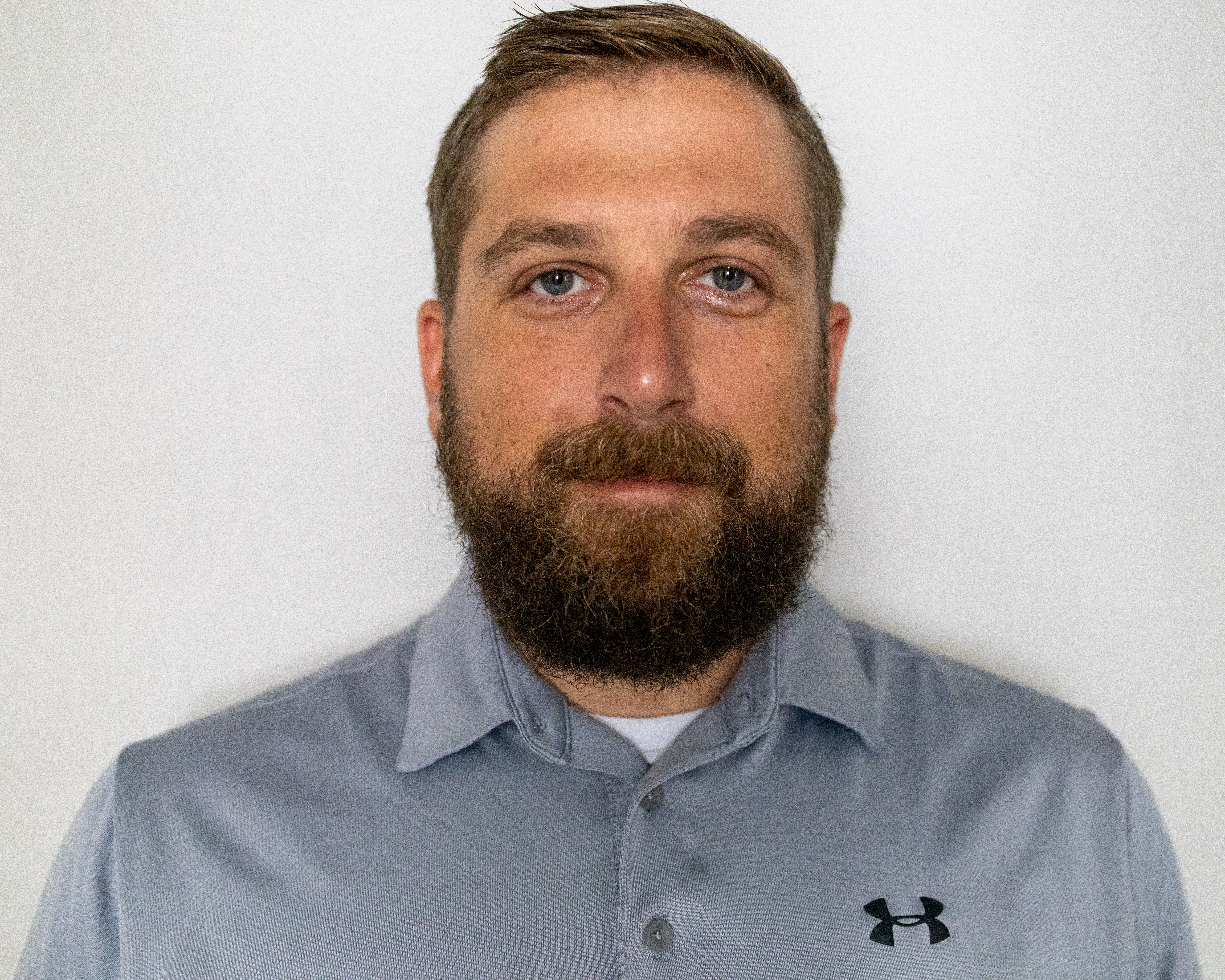 Graham Brown
Raleigh, NC
I chose school counseling to address the mental health barriers I saw in my students as a classroom teacher. As a school counselor, I will serve and advocate for all students to reach their full potential to achieve in the classroom and in life. I chose UNC-Chapel Hill because of the quality and passion of the professors and the ability to create a meaningful community with my cohort that will last throughout my career.
---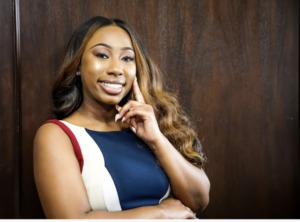 Bryanna Bryant
Atlanta, GA
I chose school counseling because I believe that students need to be reassured socially, emotionally, and academically which is why I am passionate about building upon the success and fulfillment I have already experienced. My goal is to help others see the value they possess and the impact they can have on the world. I chose UNC because of its distinguished academic excellence and accelerated program.
---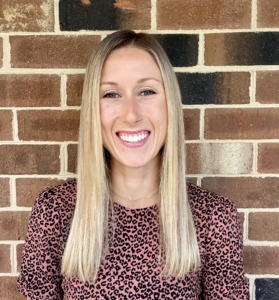 Selden Cochrane
Virginia Beach, VA
I was a teacher for eight years before beginning the school counseling program at UNC. I chose to go back to graduate school because I saw the need for knowledgeable and genuine counselors. I hope to be a trusted adult to the students I serve as they navigate their academics and experiences. Chapel Hill's accelerated program allows me to make this transition in career quickly, while learning from such skilled faculty members. I am excited to be a Tar Heel!
---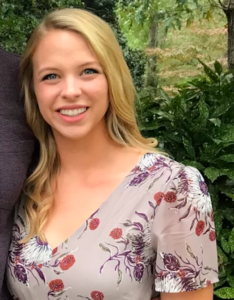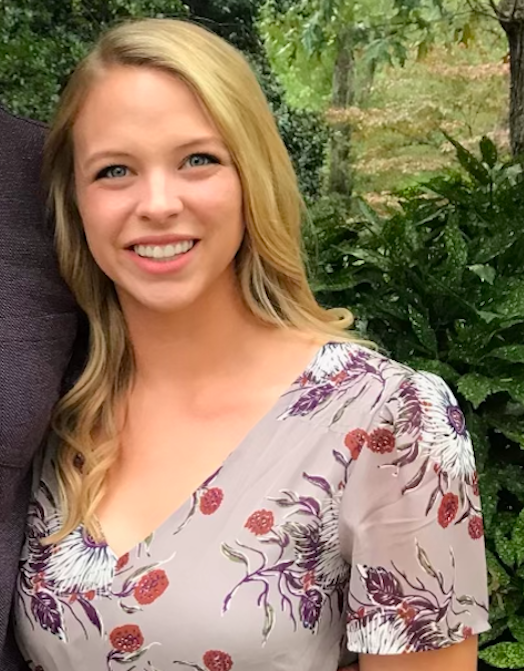 Summer Debnam
Morgantown, NC
After working for several years in maternal and child health, I chose to pursue school counseling in order to work more directly with youth and help support students' growth academically, socially, and emotionally. I am excited to pursue a career that focuses on advocating for and helping to empower students to reach their greatest potential. I chose UNC for the program's strength-based counseling approach and the accelerated cohort model.
---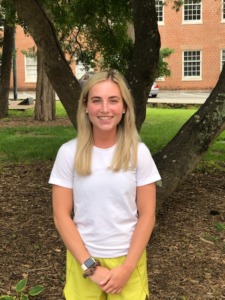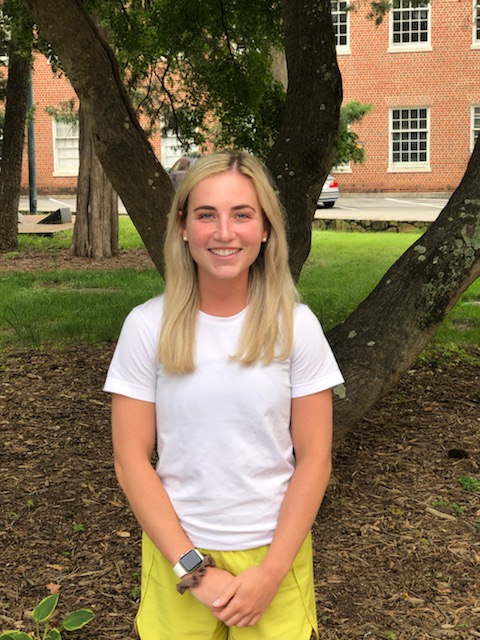 Andrea Fraiman
Baltimore, MD
After teaching in an elementary school for three years, I discovered my passion for helping students reach not only their academic goals, but also their social emotional goals. I believe that all students have positive attributes that can be used to achieve their goals. I choose UNC because of their high focus on strength-based counseling and their accelerated program.
---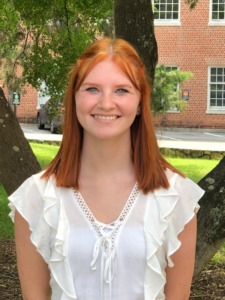 Hope Hickman
Shallotte, NC
I have always known I want to work with children to help them along the ups and downs of growing up. School counseling gives me the perfect opportunity to help many children from various backgrounds and make a positive impact on their lives from a young age.
---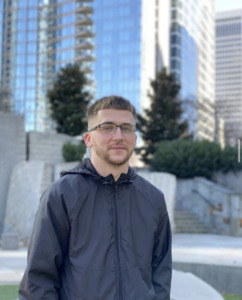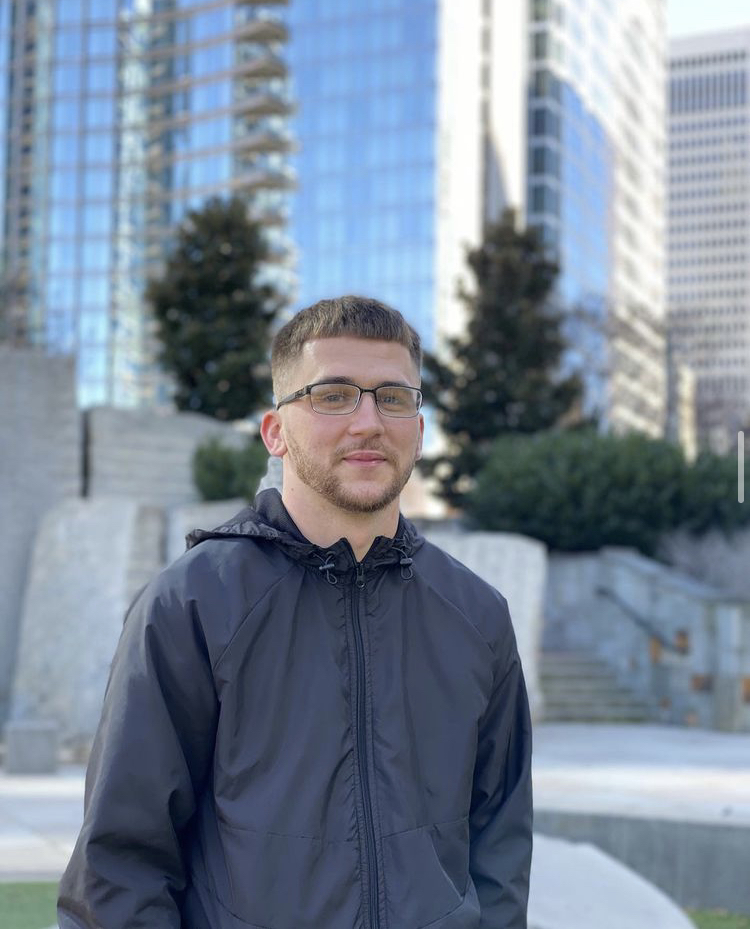 Christopher Hill
West Palm Beach, FL
I chose school counseling because I wanted to make a bigger impact on students' lives. After working as an exceptional children's & Inclusion teacher for over two years at A.L. Brown high school in Kannapolis, North Carolina, I discovered that many students face significant challenges on a day-to-day basis that impact their mental and physical health. Being a school counselor will allow me the opportunity to work with students more directly and help them grow into positive and impactful members of society.
---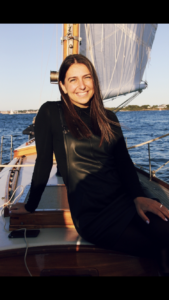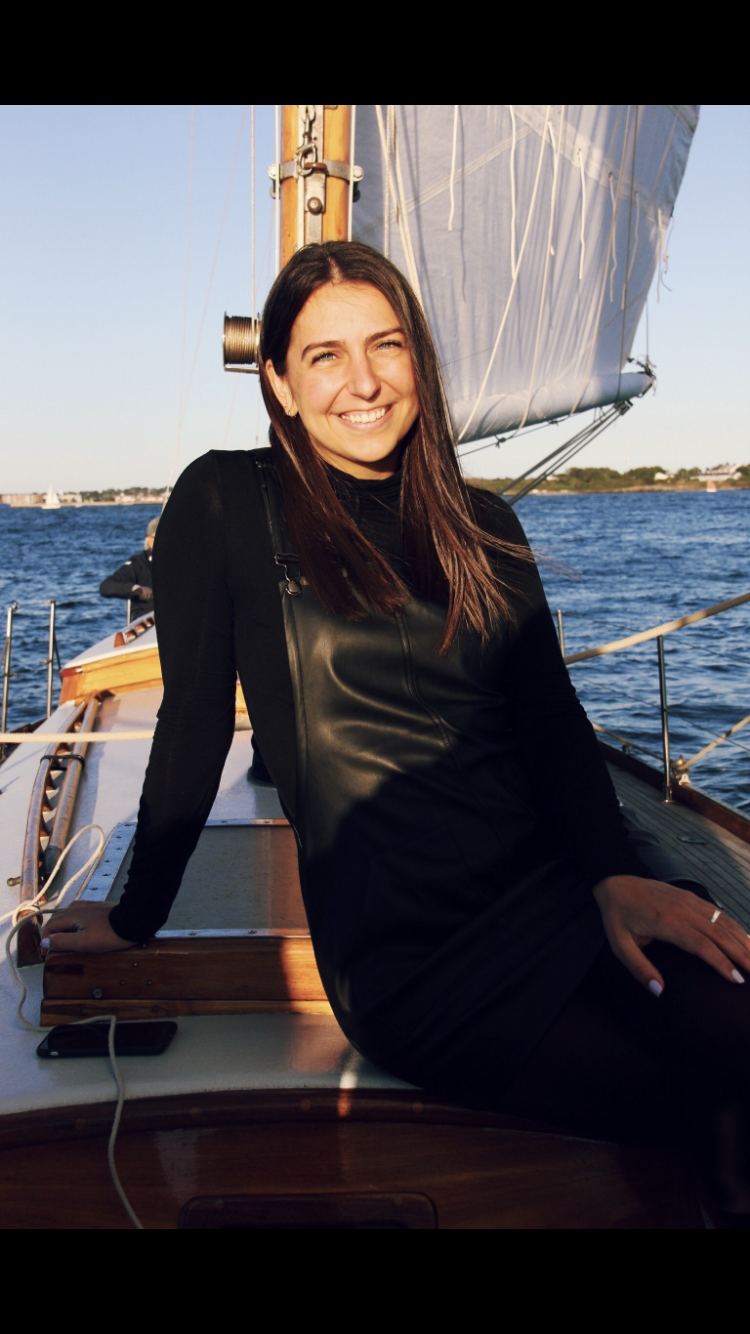 Ellen Hirsch
New York, NY
I chose School Counseling because I'm looking to help students navigate social/emotional issues, set goals, and identify their strengths. I'm excited to transition to a role that centers mental health and growth!
---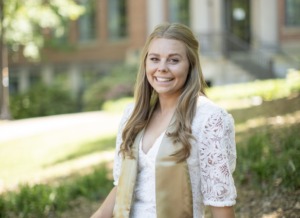 Michaela M. Hogan
Apex,NC
I chose school counseling because I believe that every student has the power within themselves to thrive. I want to be a guide in their "Hero's Journey" to discover and employ that power!
---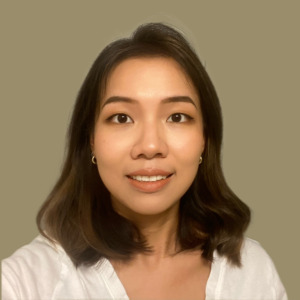 Yi Huang
Chengdu, China
I want to be a school counselor because I want to know deeply what my students need. I want to become someone who understands children as individuals with beautiful souls and perhaps complicated life stories. It is my biggest passion to become an available and supportive resource for children whenever they need it. I chose UNC because it has what I need to become a professional school counselor, and its previous cohorts' testimonies have shown me that this program is exactly what I was looking for.
---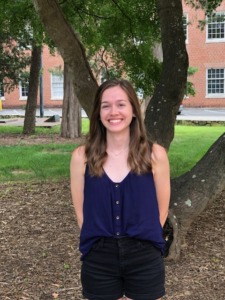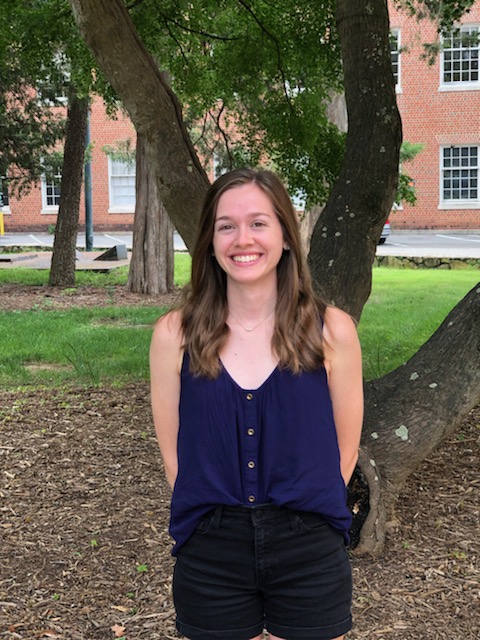 Rebekah Lester
Durham, NC
I chose school counseling because I've seen firsthand how school counselors impact the personal and academic wellbeing of students. Coming from a previous college advising job, I have been inspired to do this work after watching the dedication and creativity of my school counseling coworkers. School counseling allows me to bridge my interests of working with students and families while also serving the greater community, and I am excited to pursue this career through UNC's School Counseling Program.
---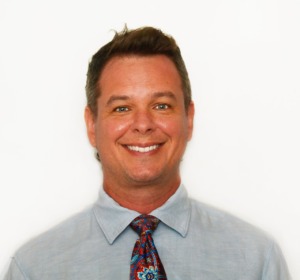 Joey Nix
Raleigh, NC
I chose school counseling because of the students whose needs go beyond the classroom. I want to help them find their strengths and follow the path to being their best selves. My goal as a school counselor is to ensure every student finds success in their academic and individual pursuits.
---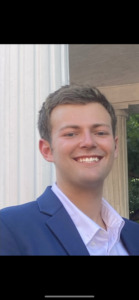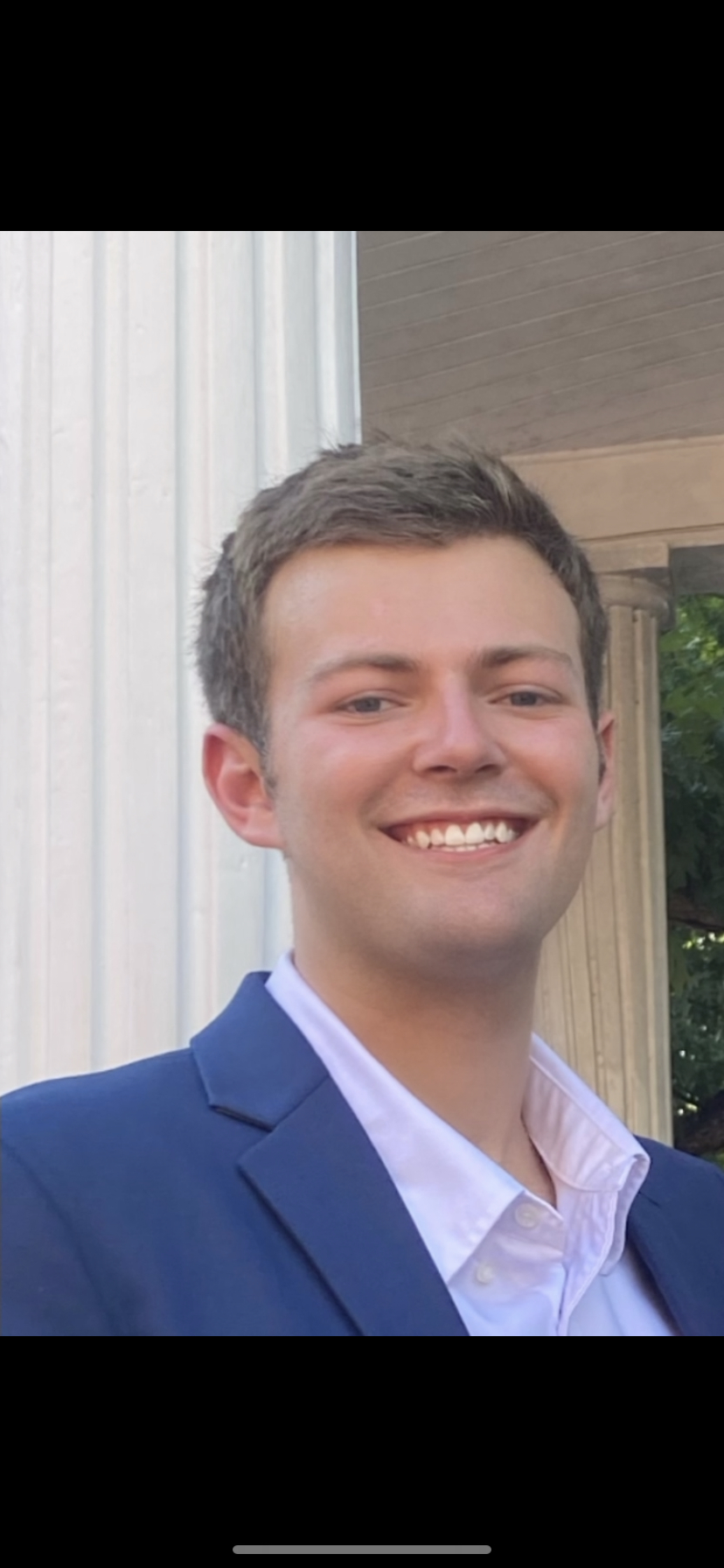 J. Spence Perry
Elon, NC
After over five years of working with youth for a non-profit, I am ecstatic to start my career as a school counselor. I chose school counseling because it not only allows me to help foster a fun & safe learning environment for students, but it also allows me to engage directly with youth. I love creating bonds with children and being someone that helps them grow mentally and spiritually.
---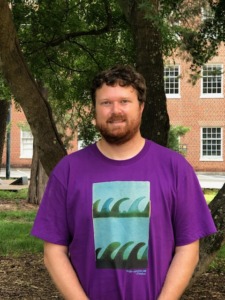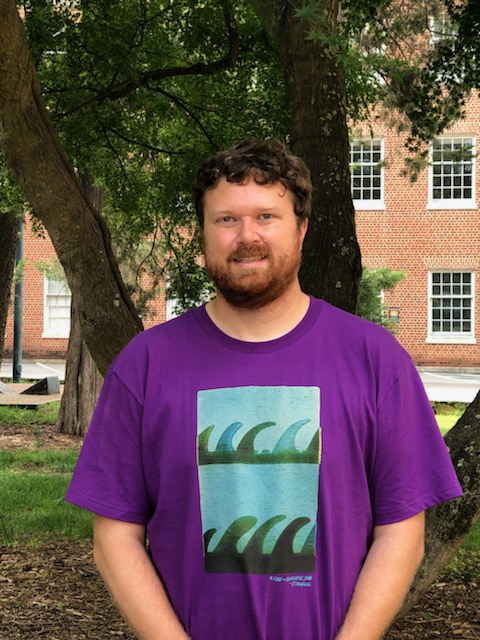 Justin Pini
Hillsborough, NC
I want to be a school counselor because I enjoy helping young people identify their strengths and supporting them on their personal and educational journeys. The school counseling profession will also allow me to work on both an individual and systemic level as an advocate for students who have historically been left behind.
---
Emily Schofield
London, England
While student teaching, I was able to see first-hand the impact that a passionate and knowledgeable school counselor can have on an entire school community. UNC's School Counseling program will provide me with the tools I need to help all students grow personally, socially, and academically.
---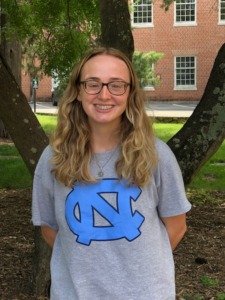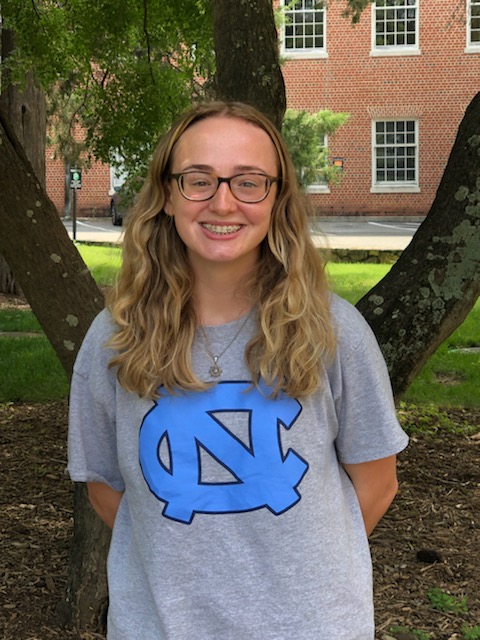 Kayla Vance
Lynchburg, VA
I chose school counseling because I have a passion for working with youth and want to help them achieve their goals, serve as a support system for them throughout their development, and advocate for future generations. I love the strengths-based approach that UNC's program uses and am excited to have the opportunity to intern for a full school year!
---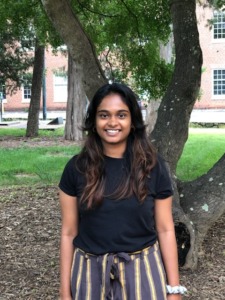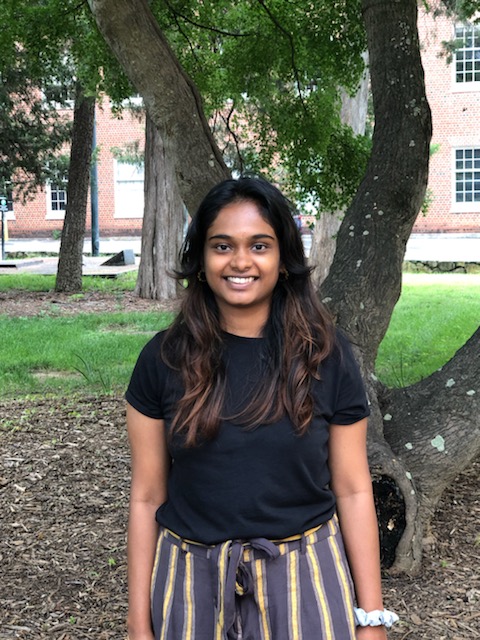 Simran Vuppala
Bengaluru, KA
I chose school counseling because I believe that what is needed in many schools are counselors that can actually make the lives of students better. Students need a voice and someone that's there to advocate for them, and I would love to be a part of that. The strength's-based program, and year-long internship is what really stood out to me and brought me here at UNC.