My experience at the UNC School of Education has been amazing. Within my first year of studies, I have had the opportunity to work with experts in the field of school psychology, data analysis and psychometrics. Each of these experiences has challenged me intellectually and provided me with opportunities to develop the skills necessary to be an effective school psychologist.
Cristin Montalbano, Ph.D. in School Psychology, 2014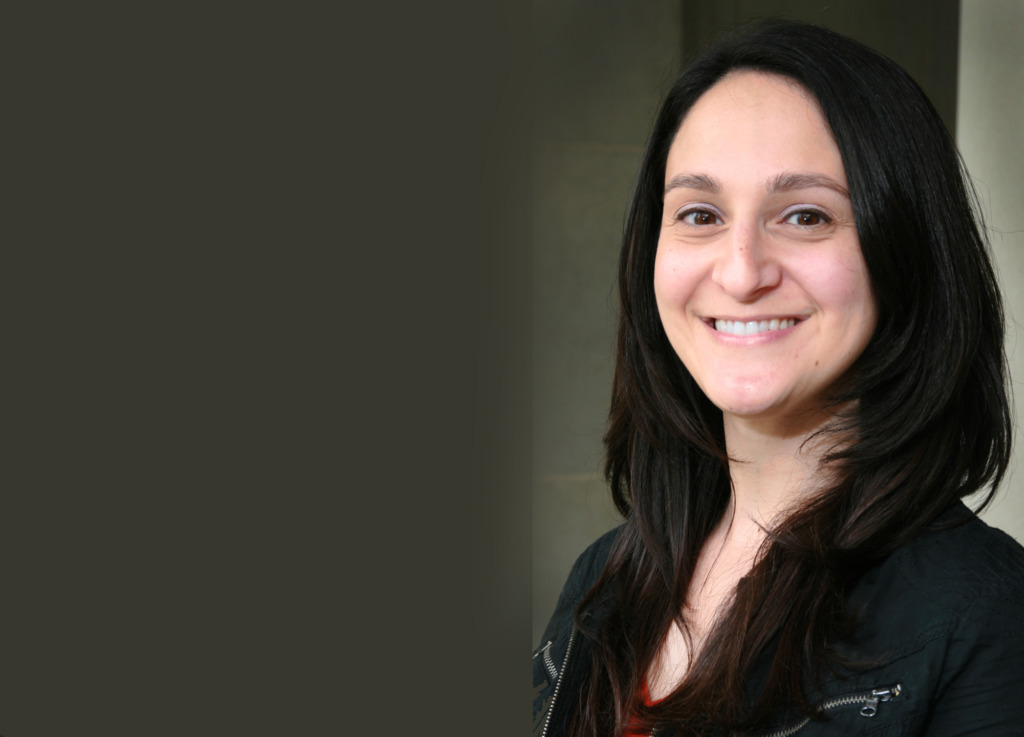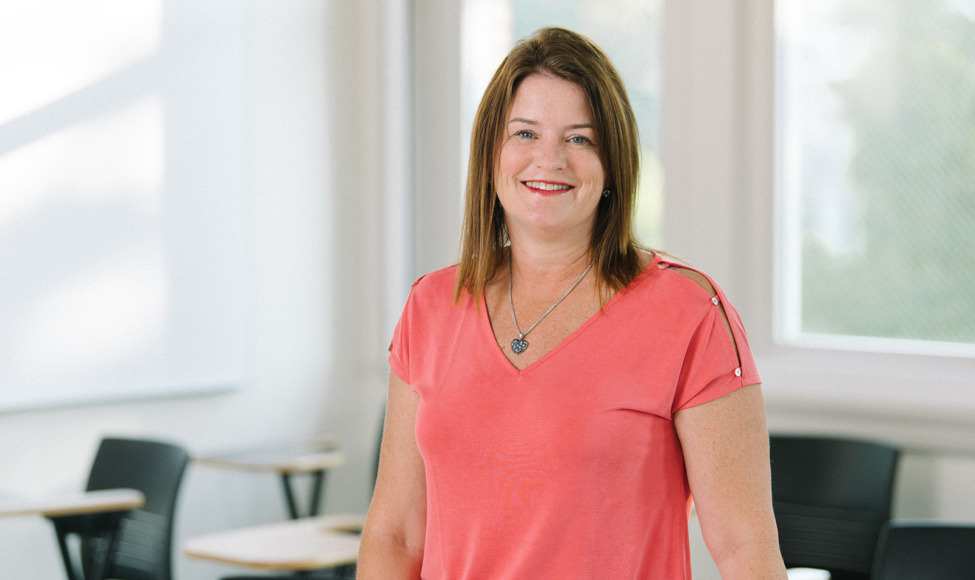 How can we make schools safer?
Dorothy Espelage found her way into her field of research the way many scholars do: She stumbled into it. Twenty-five years later, Espelage has established herself as one of the world's leading academic authorities on student well-being, school safety, and bullying. Espelage, the William C. Friday Distinguished Professor of Education at the School of Education…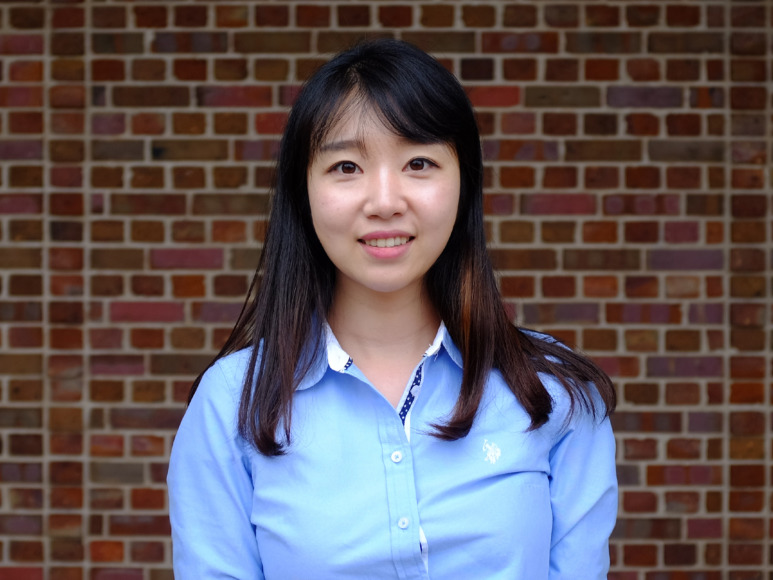 Doctoral student Danbi Choe wins fellowship
Danbi Choe, a doctoral student in School Psychology, has won the Lyle V. Jones Dissertation Fellowship from Carolina's Graduate School. One of the University's prestigious Royster Fellowships, the Lyle Jones Dissertation Fellowship provides tuition and a living stipend for one year to an advanced student completing research leading to the Ph.D. Choe is conducting dissertation…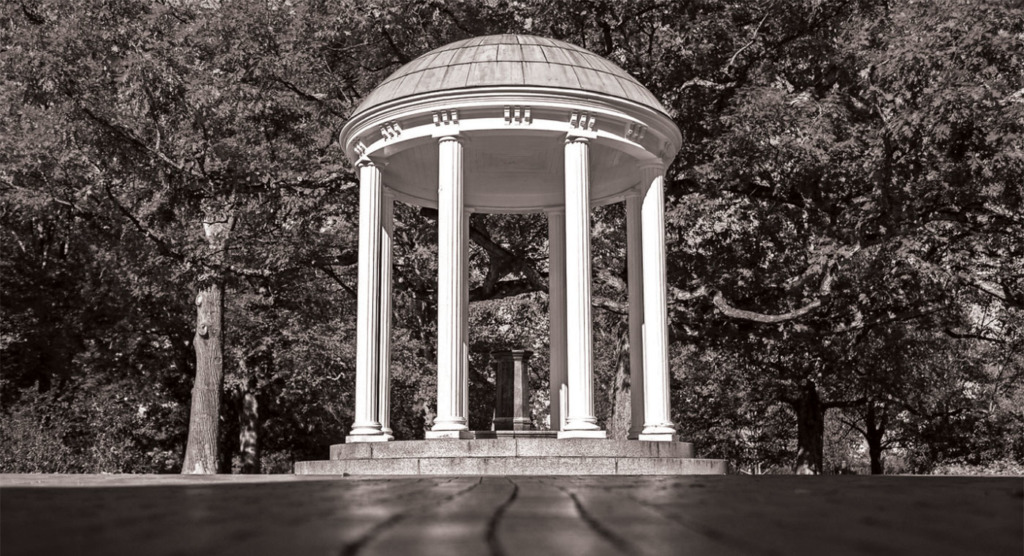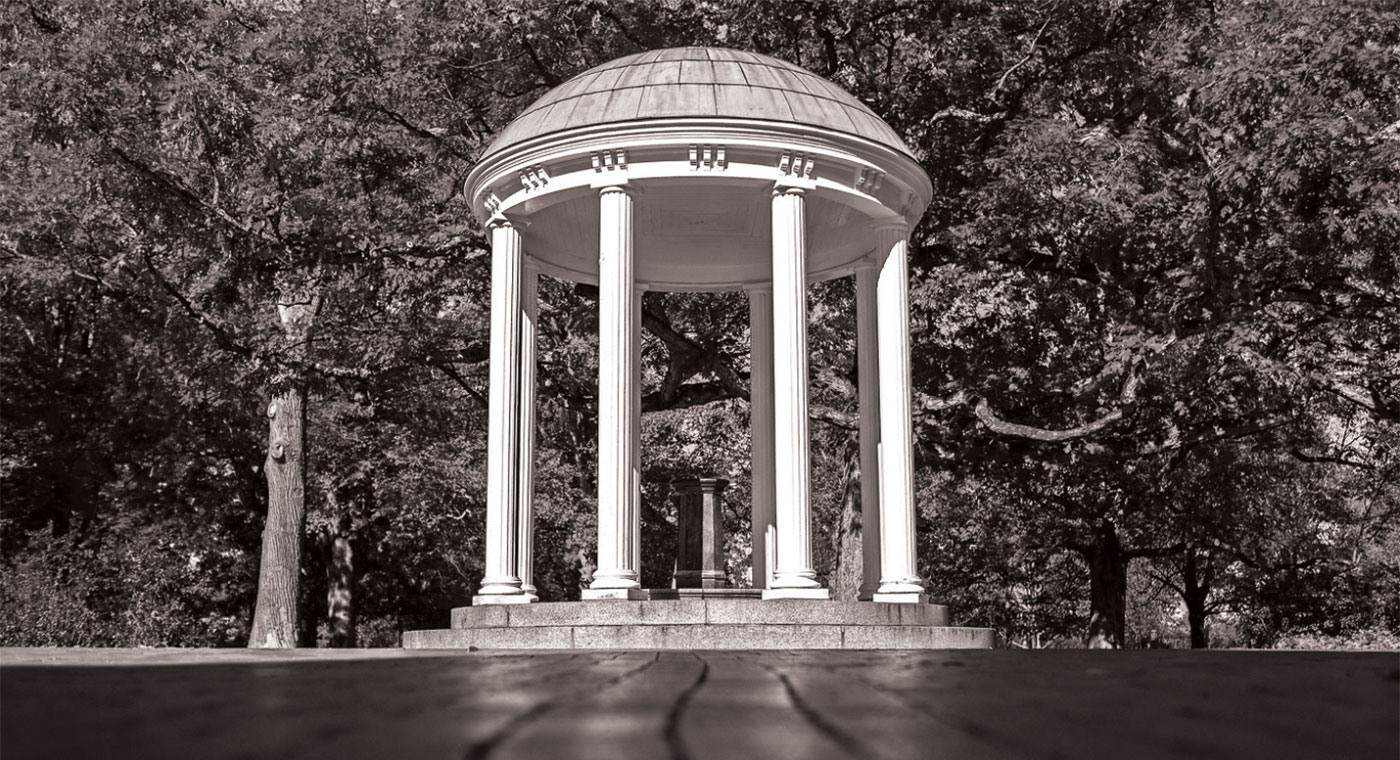 Helping schools support students struggling with suicidal thoughts and behaviors
It's a bleak fact: Suicide is the second leading cause of death among school-aged youth in the United States. There's a rising tide of suicide in the United States, with suicide among all age groups rising nearly 30% nationwide from 1999 to 2016, according to the Centers for Disease Control and Prevention. The rate of…