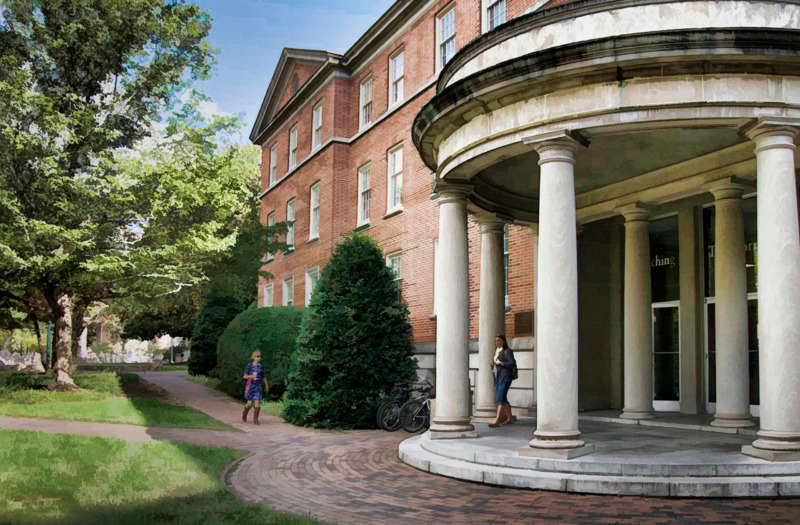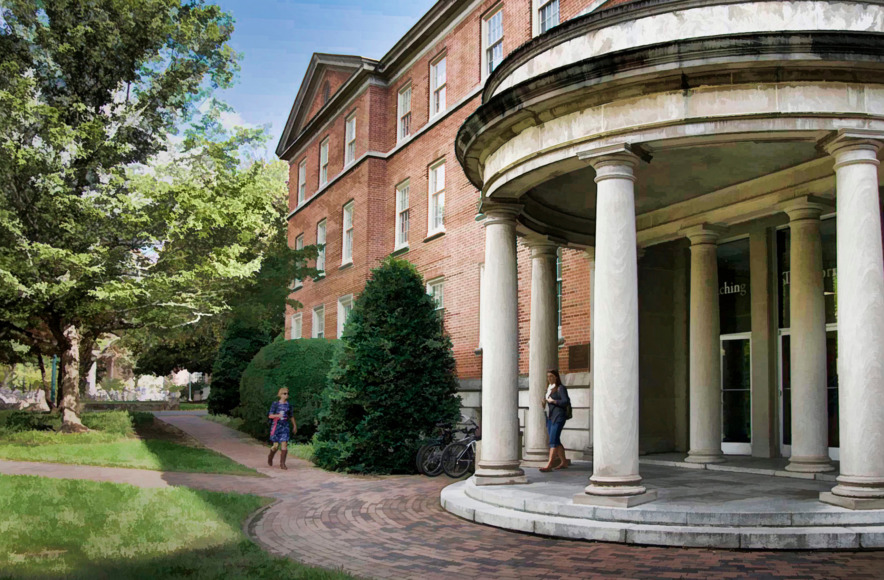 Join us on Friday, March 31, 2023, for the School of Education Spring Open House. During Open House, prospective and newly admitted students will have the opportunity to learn more about the School of Education from faculty, students and staff and interact with other UNC-Chapel Hill departments. There will be information sessions, as well as research displays and meet-and-greets.
The deadline to register is Wednesday, March 29, 2023.
Information Sessions
Each program will offer a 25-minute information session. This will allow you to hear from the Program Directors and learn more about admissions, courses, funding, and more. All information sessions will be in Peabody Hall.
Schedule
3:00 – 3:30 PM: Human Development and Family Science, Room G010
3:30 – 4:00 PM: Human and Organizational Leadership Development, Room G010
4:30 – 4:55 PM: Master of Arts in Teaching, Room G010
4:30 – 4:55PM: Master of Education in School Counseling, Room 2040
5:00 – 5:25 PM: Master of Arts in Educational Innovation, Technology, and Entrepreneurship (MEITE), Room G010
5:00 – 5:25 PM: Master of Education for Experienced Teachers – Early Childhood Intervention and Family Support (ECIFS), Room 2040
5:30 – 5:55 PM: Master of School Administration, Room G010
3:00 – 3:30 PM – PhD in Education – Applied Developmental Science and Special Education (ADSSE), Room 2040
5:00 – 5:25 PM – PhD in Education – Culture, Curriculum, and Teacher Education (CCTE) and PhD in Education – Learning Sciences and Psychological Studies (LSPS), Room 2028
5:30 – 5:55 PM – Ed.D in Educational Leadership, Room 2040
5:30 – 5:55PM – PhD in School Psychology, Room 2028
Tours
Prospective and newly admitted students who are interested in touring the campus can register online via the Visitor Center
Parking
Visitor parking is in the Rams Head Parking Deck. Visitors can pay on an hourly basis ($1.75 per hour).
Address:
Rams Head Parking Deck
104 Ridge Road
Chapel Hill, NC 27514
More information about UNC-Chapel Hill parking can be found online here.
Additional Questions?
For more information, please email us: soestudentaffairs@unc.edu