Human Development and Family Studies (HDFS)
Develop knowledge and skills to advocate for the well-being of children, youth and families in diverse contexts. This interdisciplinary pre-professional program prepares you for a career and/or graduate program in human services, counseling, allied health, and education.
HDFS Internships
A key component of the HDFS program is an internship that gives you experience in your field of interest, while also learning how you can incorporate research in your work.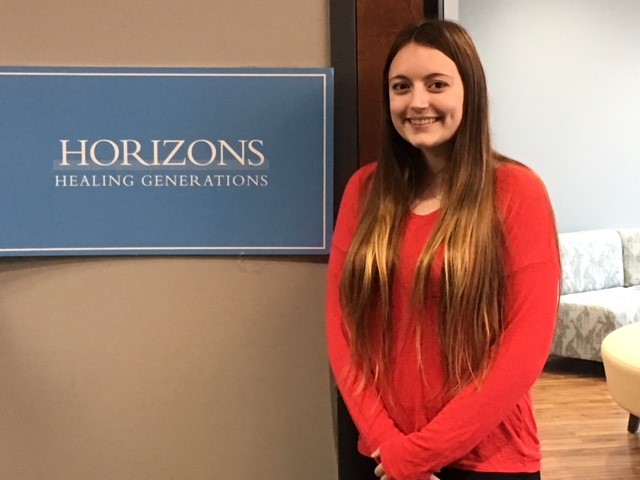 Human Development and Family Studies internships open doors for students
Students in the Human Development and Family Studies program in the UNC School of Education are learning that the program's internships are offering them not only valuable experience, but also leads on jobs after they graduate in May. "I cannot envision the program taking any other direction than having this culminating experience of an internship…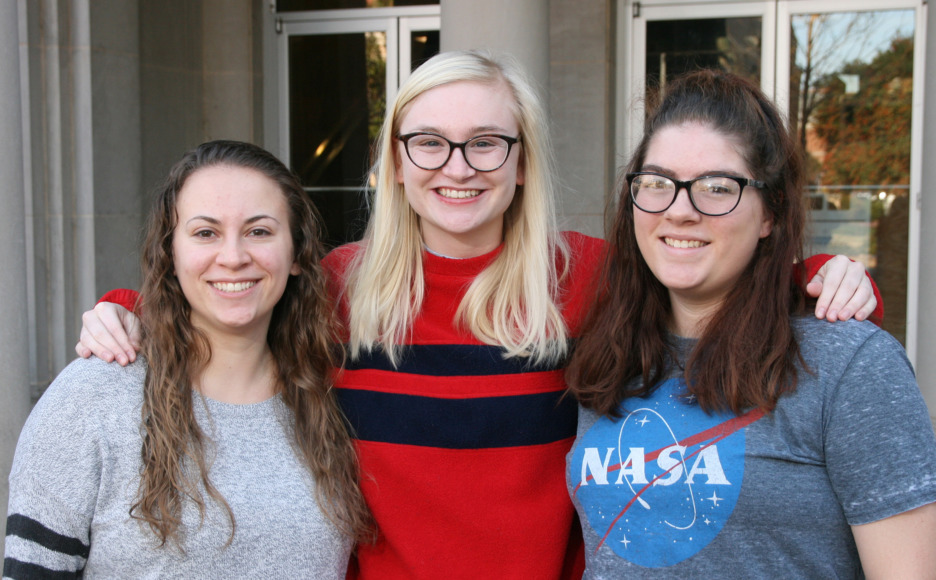 Three HDFS students inducted into Phi Beta Kappa
Three School of Education students – all majoring in Human Development and Family Studies – are among Carolina students who have been inducted into Phi Beta Kappa, the nation's oldest and most honored college honorary society. The students – Danielle Bruce, Annie Ford and Casey DeMarco – are among 124 UNC-Chapel Hill students recently inducted…