I chose the UNC School of Education because of the school counseling faculty. They were open, honest and willing to help me in the graduate school decision-making process in a way I was not expecting. It immediately felt like home, which was especially meaningful since I am from out of state with no real connections to North Carolina.
Alex Johnston, M.Ed. in School Counseling, 2016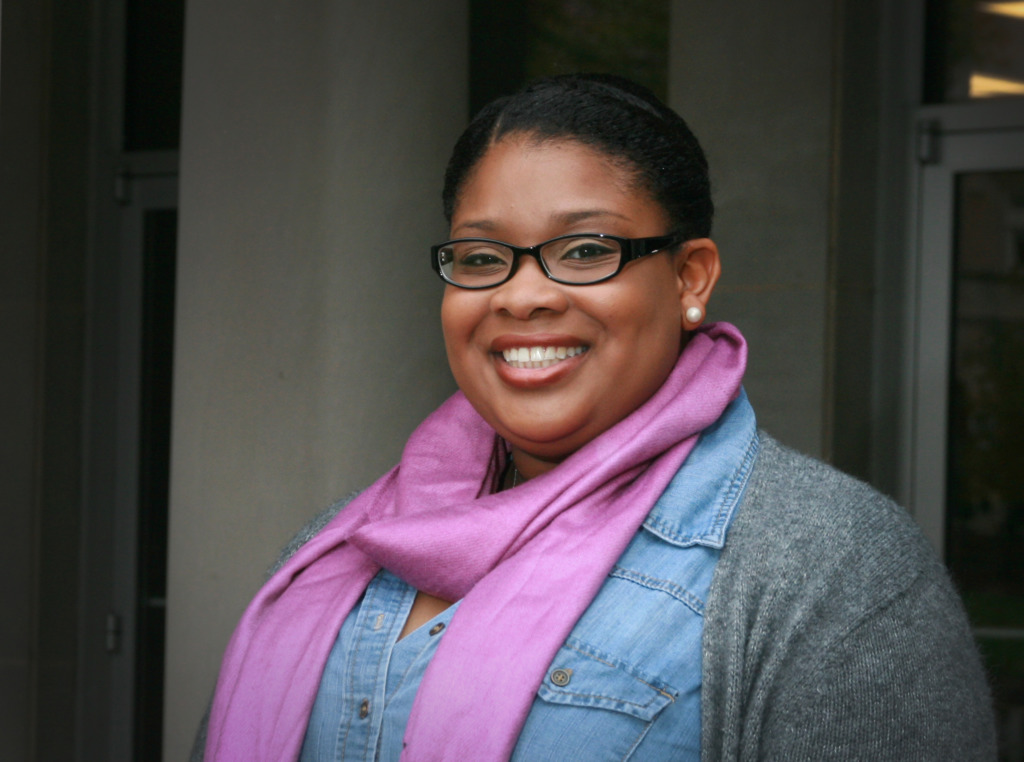 Leaders in Developing Effective School Counselors
Our faculty are highly effective in preparing school counselors to help their students.