School Counseling
Our School Counseling M.Ed. program is an accelerated 14-month experience, including a year-long school-based internship, that leads to licensure and prepares you to become an effective advocate for students of diverse needs and aspirations.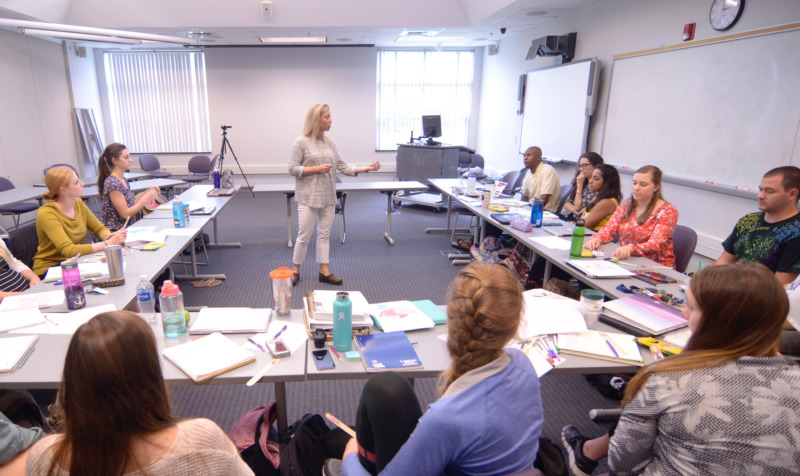 I chose the UNC School of Education because of the school counseling faculty. They were open, honest and willing to help me in the graduate school decision-making process in a way I was not expecting. It immediately felt like home, which was especially meaningful since I am from out of state with no real connections to North Carolina.
Alex Johnston, M.Ed. in School Counseling, 2016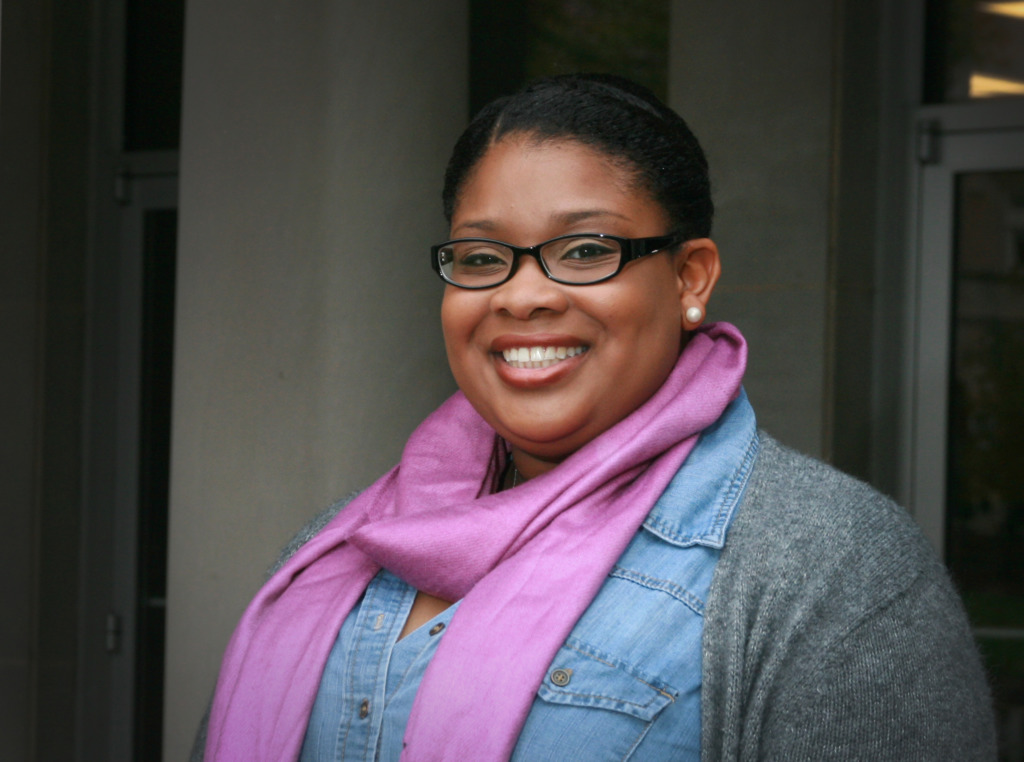 Leaders in Developing Effective School Counselors
Our faculty are highly effective in preparing school counselors to help their students.
Patrick Akos elected to National Career Development Association board
Patrick Akos, professor of school counseling and school psychology, has been elected to the board of directors of the National Career Development Association. The NCDA is considered the leader in developing standards for the career development profession, and works with licensing and credentialing bodies to support the preparation and recognition of career counselors and career…