UNC Baccalaureate Education in Science and Teaching (UNC-BEST)
The UNC-BEST program is a fast track program where you take a teaching methods course in your major department, three education courses and complete a student teaching internship; getting your teaching license and degree in four years.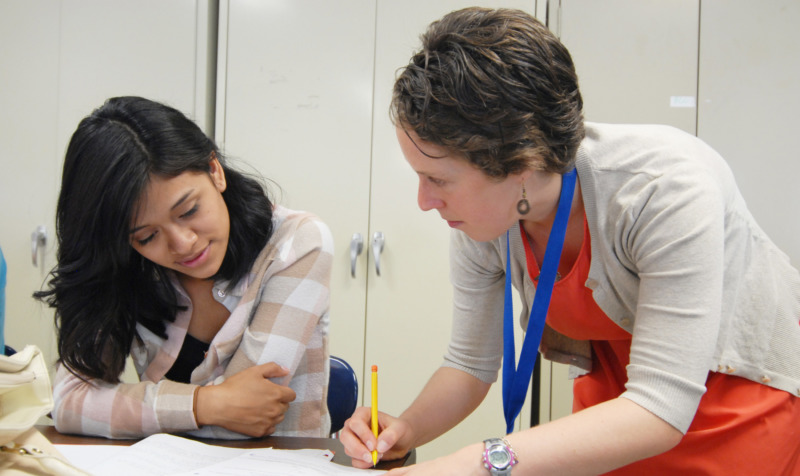 Besides being able to meet a group of like-minded individuals dedicated to the education of youth, I have had the privilege of taking classes with future teachers who are planning to teach at all grade levels as well as seasoned teachers who are pursuing master's and doctoral degrees. This experience has been possible due to the blended nature of classes in the school while demonstrating the applicability of educational theories across the full range of educational levels.
Bryan Wang, UNC-BEST graduate, 2016